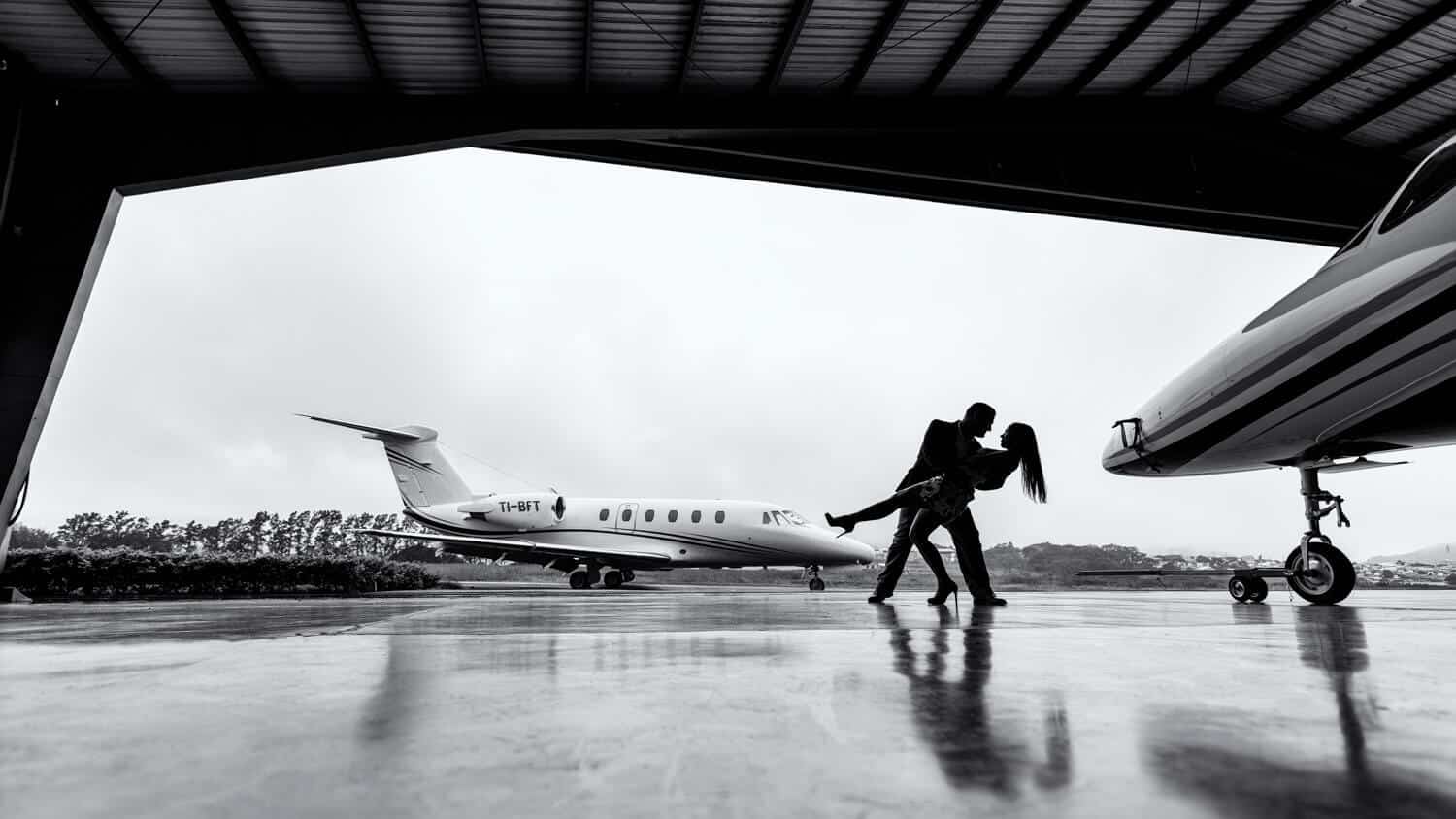 VIBRANT | TIMELESS | CRISP
COSTA RICA DESTINATION WEDDING PHOTOGRAPHER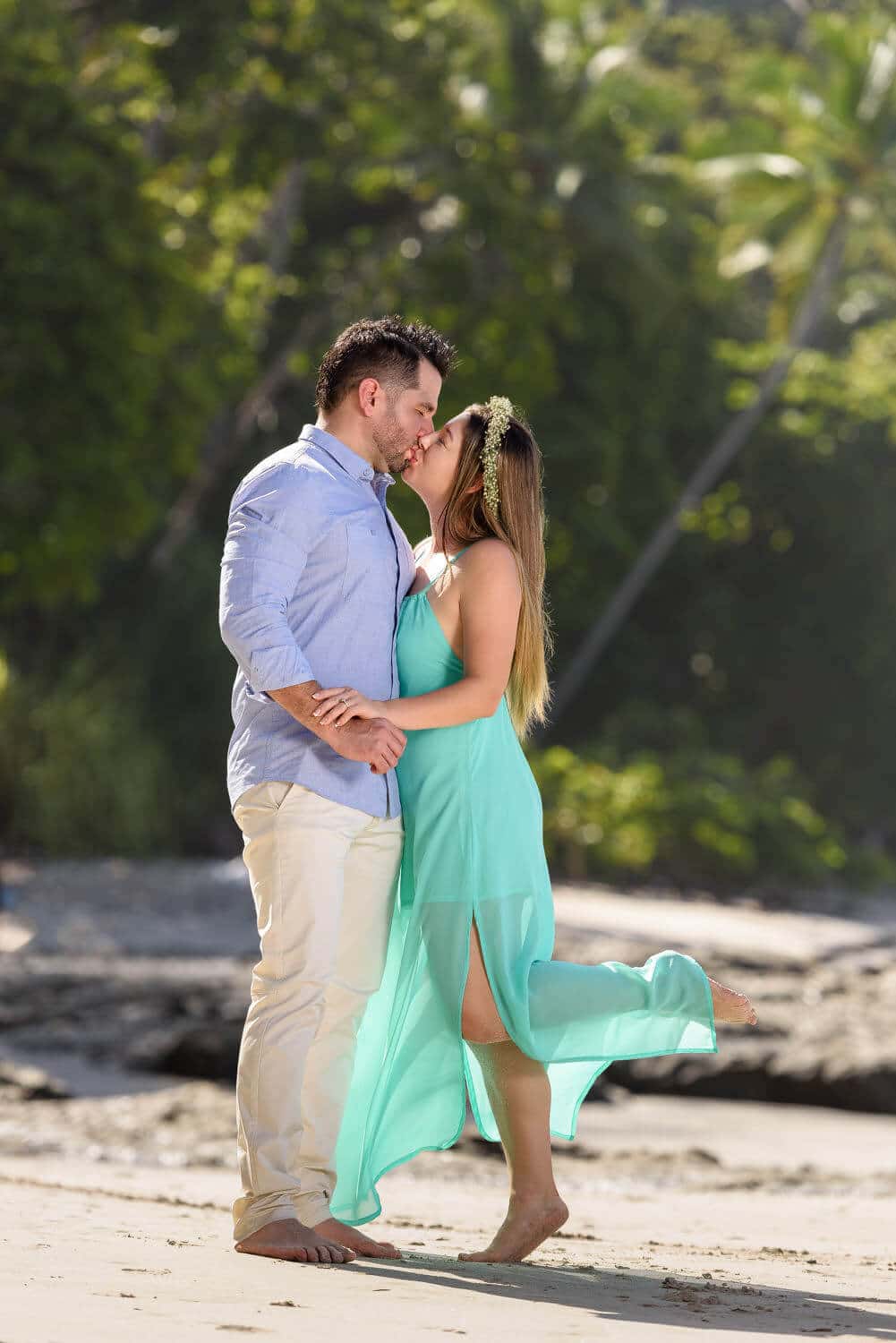 MORE THAN USUAL WORDS, MORE THAN JUST IMAGES.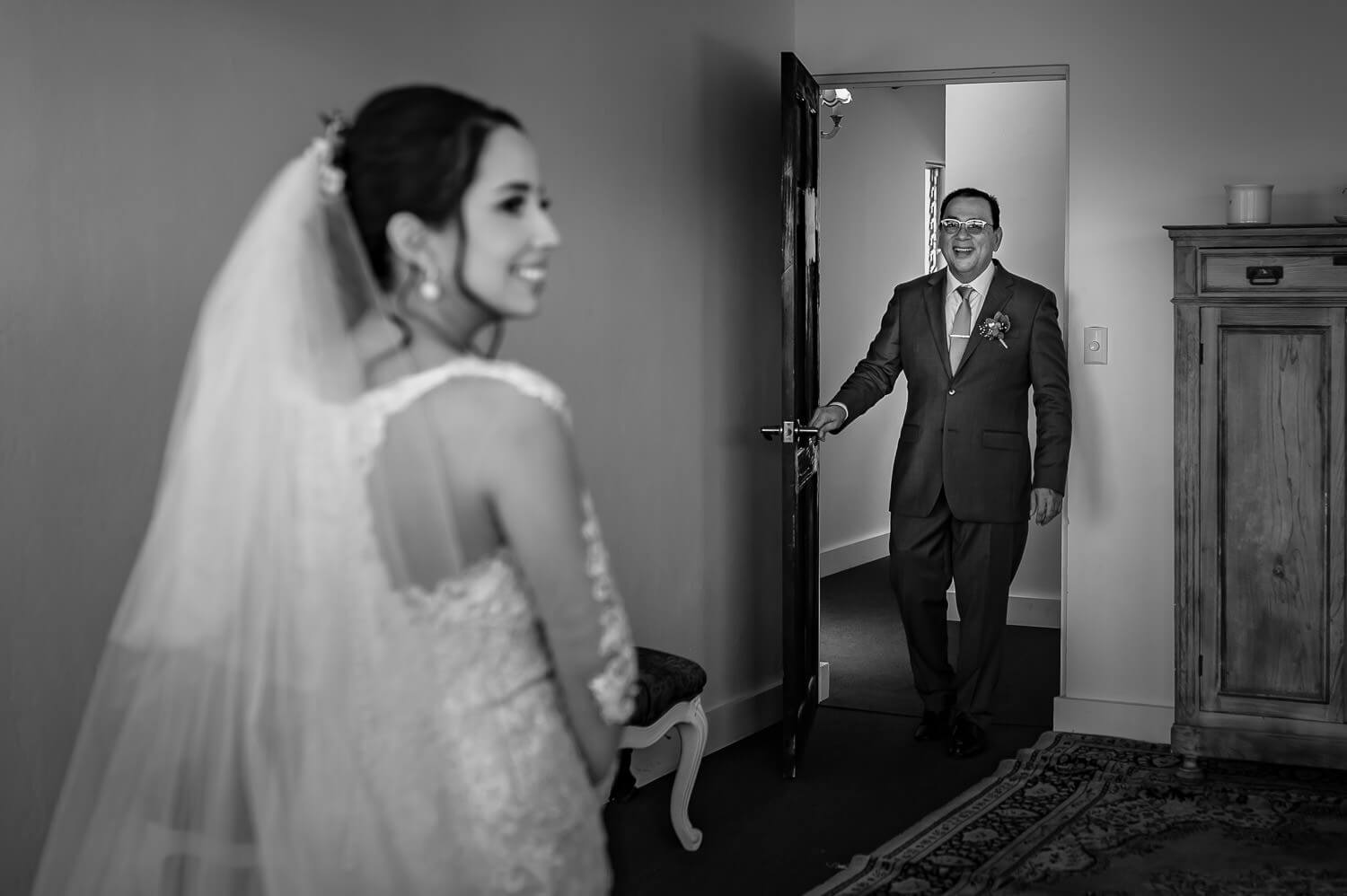 Our photography style has been crafted and developed through the years at the point where I understand that a Professional Wedding Photographer needs to domain many genders. There are parts of a Wedding in which you need to be more photojournalistic and documentary. Still, there are also moments in which it is necessary to apply a more classic and posed style.
I am proud to be a proficient light observer and know how to use it in favor of our artwork. In photography this is crucial. I will always know where the light is coming from, what is the quality of it, when I have to add light, modified it, or simply just use the natural light available. I will always look for the best conditions possible for the moments to take place.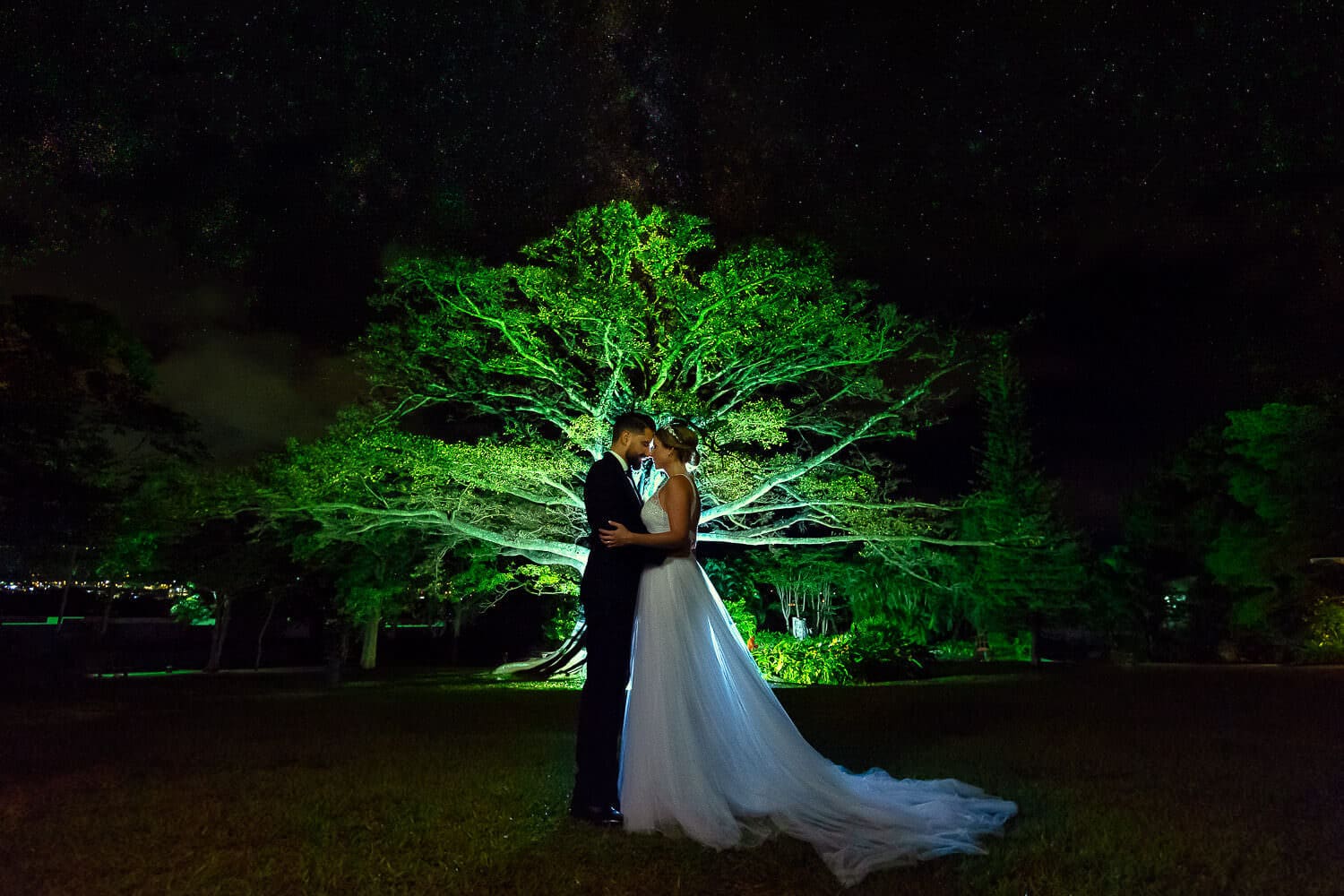 In this style, we incorporate advanced camera and off camera flash techniques that are very difficult to find around in other Costa Rica photographers. We blend color, lightning, and "secret tools" to create unique shots with stunning backgrounds, dramatic effects and always maintaining a natural feel of the image.
This style brings a classic but also modern and timeless feeling to the images. Natural and vivid colors, perfectly light subjects with accurate skin tones, and all elements of the scenes are well balanced and present as they are to a naked eye. Images are crisp and clean similar feeling as if you see a 4k movie in a top-class TV screen.
This style is crucial when telling a successful story. Each image looks to capture natural, candid special moments and emotions that typically unfold during most parts of a Wedding day. The key is to know how to anticipate and being the right place to capture them; this is when being an experienced Wedding Photographer comes to play.