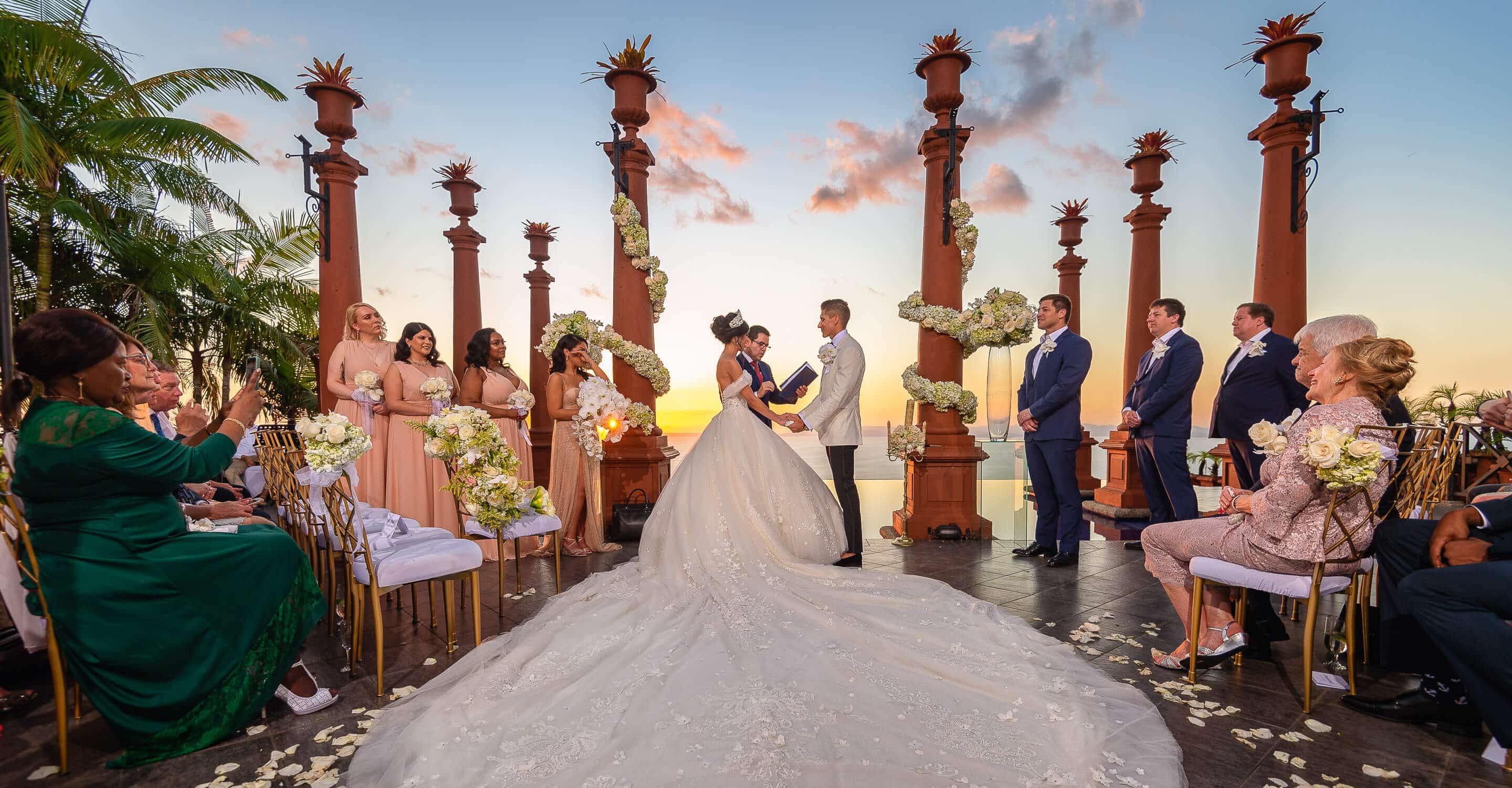 Costa Rica Wedding Photography Pricing
IMAGES THAT TELL YOUR LOVE STORY
COSTA RICA DESTINATION WEDDING PHOTOGRAPHER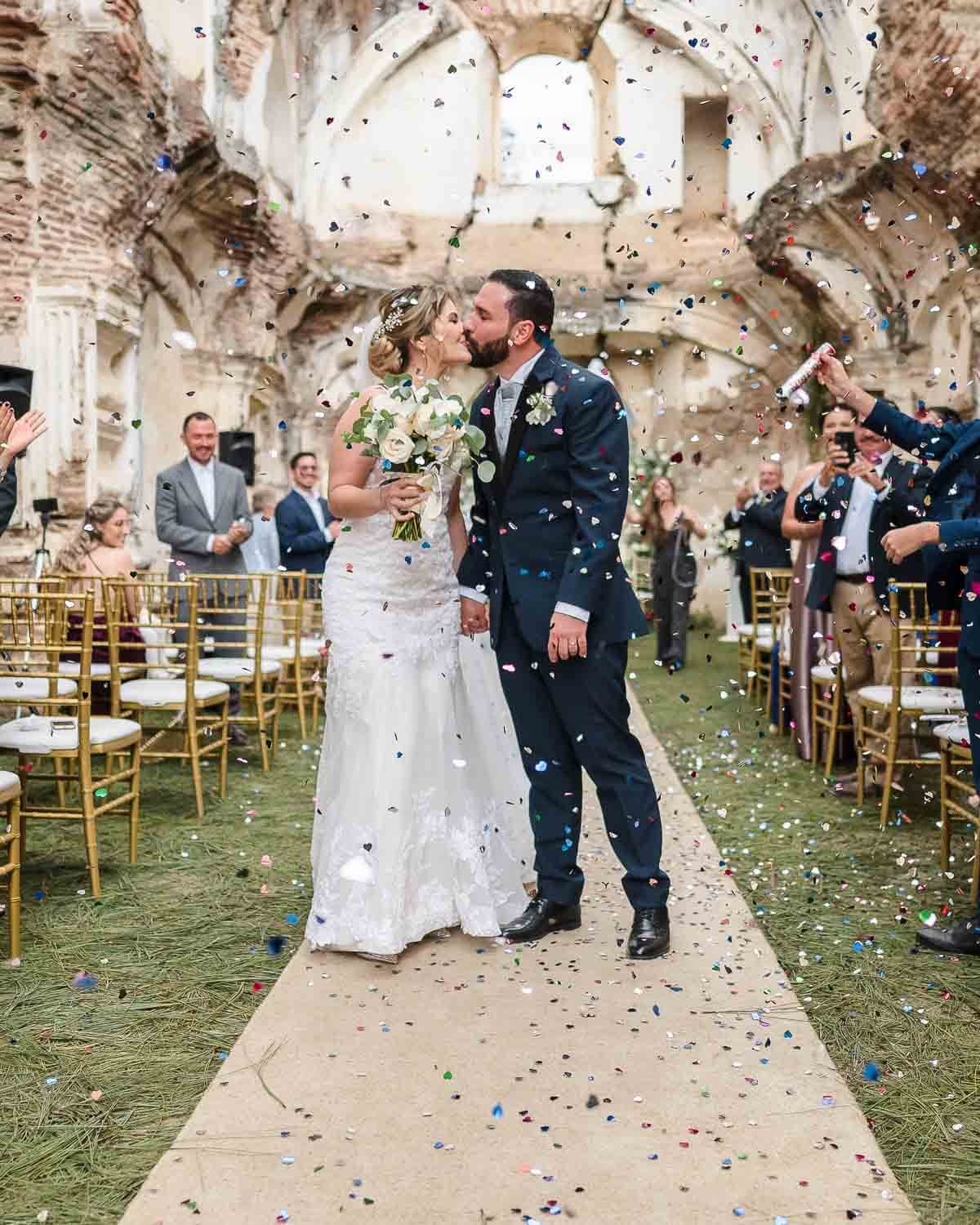 Every bride and groom has their personalities, and every couple has their own identity. That's why every Wedding has a different vision that makes it unique and special. For me is very important to know your love story, understand your vision and know what you value most. This way, I can tailor your Costa Rica Wedding Photography Pricing Collection that fits your needs and vision.
CUSTOM WEDDING COLLECTIONS
All custom Wedding Collection includes:
* Lead Camera (M.A.U.G.)
* 2nd Shooter
* Lighting & Production Assistants
* Online Gallery & personalized App for your smart device
* Signature Editing process
* Full resolution & web-optimized images
* Wooden box with 6"x 9" prints
* Wedding Timeline consultation
* Pre Wedding Day scouting and talk through session
* Wall Art & Album design consultation
LOCAL WEDDINGS (GAM) STARTING AT:
COSTA RICA DESTINATION WEDDINGS STARTING AT: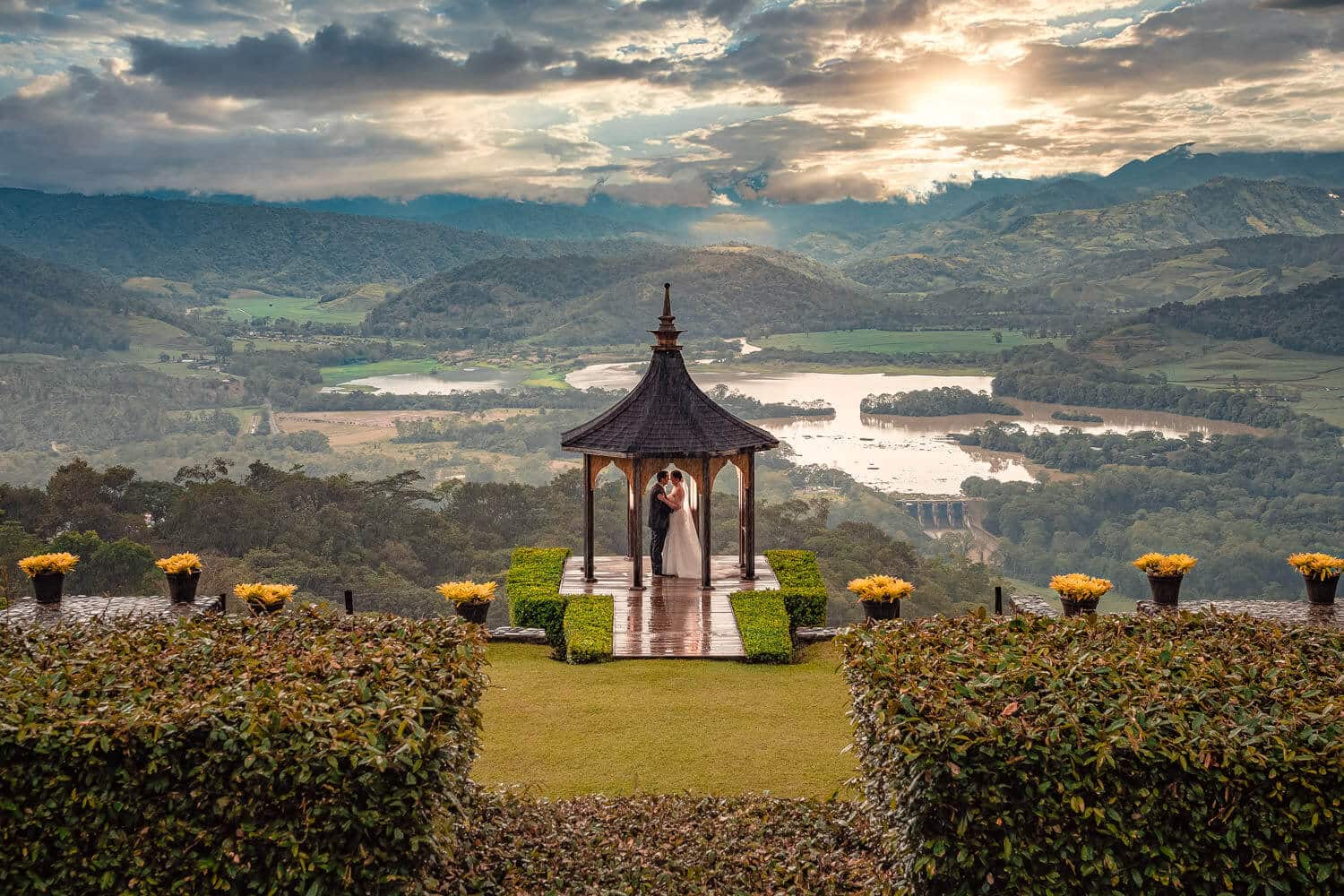 ELOPEMENTS | MICRO WEDDINGS
Elopements or intimate weddings create a unique experience that allows you to marry your love in your own private way. Werther, you image just the two of you saying your vows on secret beach or mountain; or having your nearest and dearest in an intimate setting, we have custom options to capture your love story.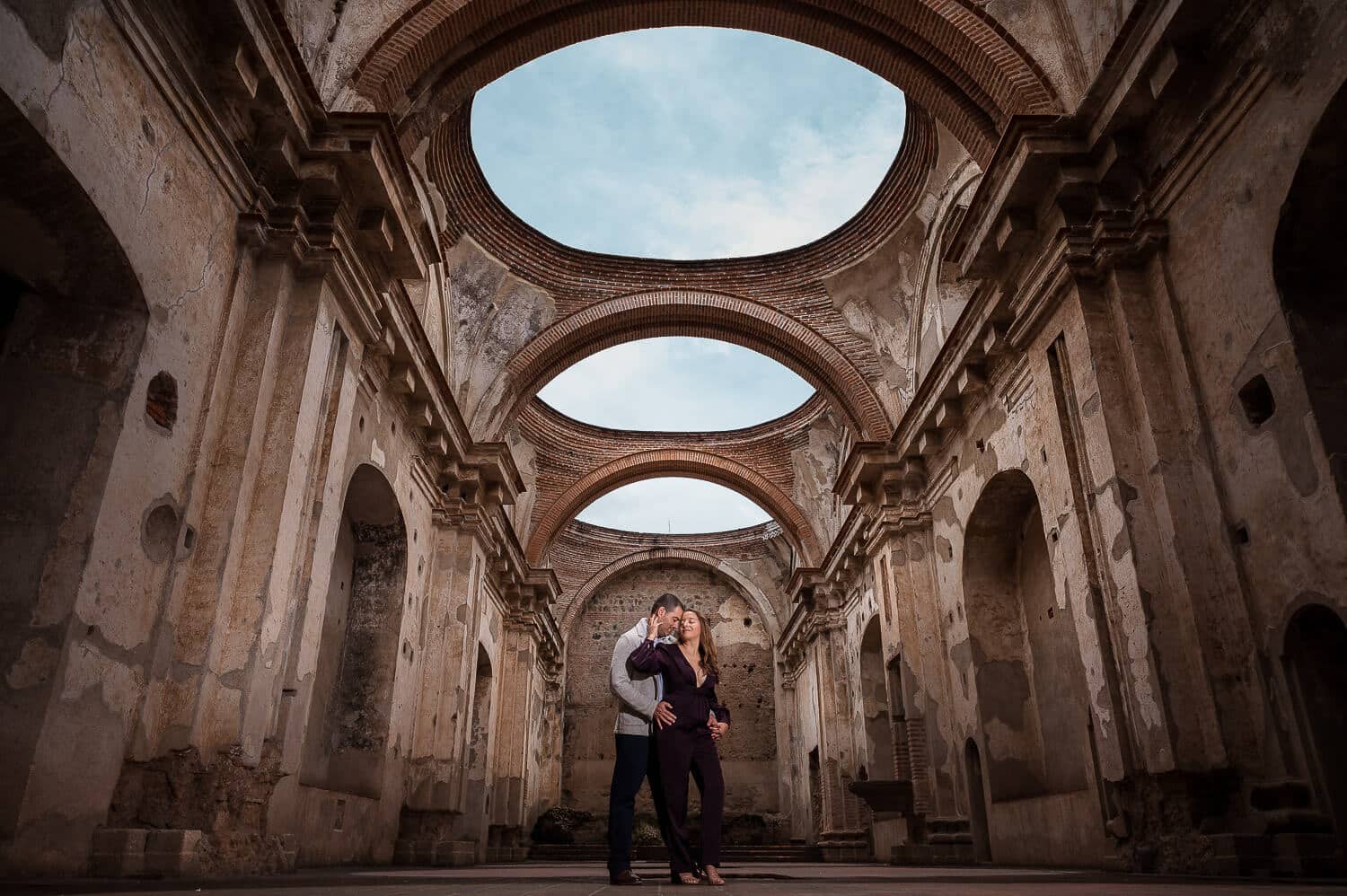 Engagement sessions are a special way of celebrating who you are as a couple and share your beautiful and unique love story with family and friends before the wedding. I'll teach you how to be comfortable in front of a camera and have a lot of fun while capturing stunning images that are going to be carefully crafted around your personality, and in a place or doing an activity that means something special and identifies you both as a couple.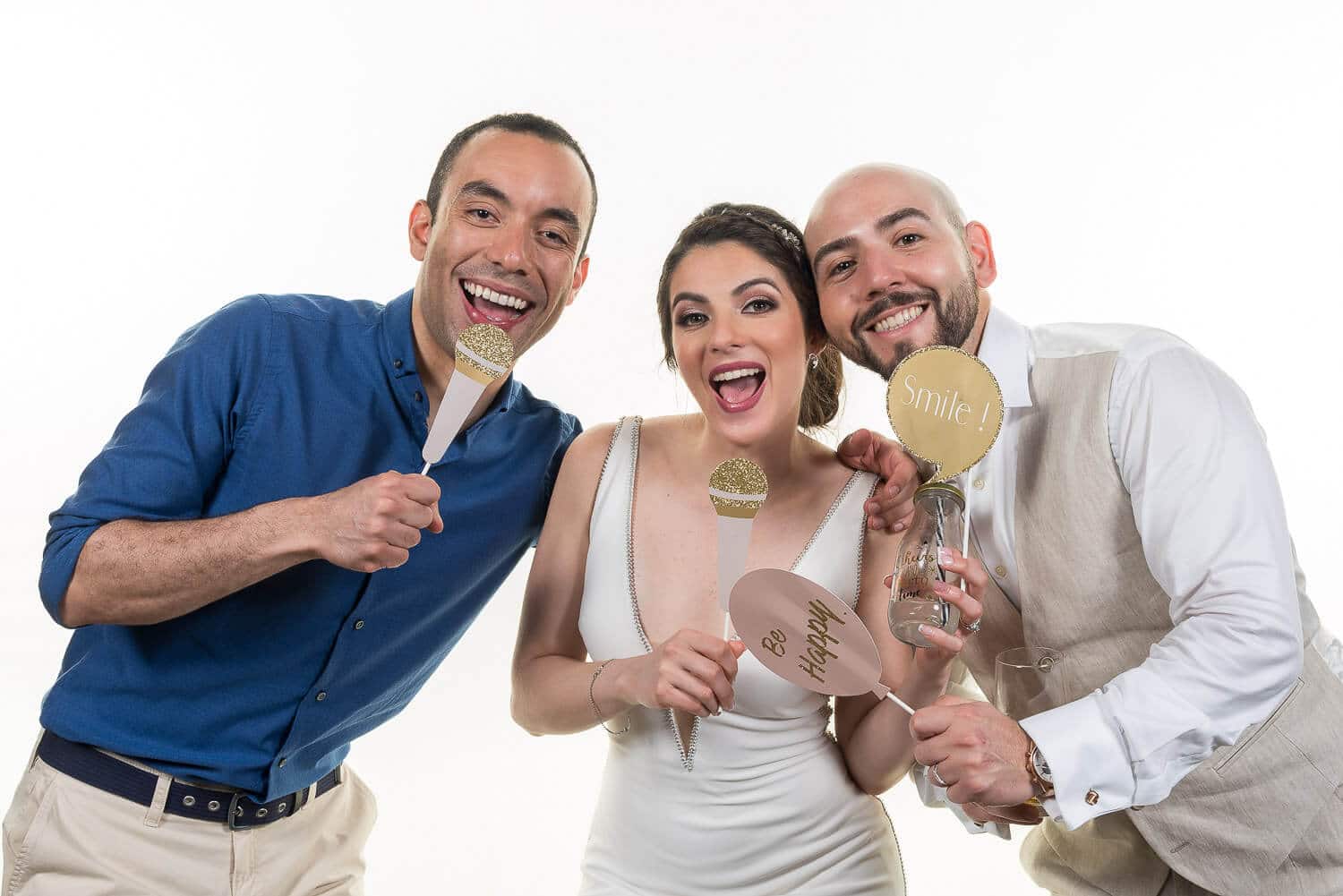 We installed a four professional light mini studio that brings a pure white background and perfectly light subjects in which you and your guests can have fun and get different amusing and hilarious images during the reception. The photos are displayed immediately on a TV screen, and you can take how many as you wish. Service operated independently of our lead and second shooter, so there are no missed moments during the reception coverage.
PERSONAL BRANDING | CORPORATE HEASHOTS
FAMILY | MATERNITY PORTRAIT SESSIONS
Let be clear on this; a professional, good-looking headshot is critical for any business. If you are looking to refresh your branding and presence in social media or looking to get a new job or launching a new business, you definitely need to get in touch with us. We offer a high-quality magazine type production for you or your business.
We love to see our couple's family grow. Nothing makes us happier than to shoot different life cycle important moments of their story. From maternity, family portraits, first communion and quinceañera sessions. It doesn't matter if you are a past wedding client or a new client interested in being part of our experience, we offer many options to cover all the life cycle.
Third party service through our talented colleague and friend Diego from Herrán Films. If you want a professional cinema type documentary that portrays your unique love story, you definitely should include this in your wedding collection. Service includes downable Social Media Teaser and Documentary Highlights.
Beautiful precisely hand-crafted fine-art top quality albums. Printed and ensemble in the United States, design by us in Costa Rica. Customizable, seamless spreads, many cover materials, and different sizes to choose from. Elegance at a glance, there is no better way to preserve your love story!
"A PROFESSIONAL & TRUSTWORTHY ARTWORK"
Our experience was really satisfactory, the process was delightful, and the final result top quality. He captures every moment emotionally and balanced. We now have our memories with us, and we can revive that day feeling like being there again.