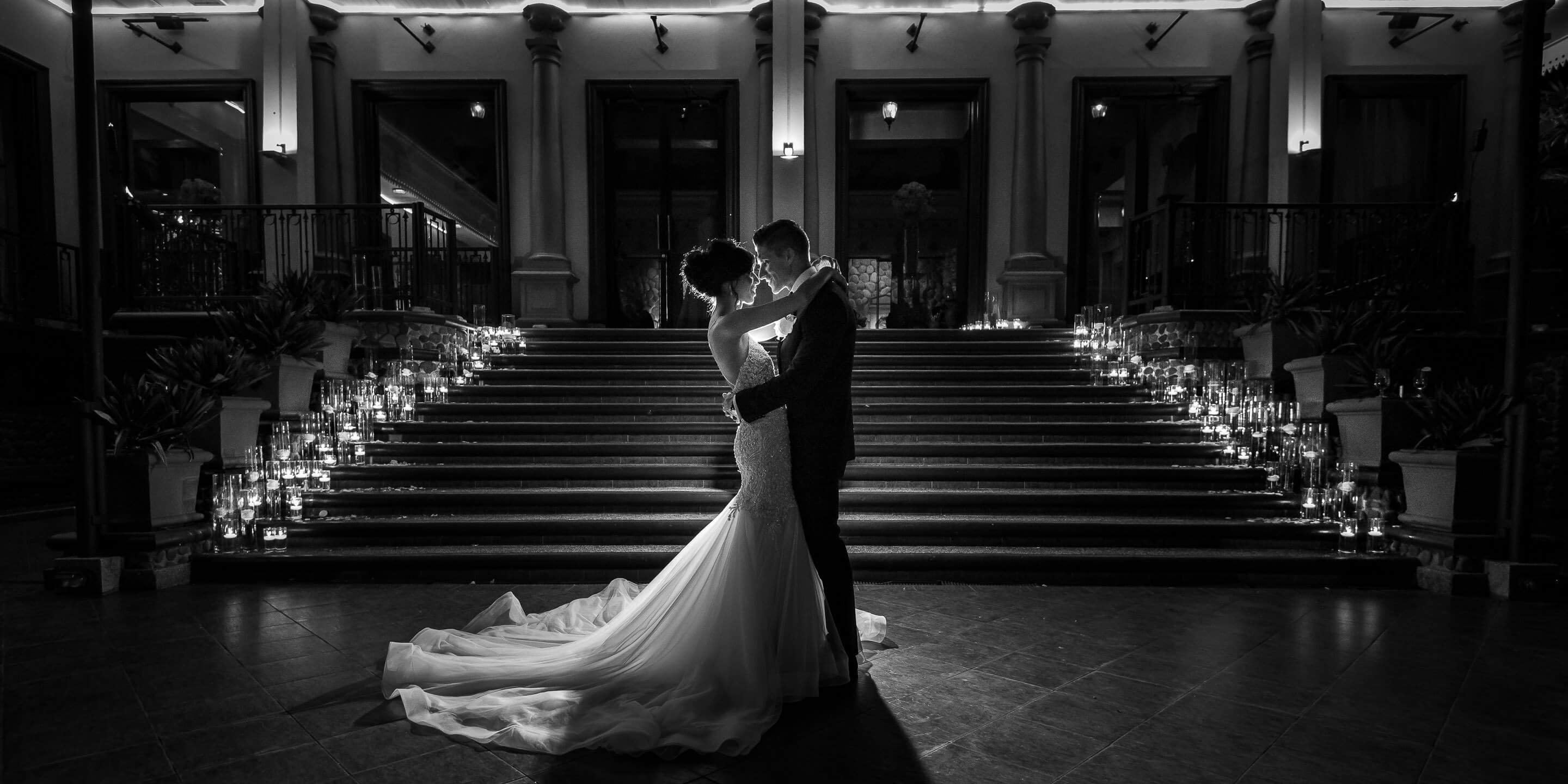 COSTA RICA Destination WEDDING PHOTOGRAPHER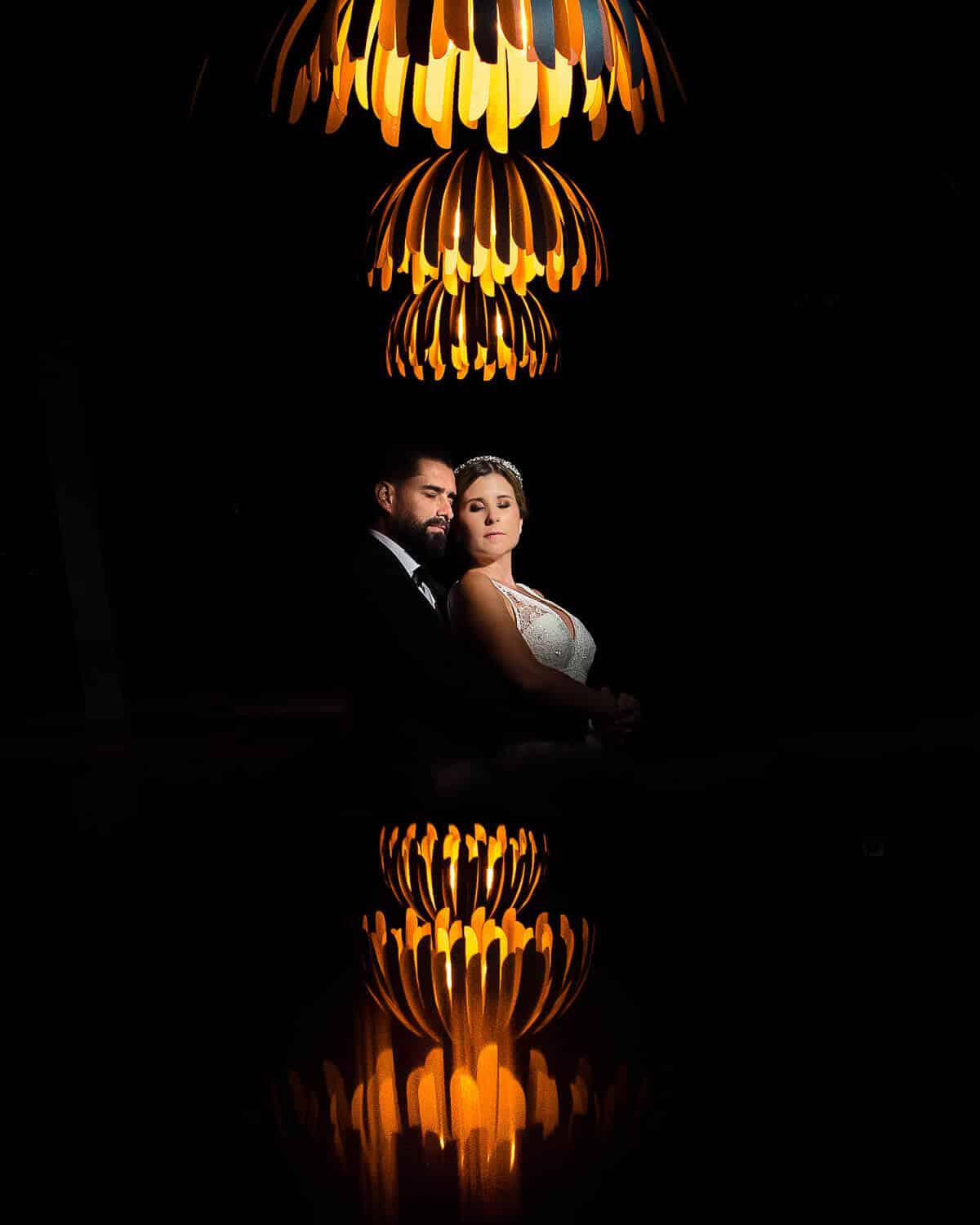 They were amazing in capturing our happiness forever. Thank you for your amazing work and professionalism, photos are espectacular just because you captured these little moments with family and friends that will remain in our life forever. Couldn't pick better! If you want to contact Mauricio Ureña Photography do it now!!!
"One of the most professional and best camera artists that I have ever known. Also, an excellent human being."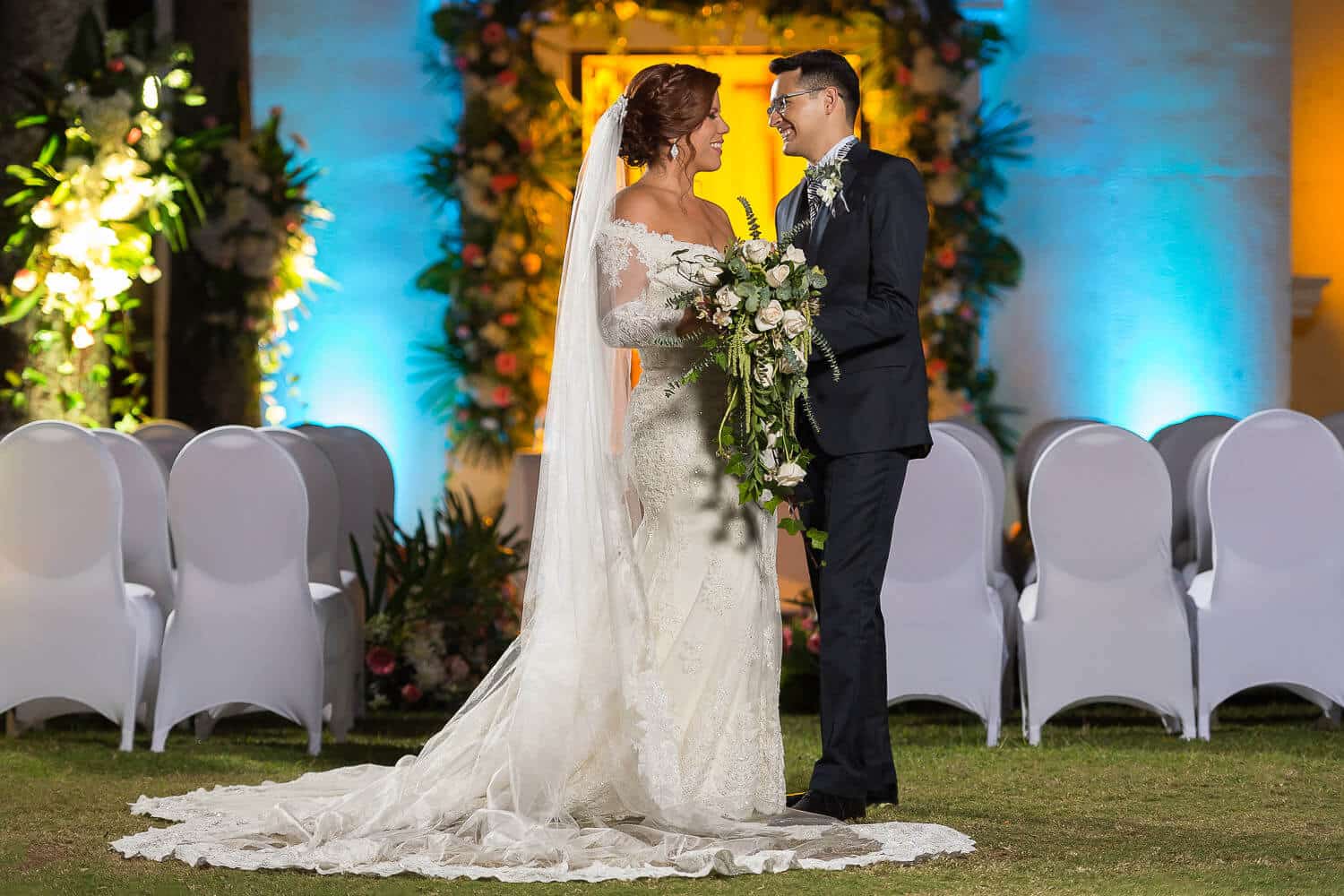 Working with Mauricio Ureña Photography and his team was truly a dream, he was interested in our opinion in every step of the wedding, he asked us about our likes and ideas for shots we'd like to have as a important memory. Absolutely amazing!!!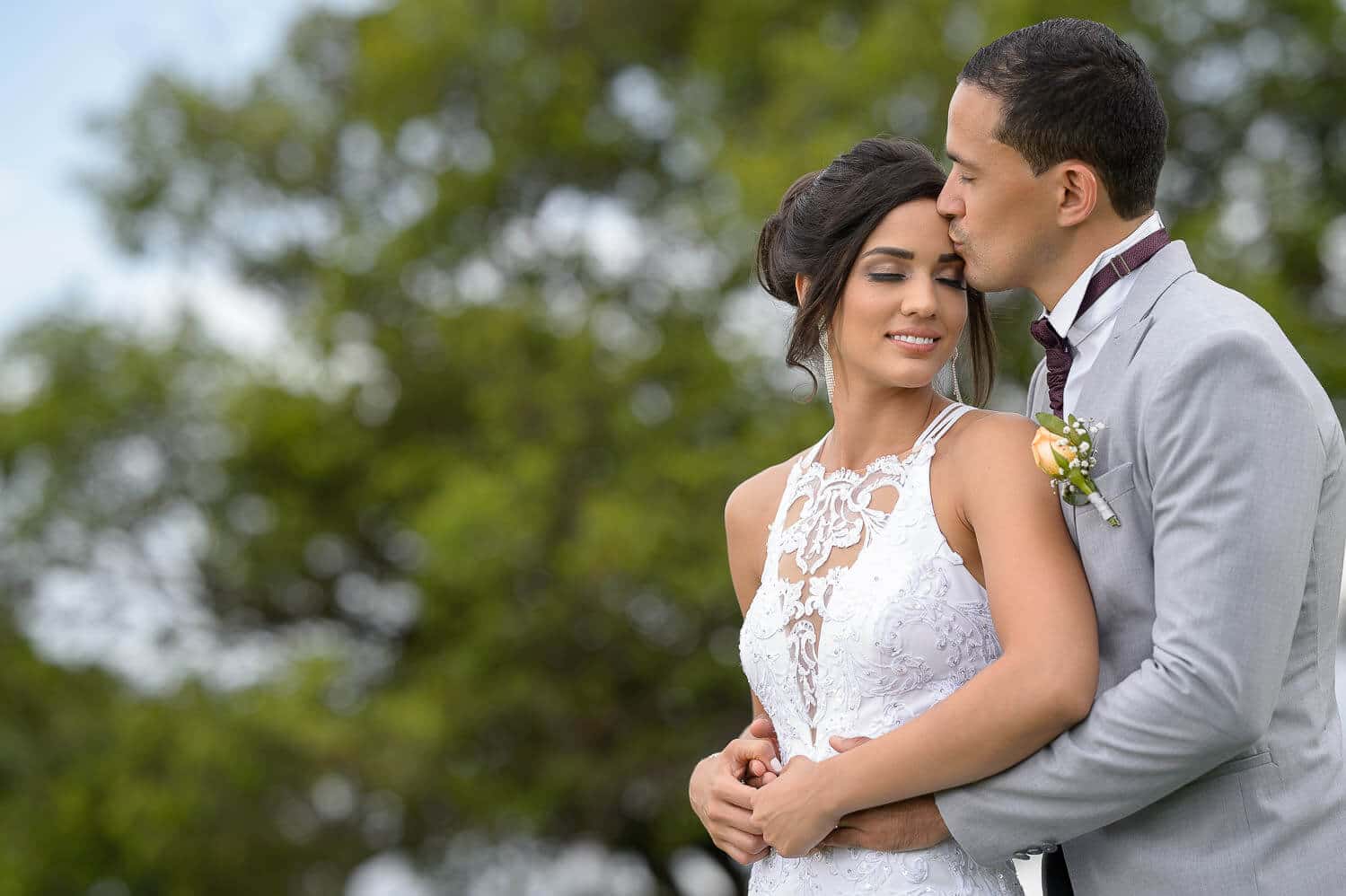 The experience was unbelievable, from the engagement session through the wedding. On the day of the wedding, they were aware of every detail not only of us but of our guests. Mau and his work group have a unique human warmth and they care a lot about getting involved with their clients, listening to their tastes and, in general, making them have an unbeatable experience.