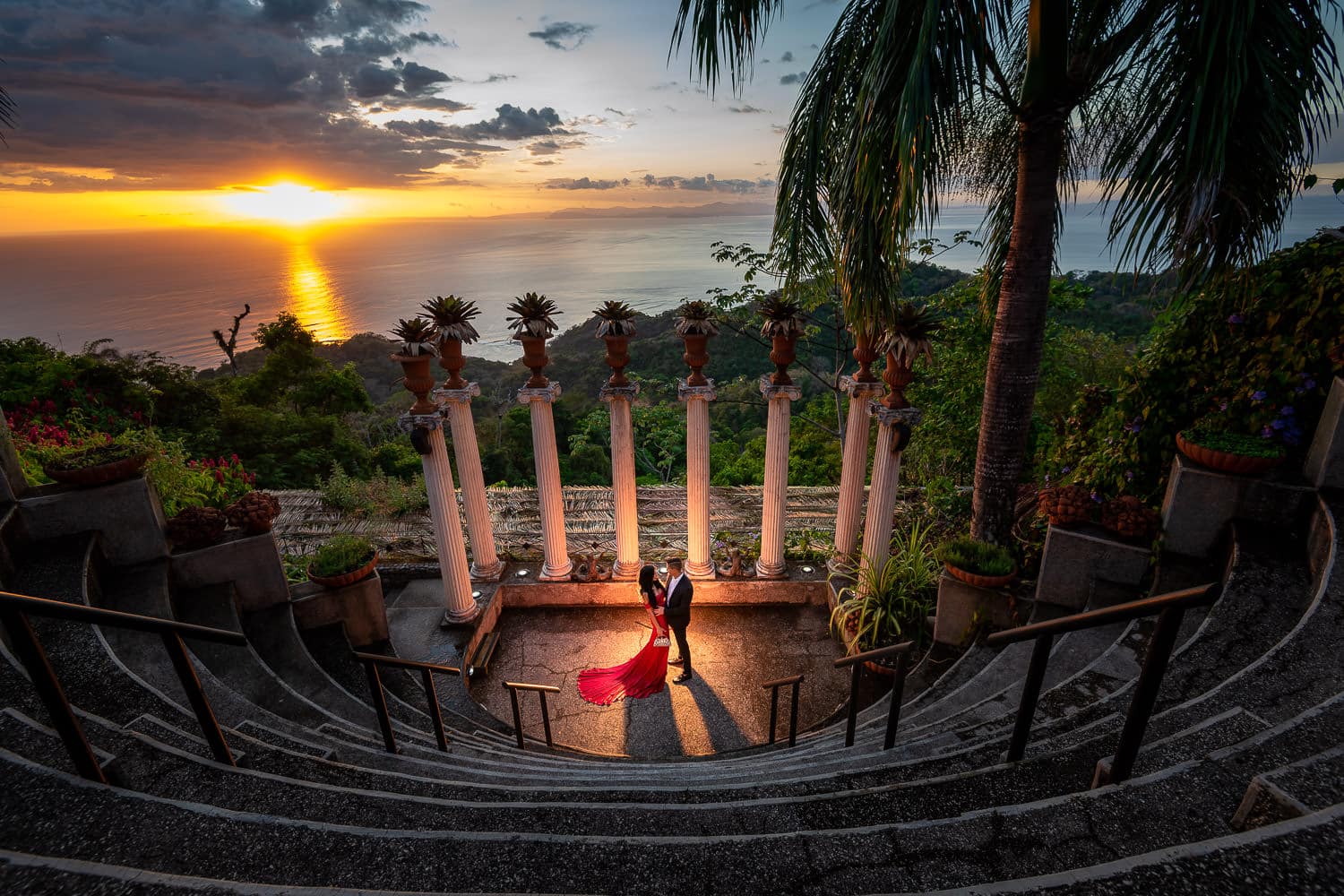 IT IS NOT JUST A "CLIC" IN THE CAMERA
COSTA RICA Professional PHOTOGRAPHy Workflow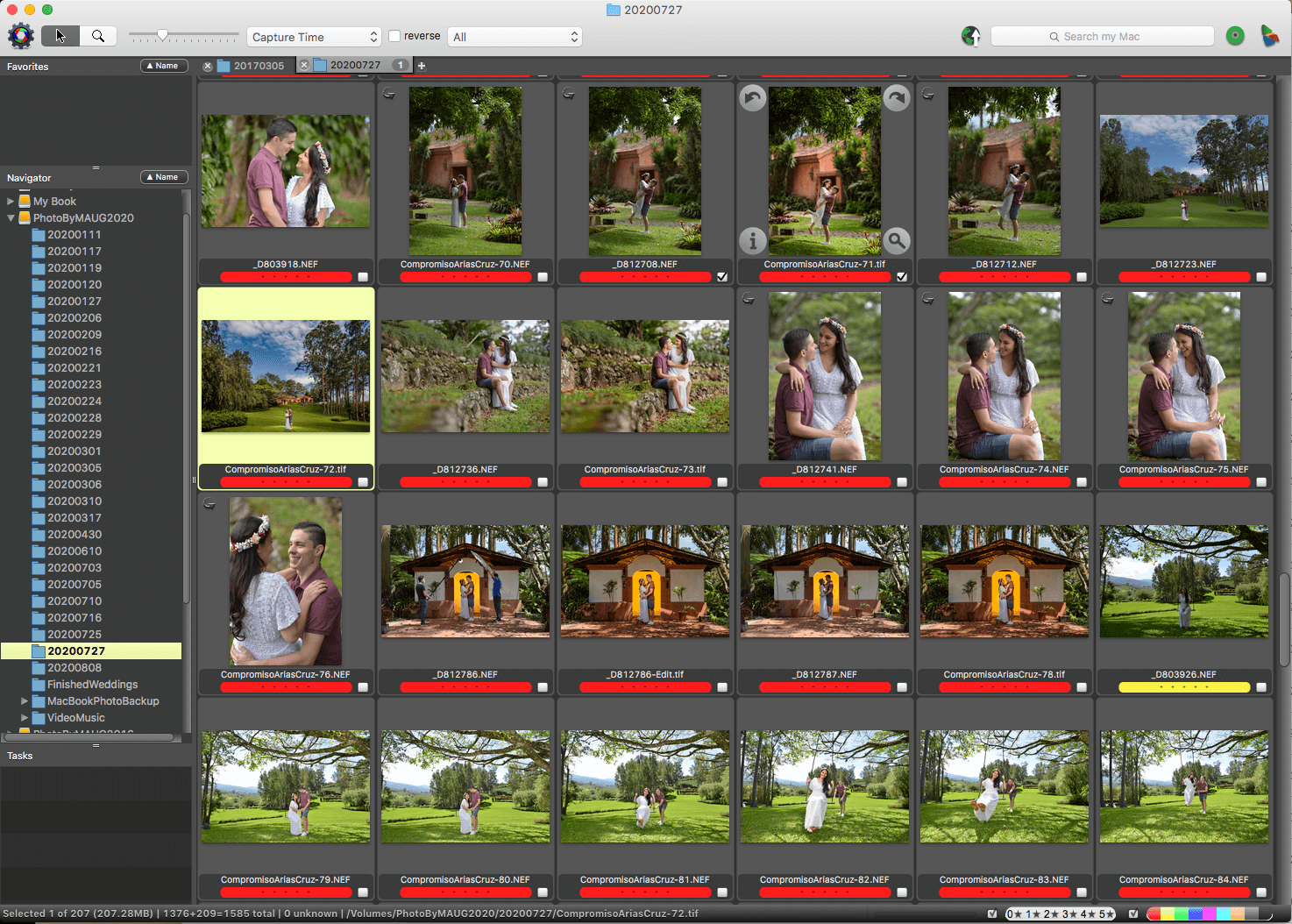 Our Costa Rica Professional Photography Workflow starts with the backup process which begins right from our cameras; all of them record each file into two different memory cards. At the end of the Wedding we take out one memory card and store them in a memory card wallet, the other memory card remains in the camera bag, and I stored the wallet in a different bag. Back in the office, all memory cards are placed into a memory card reader hub that gets them into two separate hard drives. I import a cull the images one by one using specialized software and prepare them to get in the develop software. This process is done strictly by myself. In this process, I select all the special images that have a special moment, the ones that tell a story, and the ones that are sharp and clean. The rest of the images remains in our hard drives, but they are not going to be processed in the next step.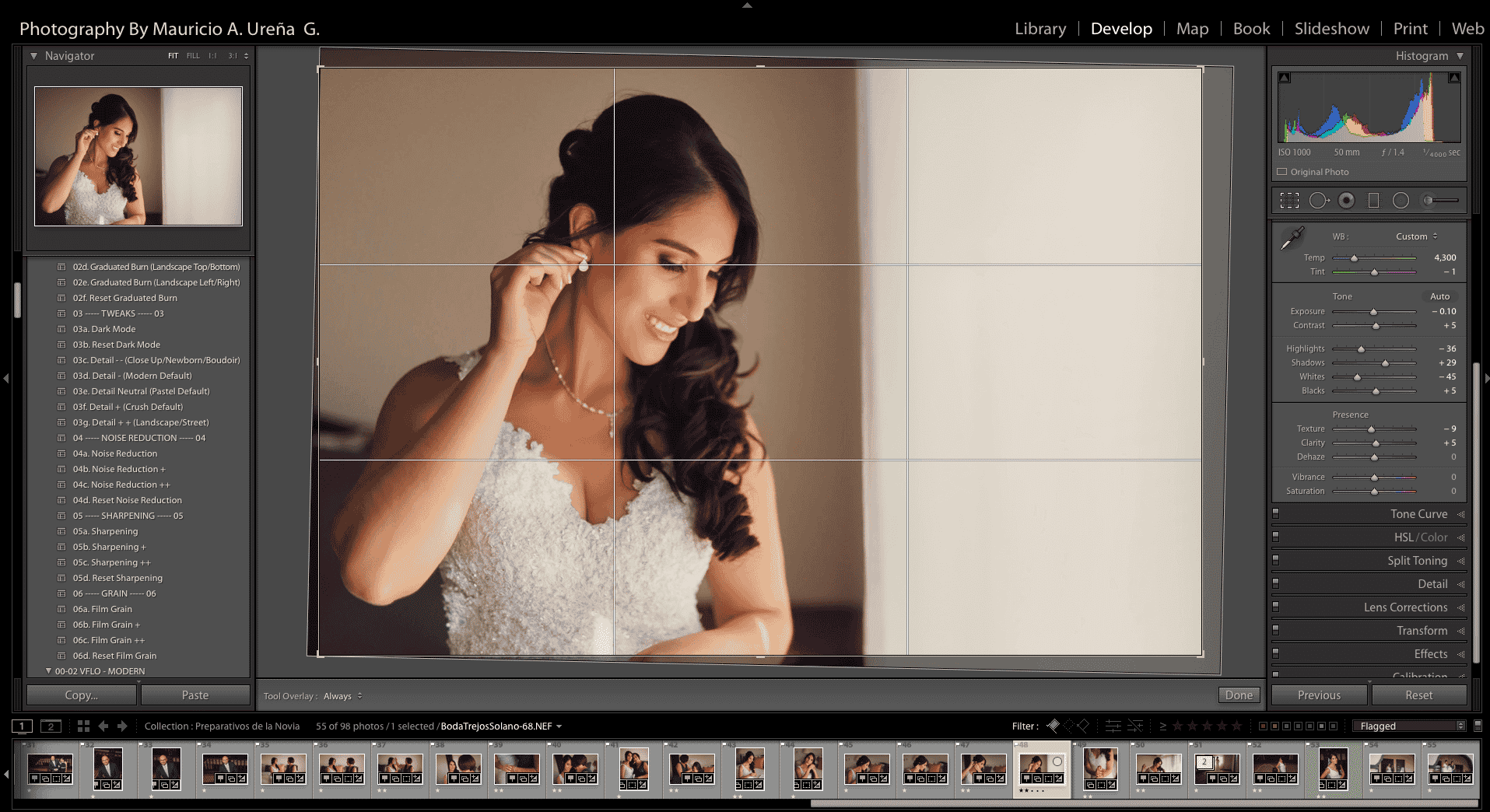 In this step, we group your images into different collections/folders for each part of your Wedding day. Once done, we start the editing collection by collection. First, we run a basic batch process to all similar condition shots according to the previously established style during the Pre Wedding Process. This basic process considers color correction, contrast, highlight, shadows, sharpening, clarity, etc. After this process is completed, I started a more detailed editing process image by image that includes white balance correction, black and white conversions, cropping, basic skin retouching, dodging and burning, and other basic adjustments. During this process, we rate the images that are going to be in your sneak peek, the album candidates, the ones that we are going to use in Social Media, and the ones that we are going to apply a step further.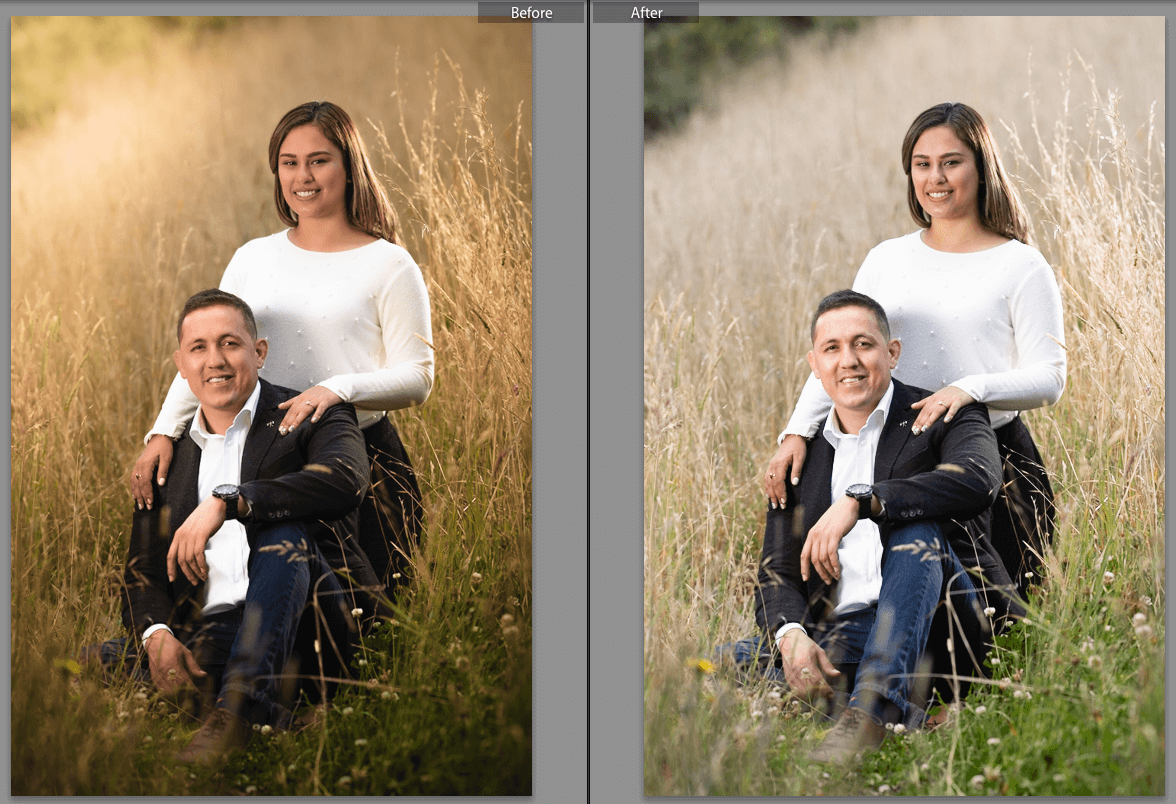 At this point, I know which images I am going to run more advanced processing. Obviously, they are only a small selection from all your Wedding Gallery that gets edited this way. It is until this point that I use Photoshop especially for removing distracting things even for the background or foreground, process a bit more the skies, for particular portraits that I know that are candidates to get printed I do a more detailed skin retouching, settle eyes and teeth whitening and remove straight hairs. Also if necessary I applied a particular layer from another software to the image to "pop" a little bit more. For example, in this step, I easily get a 15 to 20 minutes for each image. See, this is one of the advantages of being a Boutique Wedding Photography service.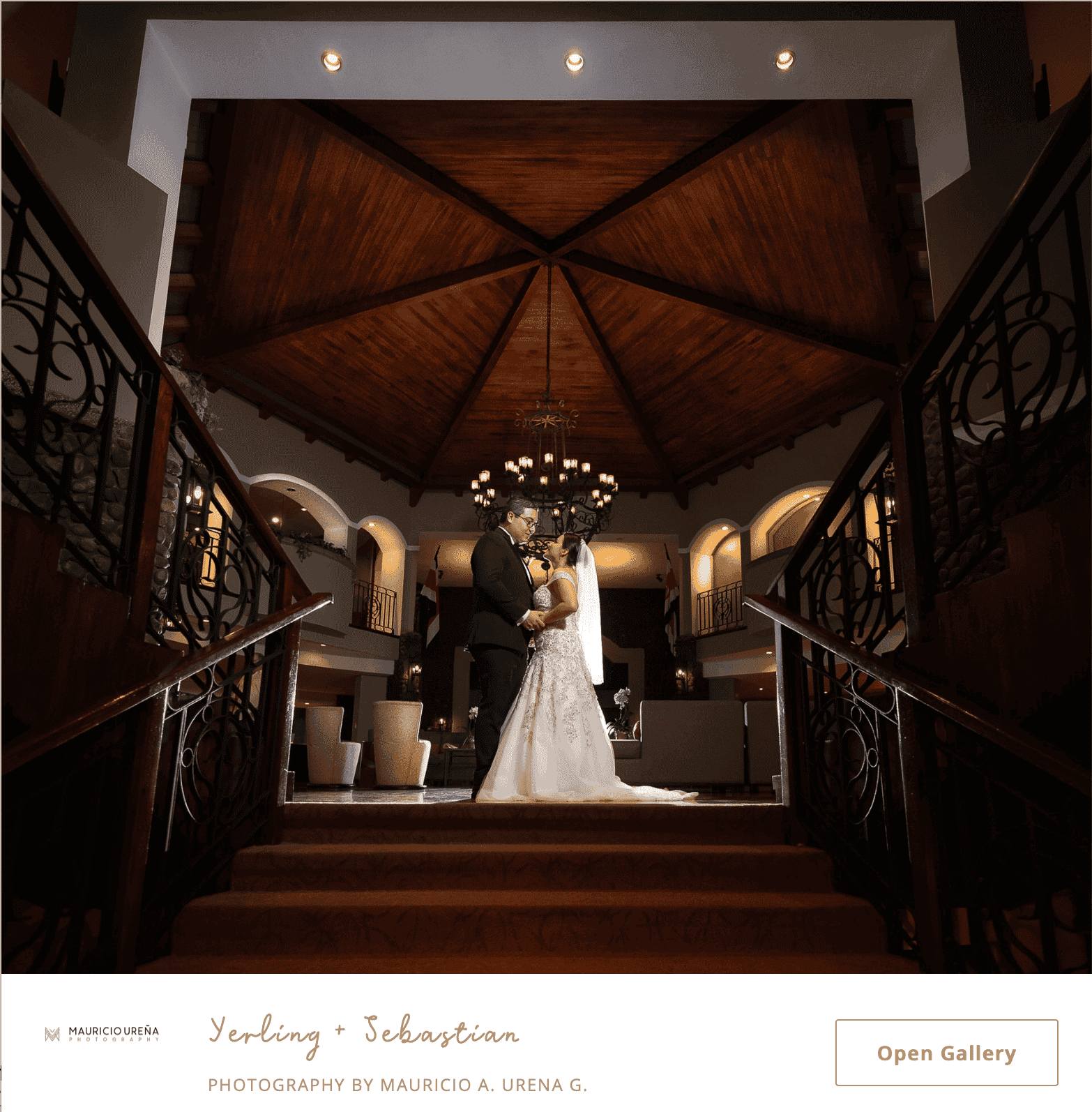 The final step is one of my favorite ones because I know how much you are wondering to see your Wedding photos and share them with all your loved ones. After all the images are finished with all the edits, I do a final global review, change the name of the files for the final photos and add some other things like adding the GPS coordinates from where the images were created and export them into your beautiful private Online Gallery (that also acts as another backup). Once the Gallery is ready with its settings, we will notify you so you can proceed to cancel your final installment. After confirming it, I will send you an email with the link and all the instructions you need to know about your Gallery. Finally, I export your final images to a cloud server for a fourth an ultimate backup.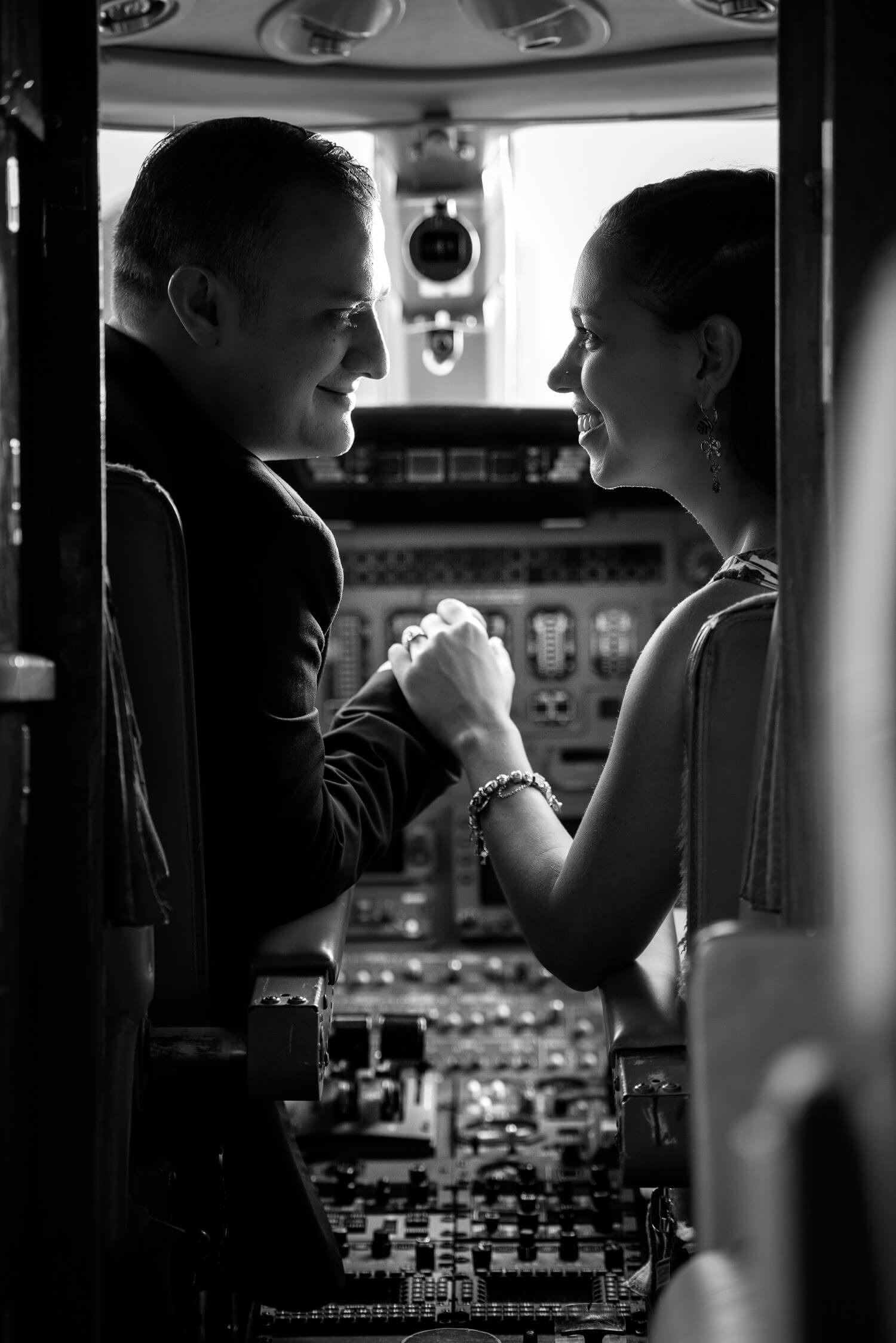 As you can see, while you enjoy your honeymoon, we keep very busy developing this crucial part of our Costa Rica Professional Wedding Photography service. A full wedding can take us around 24 business hours to get it done; this is why we estimate a 6-8 week time frame to deliver the final product.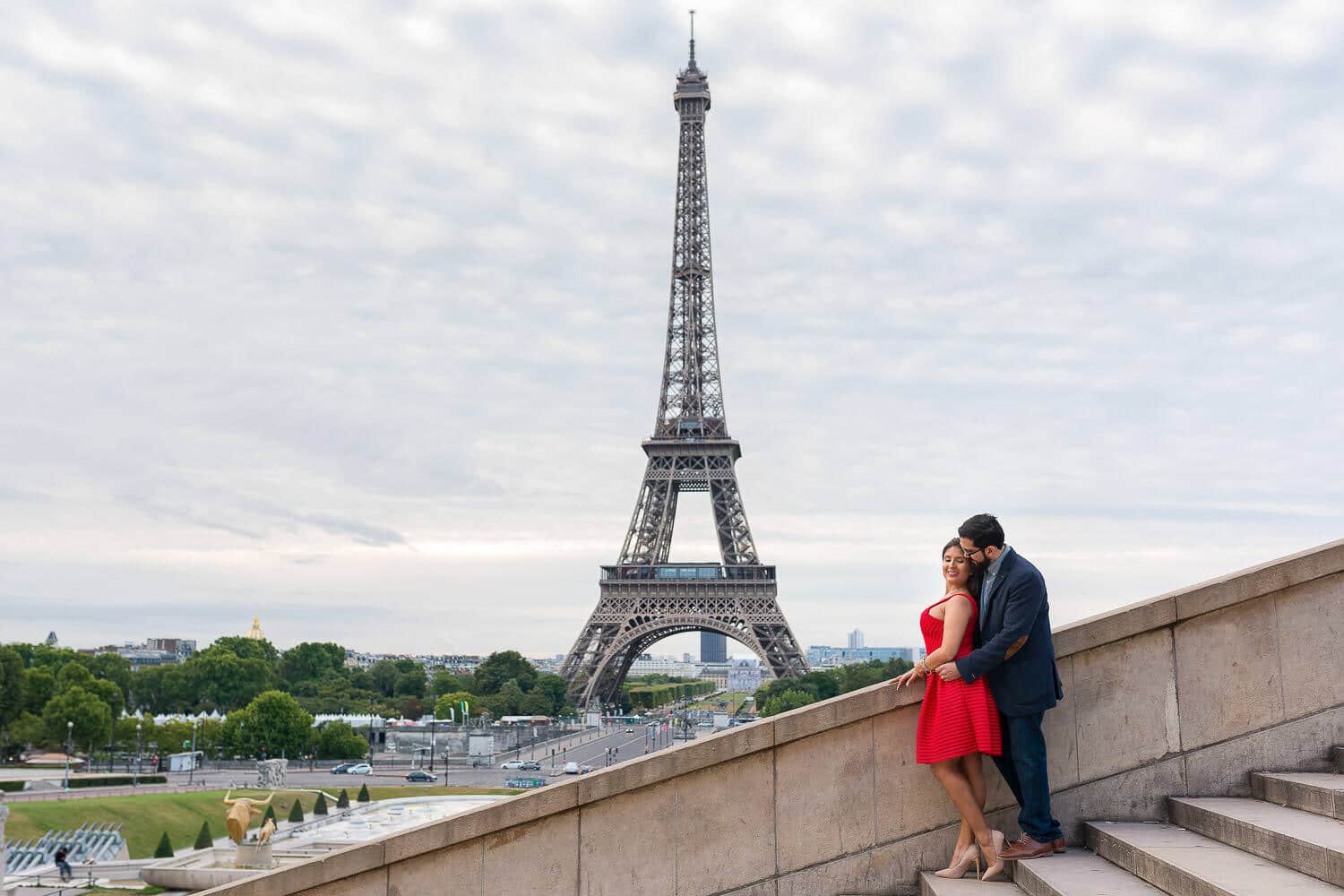 From the deepest of our hearts, we will always be thankful for capturing the most amazing memories for our family!!!
We really appreciate the time, dedication, effort, and quality of Mauricio and his team for every shoot we did with him. Everything started with our engagement shoot, then the Wedding Day and our Honey Moon in Paris, France, which was a spectacular experience. Thanks Mau, not only for being an awesome photographer, but being a person that can quickly become your friend, thanks for your love, and trust that you inspire us at every time. Also, the respect and kindness you show us!!! You are definitely an absolute great professional in everything you do, and you also are an awesome tour guide in Paris!!!
It doesn't matter if you need help with Photography, Lighting, Editing or Business & Marketing. I can help you elevate your photography to next level.
Praesent commodo cursus magna, vel scelerisque nisl consectetur et. Donec id elit non mi porta gravida at eget metus. Donec sed odio dui.
Find out how I work, what's my process and promise to you.
Choose a photographer is all about how you connect with their work.