I CAN HELP YOU SAVE THE MOST BEAUTIFUL AND UNIQUE MOMENTS OF YOUR BIG DAY.
I SEEK CONNECTION, THE RELATIONSHIPS, THE LAUGHS, THE REAL YOU & REAL ME.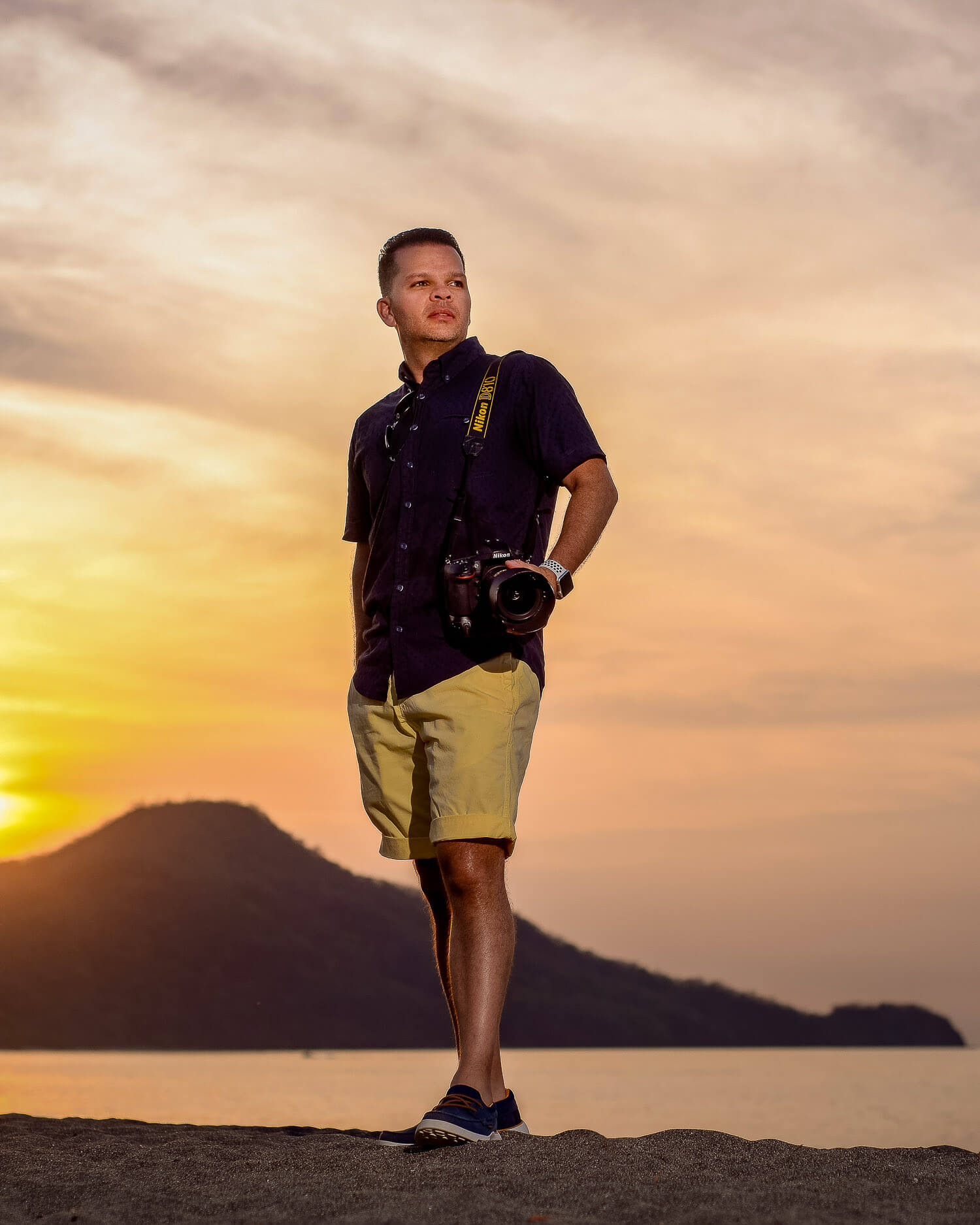 As you may have noticed, I bring a Costa Rica Wedding Photography service, but there are more things about me that I would like to share with you. I characterize myself as someone who has always looked for continuous improvement, without fear of any challenge and has put himself in very demanding situations that have allowed me to achieve my goals.
I love to invest not only in the best education, tools, and technology available, but I also continuously invest in being a better professional, husband, and son. I'm an avid athlete since childhood with a career in the field of business and finance. I love pets, cookies, cakes, and above all, I'm a very detail-oriented person.
My main purpose bringing you our Costa Rica Wedding Photography service is to respect and honor your dreams. I'll do this by capturing your emotions, feelings, essence, and love in a very organic and discreet way, maintaining the authenticity of each moment and, of course, by adding my personal touch.
Nothing moves me more, and nothing is most rewarding than the emotions, and happy messages I get from my clients. Serving you, knowing that my artwork will have a special place in your hearts throughout your life, earning your trust and appreciation means the world to me!
BESIDES WEDDINGS, TRAVEL THE WORLD IS MY PASSION
Since our honeymoon, my wife and I discovered a particular passion for travel and exploring new places. Each trip has been an opportunity to collect all sorts of postcards or what I call "Portraits of a City," but they are not simply photographs; instead, they are complex and precisely planned images. I always want to show something different, try to make something ordinary into something extraordinary! Want to take a look?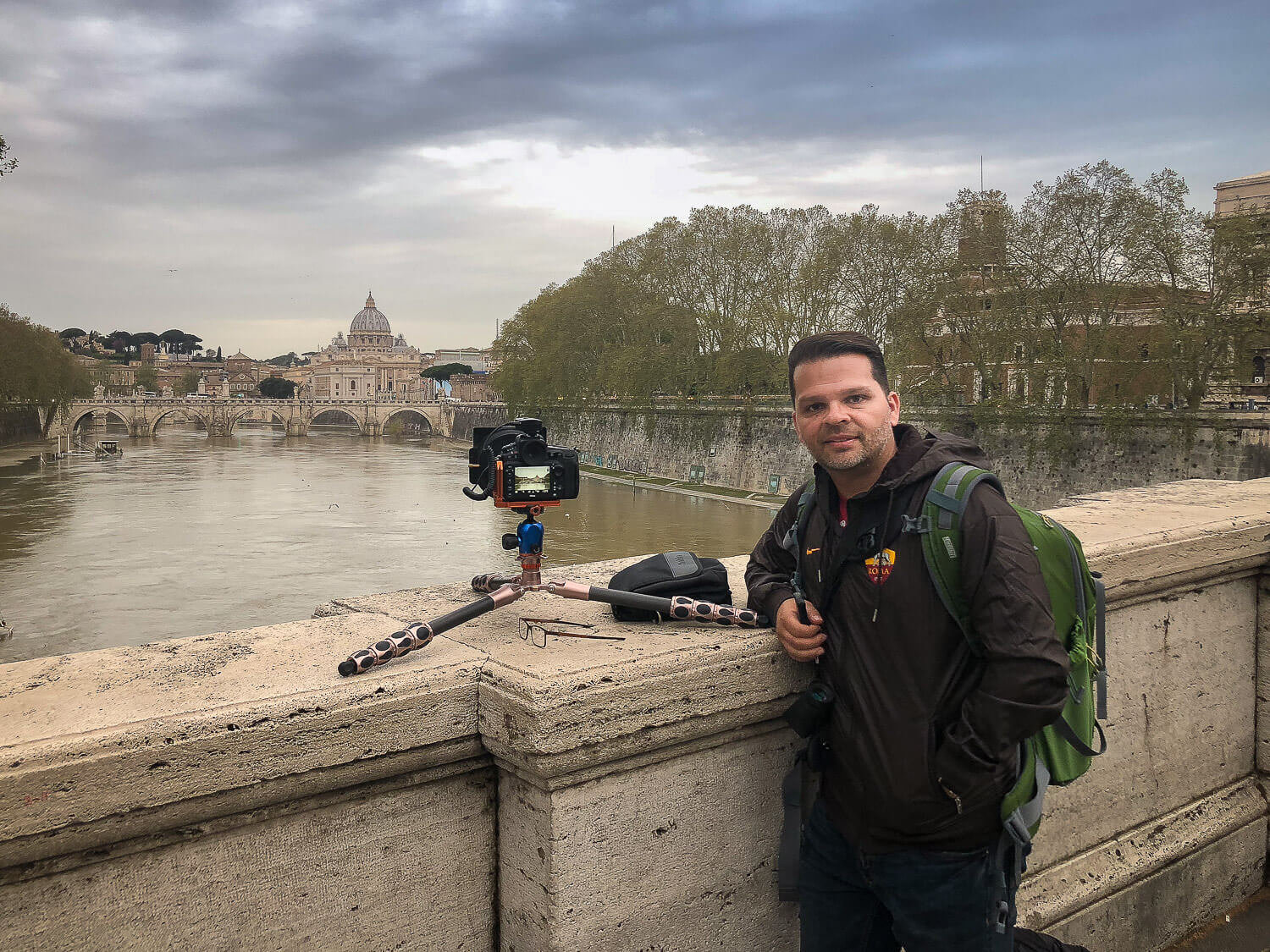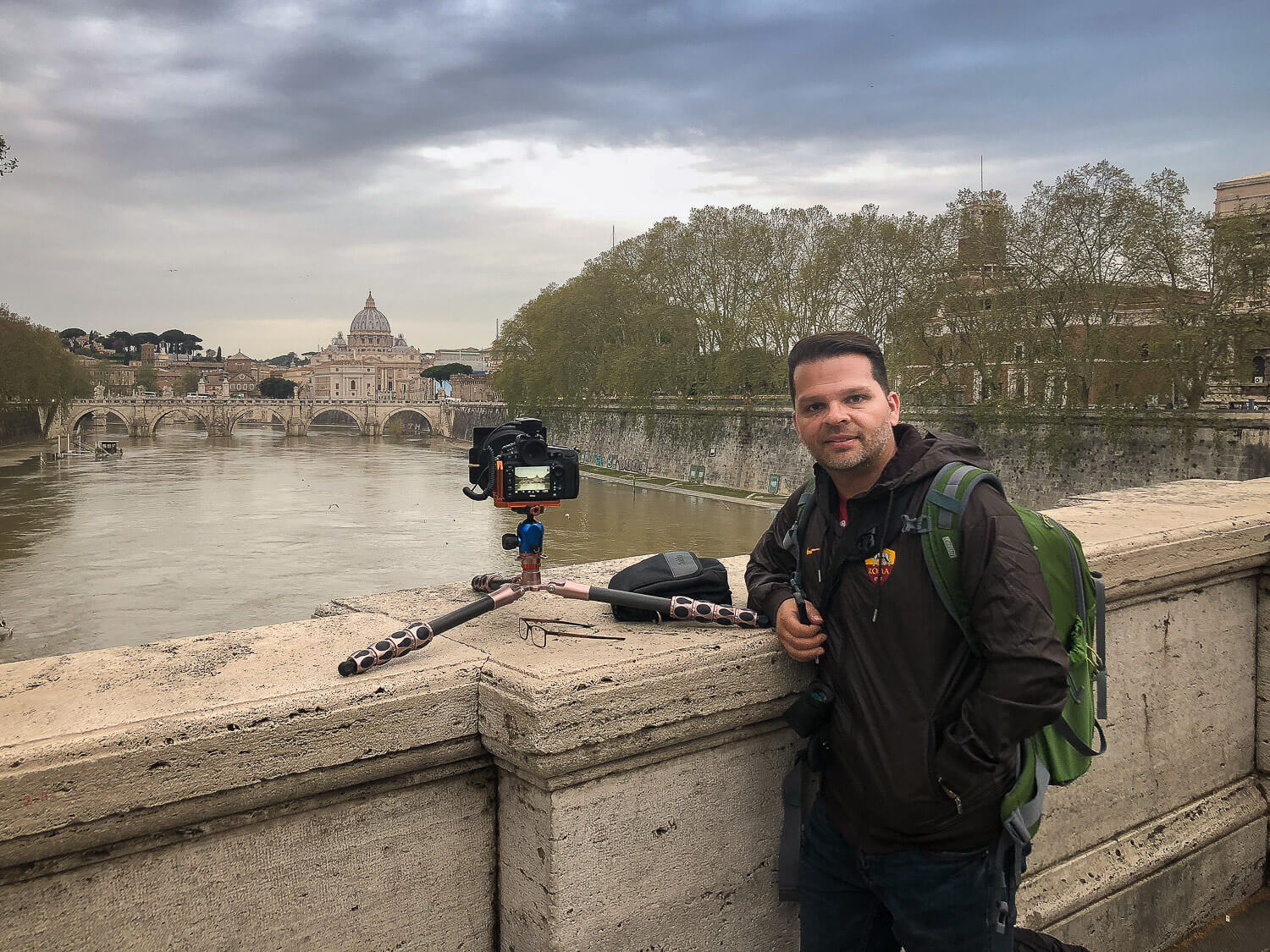 Iceland & Santorini, Greece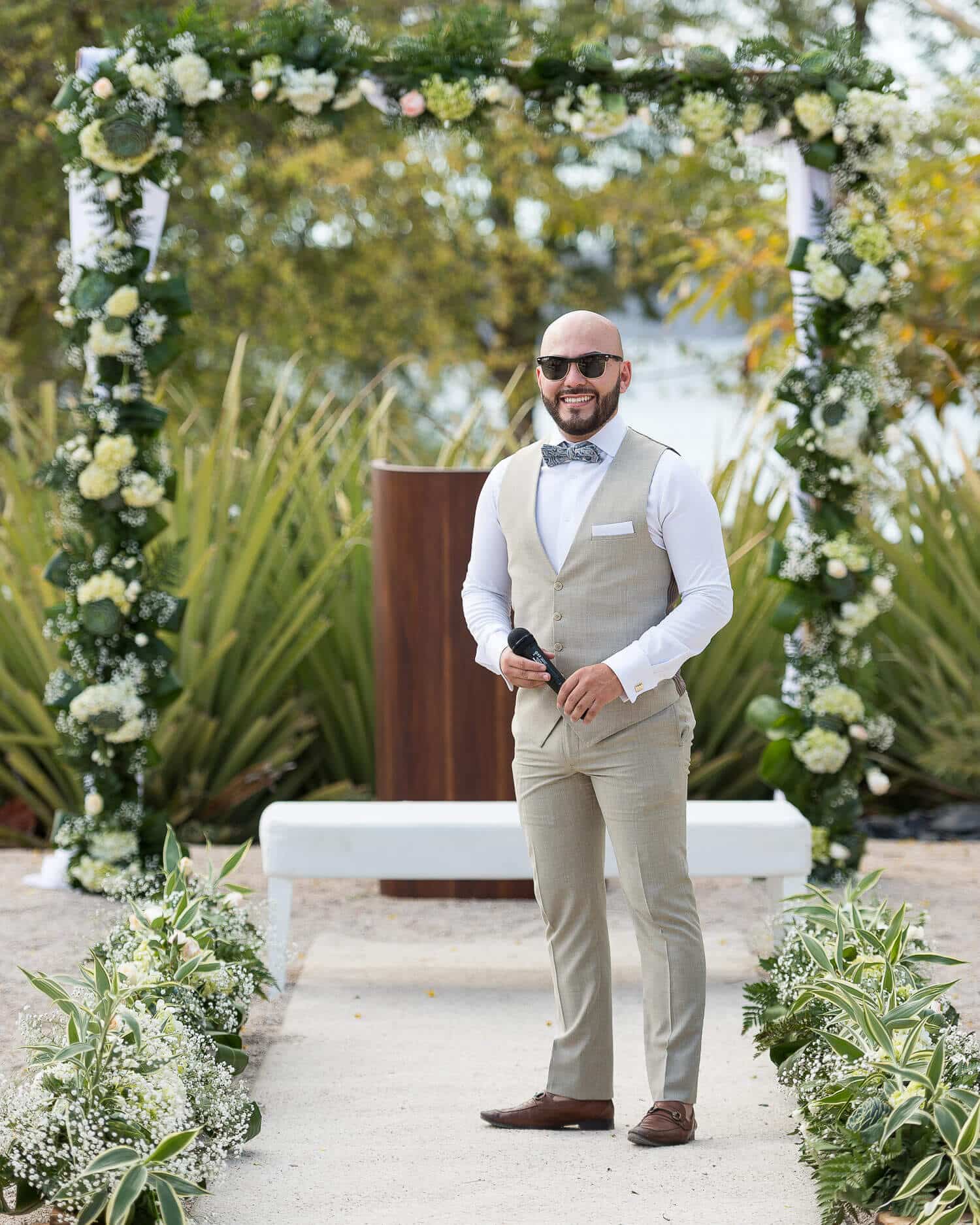 "He is one of my main recommendations for my clients"
As a Costa Rica Wedding Planner with over 14 years of experience, I have had the opportunity to work alongside great professionals. Without a doubt, Mauricio is one of them, and for me today, he is one of my main recommendations for my clients in terms of photography. Mauricio and his team are of high human quality, always with an impeccable presentation, a very discreet operation, and respectful at all times of each event's rhythm and times. Together Mauricio, his team and I had the experience of producing a wedding abroad, New York, in which I was able to share with him and his team beyond the professional part, getting to know Mauricio more in-depth as a person and reaffirming the reason for his excellence as a professional.
Costa Rica Wedding Planner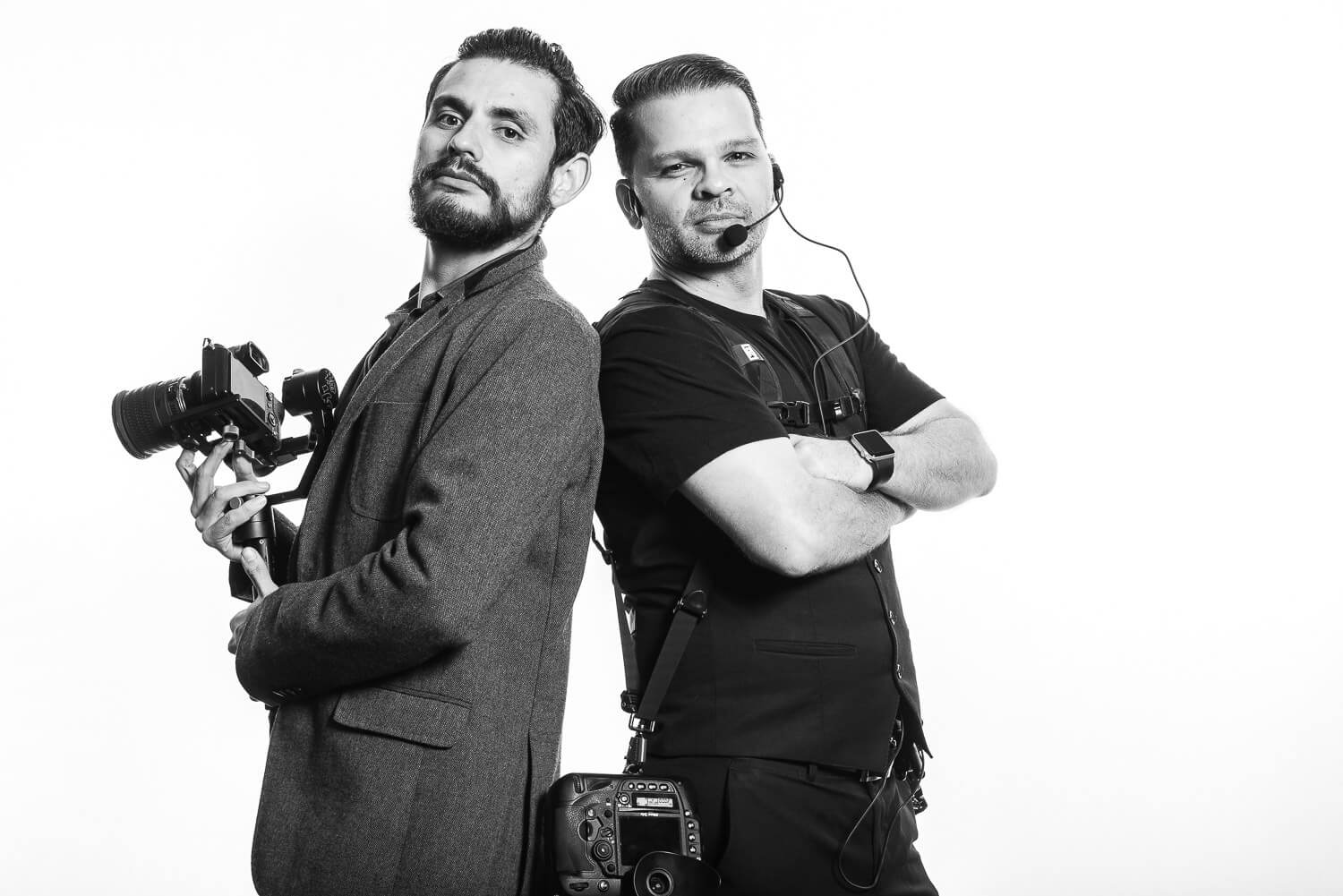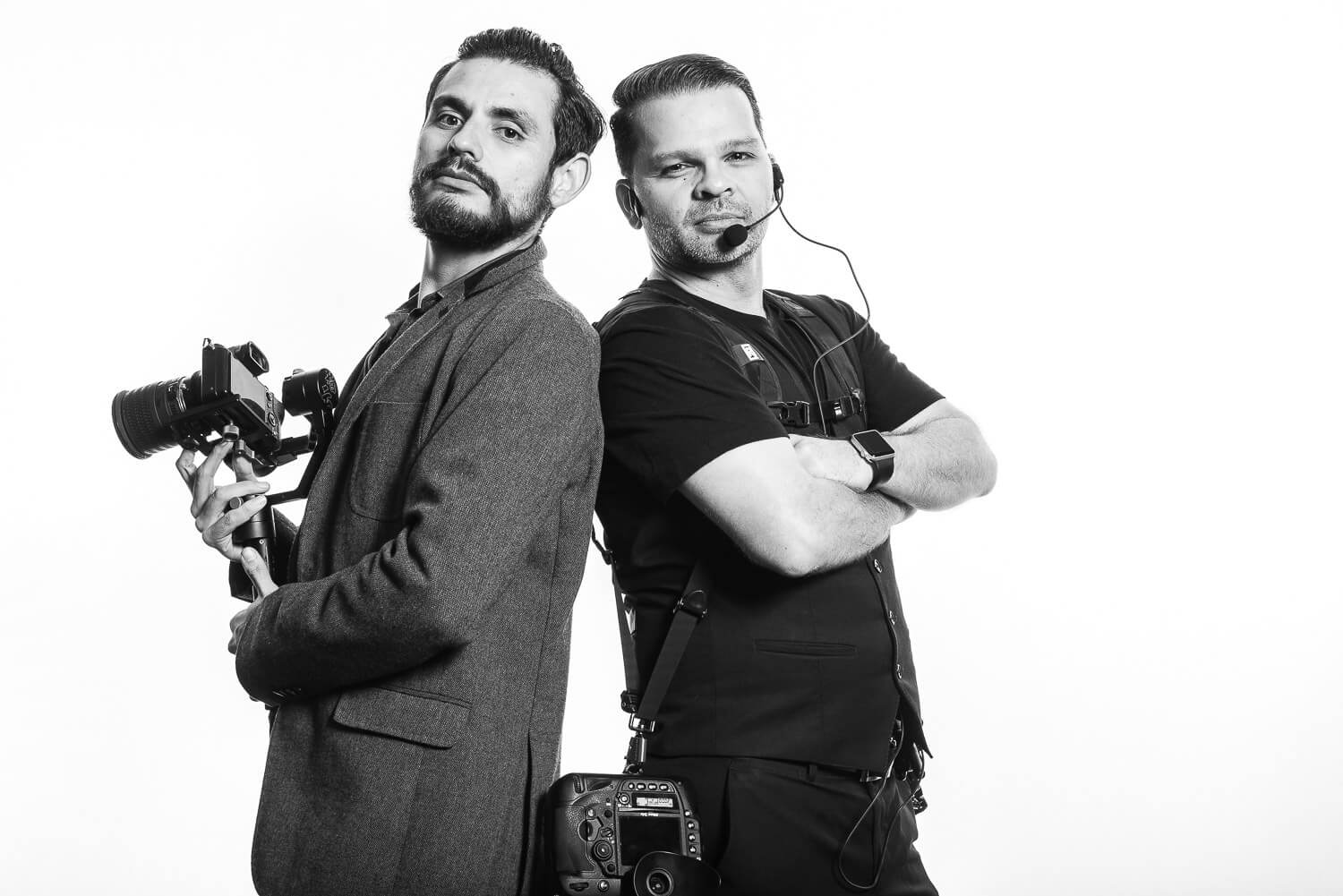 "MAURICIO IS A PRIORITY RECOMMENDATION FOR ME"
As a Costa Rica Wedding Cinematographer at Blue Sky Films, we have shared many weddings with Mauricio and his team. I can say that we blindly recommend him without a doubt. In every event that I find out that Mauricio will be present with our team, we feel more confident to work. Mauricio is a cordial, friendly, responsible server and needless to say his level of professionalism. If you ask me what separates Mauricio from other photographers, it is his state-of-the-art equipment and his choice of the best brands. Mauricio not only carefully selects the photographic equipment but also the great human team that accompanies him, something that I have not observed in other colleagues. Mauricio is a priority recommendation for me, I know his level of dedication and discipline, he is a mandatory choice.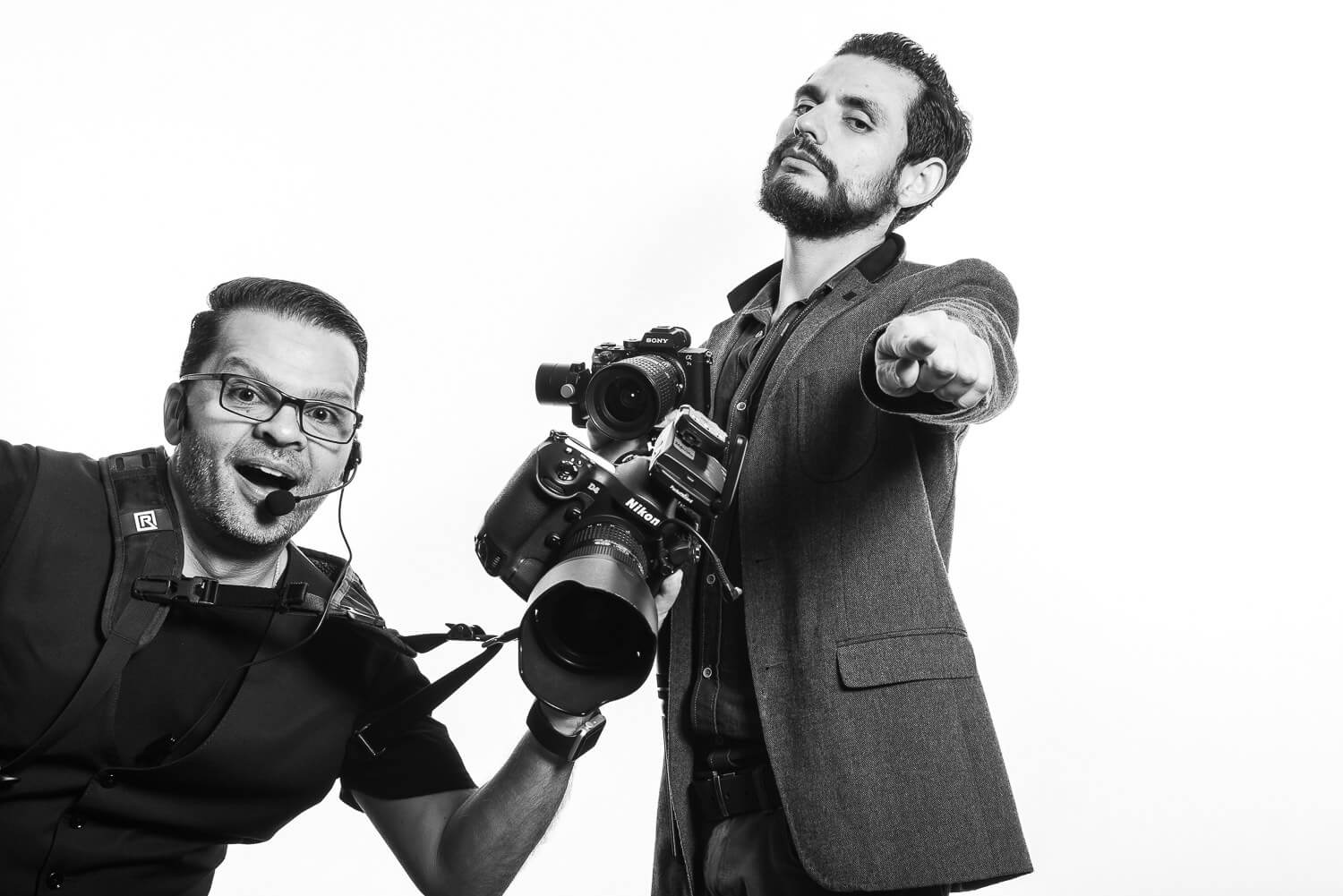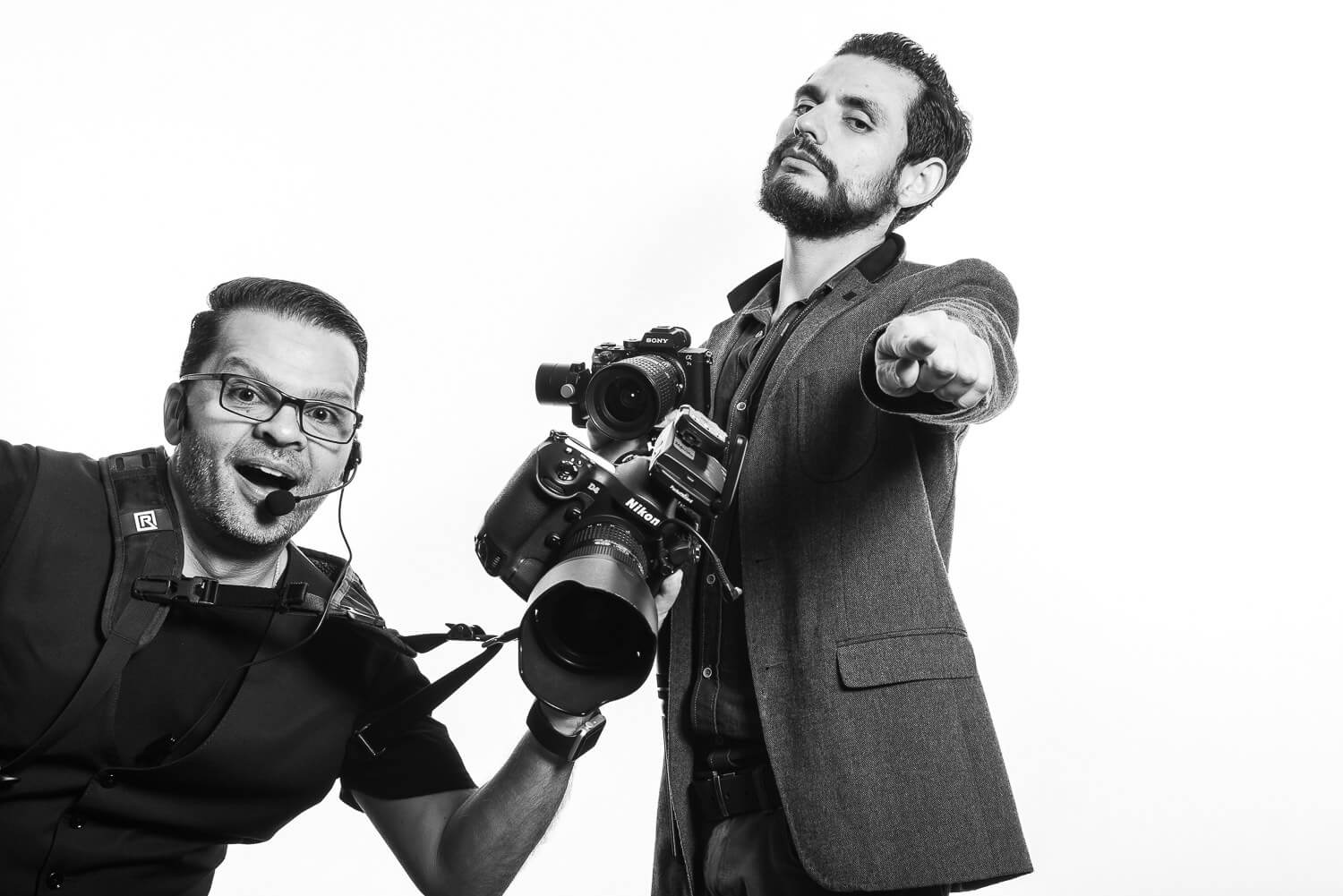 Costa Rica Wedding Cinematographer
Images created to take you back to a precious moment or memory in life, crafted around yourself alongside your loved ones. The imagery made to become the artwork of your life.