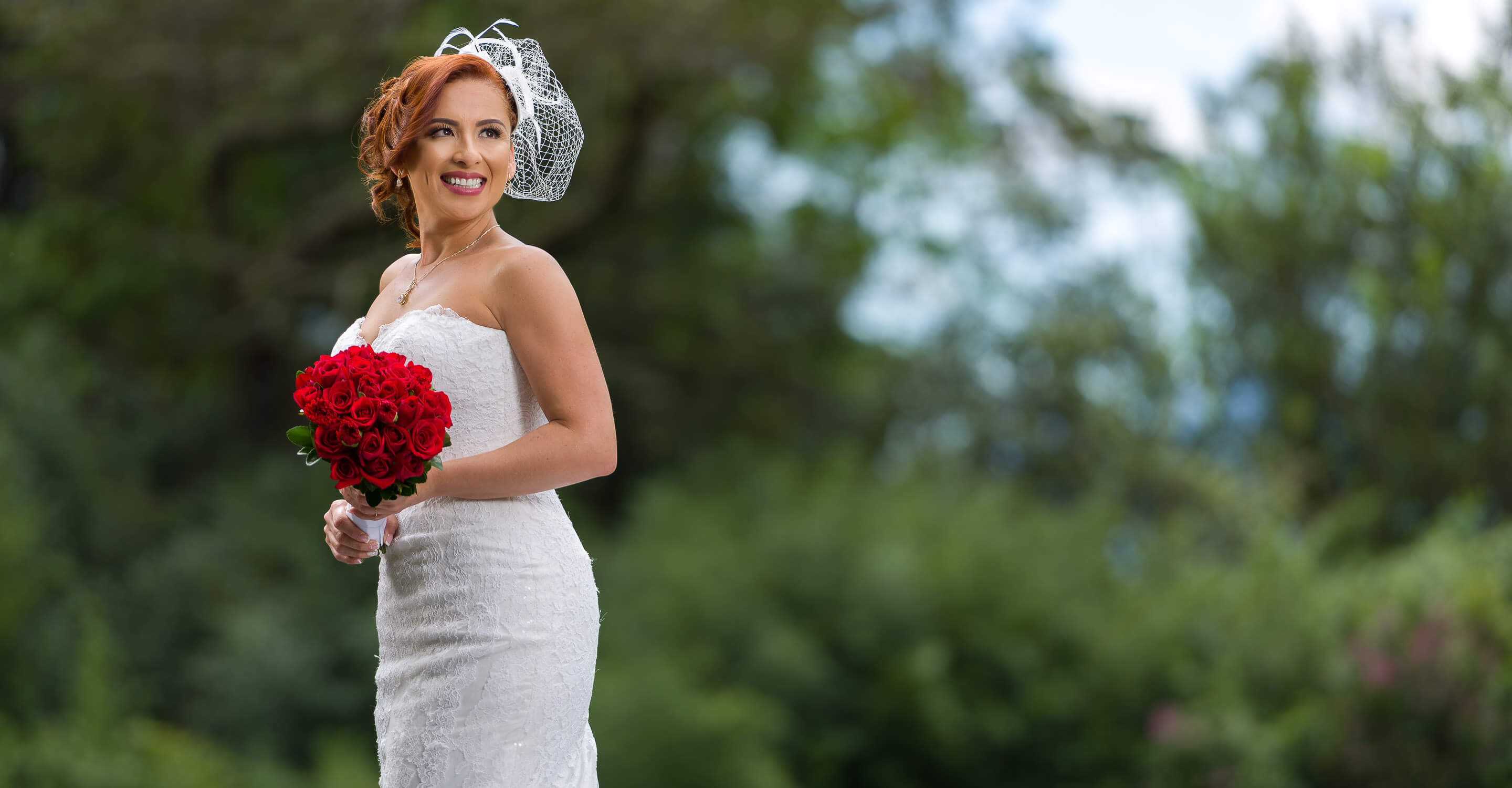 Frecuently
asked questions
YOU HAVE QUESTIONS, WE HAVE ANSWERS
Costa rica Destination Wedding Photographer
Mauricio Ureña Photography FAQ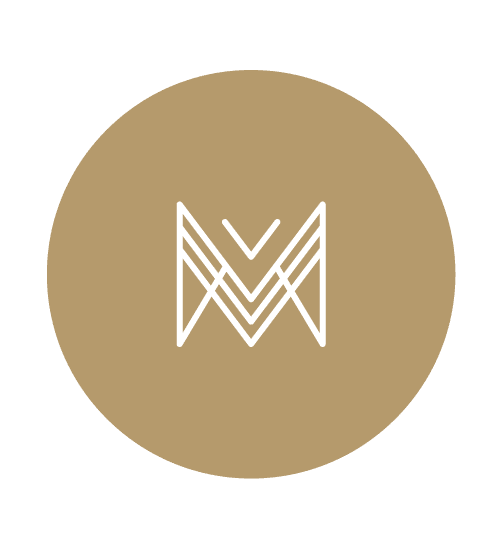 WHAT IS YOUR PHOTOGRAPHY STYLE?
My photography style has been crafted and developed through the years at the point where I understand that a Professional Wedding Photographer needs to domain many genders because there are parts of a Wedding in which you need to be more photojournalistic and documentary. Still, there are also moments in which it is necessary to apply a more classic and posed style. For the majority of the Wedding we will be very unobtrusive. In fact, my team and I have an internal radio system to communicate very quietly with each other, even if we are close or not, this is not to disturb or alter how your story is developing. It is also important to mention that I am proud to be a proficient light observer and know how to use it in favor of my artwork. In photography, knowing this deeply is crucial. I will always know where the light is coming from, what is the quality of it, when I have to add light, modified it, or simply just use the natural light available for the photographs looks like they are in our portfolio. I will always look for the best conditions possible for the moments to take place.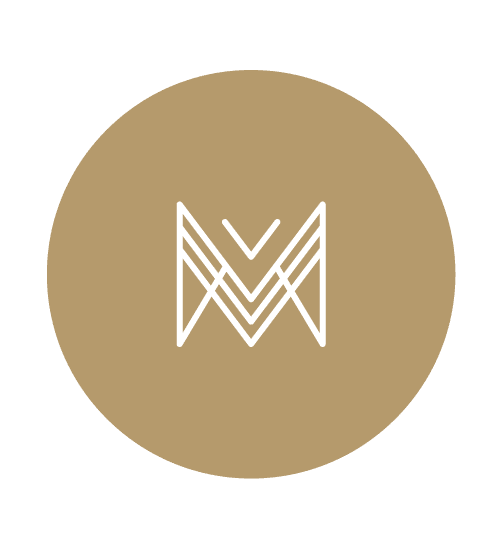 DO YOU SHOOT ONLY WEDDINGS?
I do no shot only Weddings; I also shoot Engagement sessions, Elopements, Micro Weddings, Family Portrait sessions, Maternity sessions, Quinceañera events, Corporate Events, Corporate and Commercial headshots, Personal Branding, and many other types of Life Cycle social events. And for fun, I love to do long exposures and travel photography as well. Check my Travel Portfolio here.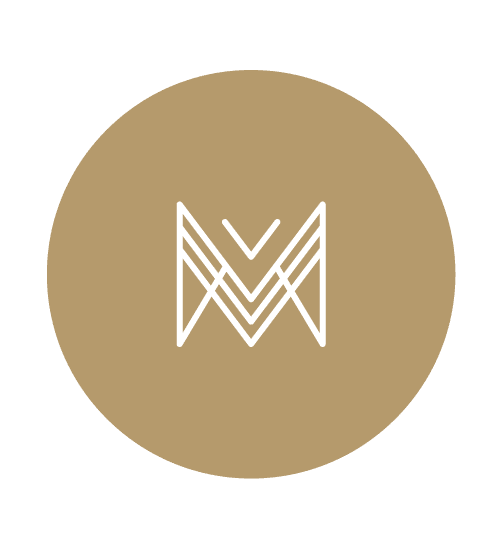 HOW LONG HAVE YOU BEEN OFFERING YOUR SERVICES?
I started my photography journey back in 2010, my first official Wedding was in 2012, and since then I have been shooting actively every year, by now we have shot more than 140 weddings.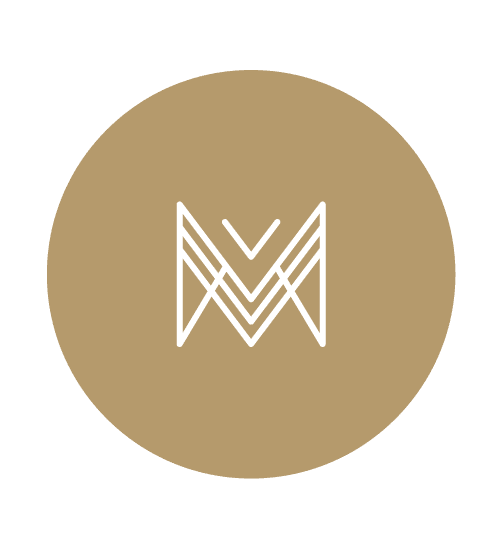 HOW MANY WEDDINGS DID YOU SHOOT PER YEAR?
We shoot around 40 weddings a year. We are a Boutique Wedding photography service; our primary focus is on giving our couples a breathtaking first-class experience and top client service. Shooting more than 40 weddings a year will compromise that approach.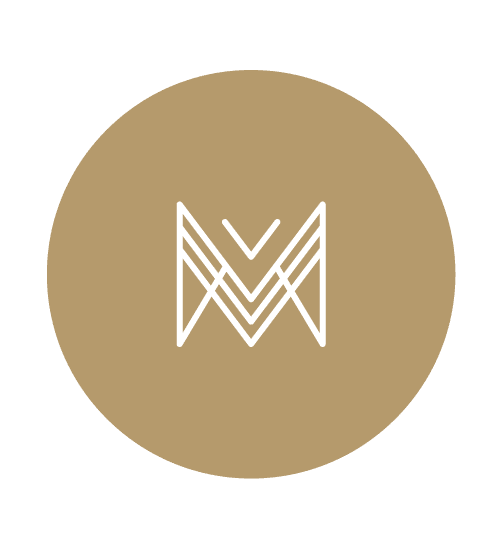 No, for Weddings, I usually shoot alongside a 2nd shooter and two of my awesome assistants, but there are occasions in which we shoot with just one assistant like an Elopements or Micro Weddings jobs. For other types of events may vary, but for the majority of the time, I always have in my production crew at least two assistants.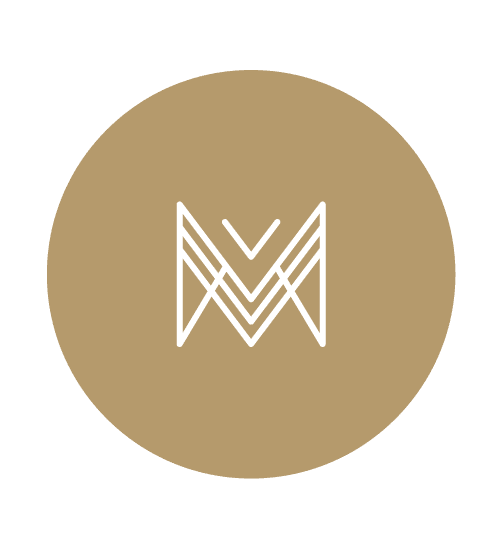 DO YOU OFFER VIDEO SERVICES?
Even though we are a specialized photography service, we do offer cinematography services through our friends from Blue Sky Films. Diego and I have work in multiple Costa Rica Weddings together, and we both know each other perfectly. Either way, we have work and have good relationships with most of the best Costa Rica videographers, so there is no problem with us working alongside any of them.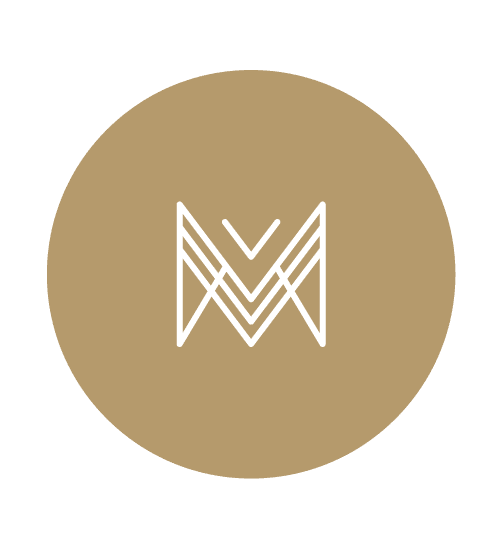 WHAT IF YOU GET VERY ILL AND COULD NOT ATTEND OUR WEDDING?
Let's hope this one never happens; in fact, in 8 years, I have never missed a Wedding (knock on wood). But if I were to become ill or incapacitated before your Wedding, I will look out to provide you a colleague with equivalent experience to photograph your Wedding. I have many good relationships with many of the most popular, talented, and well-known photographers. We used to help one another if necessary. In the unfortunate scenario that I am not able to get you a qualified photographer or the option available doesn't fit your style, I would make a full refund of all the money you have paid by that time.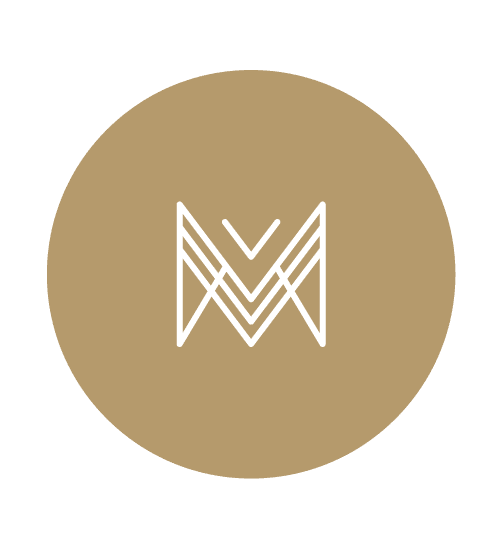 DO WE NEED TO FEED YOU ON THE WEDDING DAY?
Oh yeah, please! Be sure we can have dinner at the same time as you to avoid missing any important moment or activity. We don't need seats in the reception, but it is most appreciated giving us some time to refresh and re-hydrate before jumping into the party. I almost forget to mention that we love desserts and sweets, so be sure we can have one at the end of the dinner ☺️. By the way, I am a huge fan of cakes too!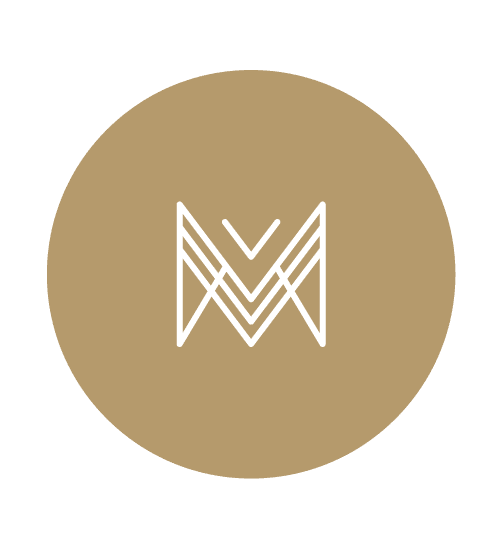 CAN WE PROVIDE YOU WITH A "SHOT LIST"?
We use what we called a "mood board" instead, but it is for establishing with you during the pre-wedding process the style that resonates most with you, but this "mood board" is in no way a must-have shot list. We only ask a listing for your family formals or VIP guest that you want to have photographed during your Wedding.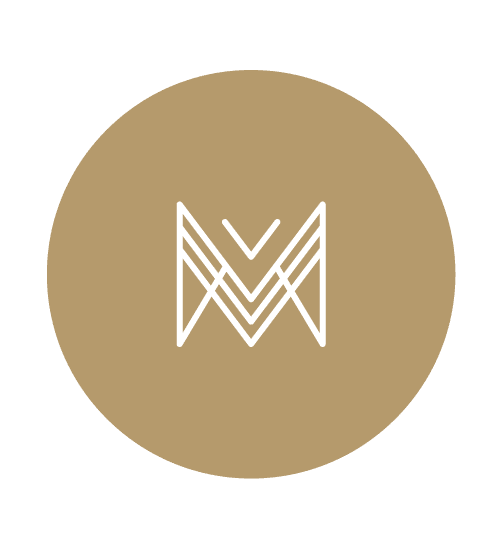 WHAT IF WE DON'T KNOW HOW TO POSE?
You don't have to worry about this. My job is to make you feel comfortable in front of the camera at all times. For example, during the engagement experience, we take enough time to give some advice and tips for that, but the main thing is that you always have a great time, have fun and enjoy the moment.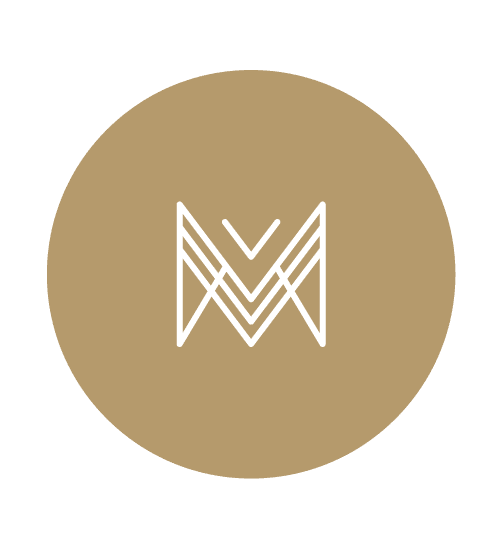 WHAT KIND OF EQUIPMENT DO YOU USE? DO YOU HAVE BACKUP GEAR?
We have always invested in the most up to date technology and more qualified tools in the market to do our job in any environment and lighting conditions. All of our gear is high-end professional-grade equipment. If you need a more specific detailed list, just let me know. And oh yes, we do have backup gear!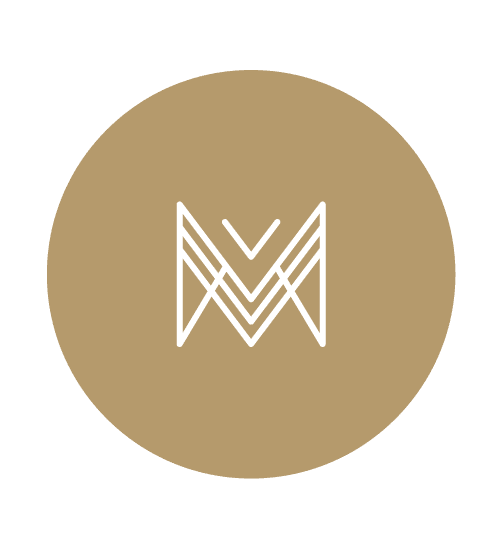 CAN WE SEE A FULL WEDDING?
Yes, of course! We are proud to be totally transparent with our couples and clients. As an experienced Costa Rica Wedding photographer, my team and I feel very comfortable shooting in whatever part of the Wedding, so you can absolutely ask for that and give you a link to a full gallery of a similar wedding as yours.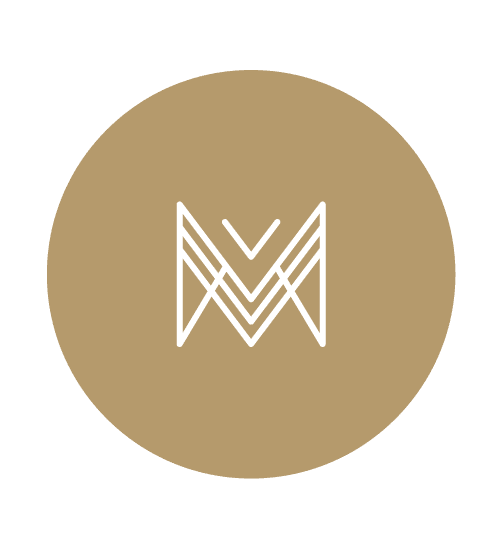 DO YOU DO DESTINATION WEDDINGS?
Absolutely!!! It doesn't matter if you're planning a wedding in Costa Rica or abroad, we can definitely develop our artwork wherever your love story demands to be told. Our gear and team are trained for this type of assignment, and in fact, I feel very comfortable traveling and knowing new places. Drop us a message for a custom quote.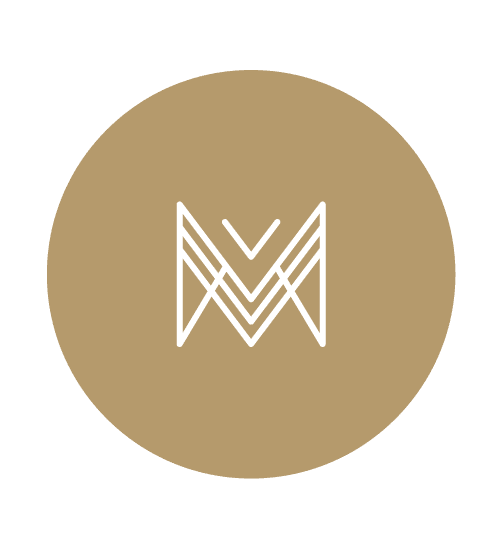 You can check our pricing page for you having an idea of our prices, but keep in mind that every project is different and unique, and that's why I love to do custom solutions for our clients. For example, I have shot micro weddings for as low as $499, but it depends on many factors, so the best way is to drop me a message and start talking about your project. I can guarantee you that we are not the cheapest option in the market. I am going to charge you according to market value based on our experience, type of equipment used for the job, quality of service, and final product.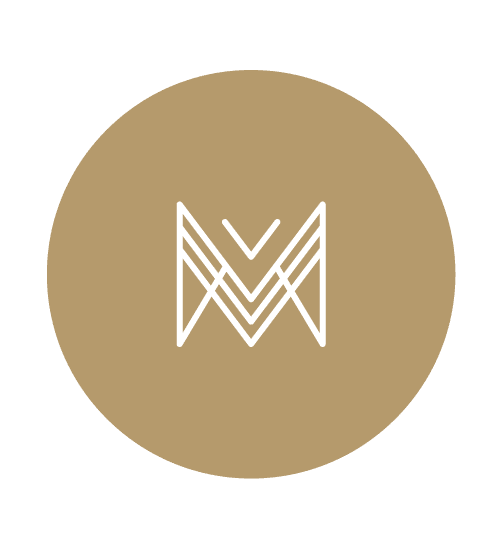 WHAT IS YOUR PAYMENT SCHEDULE?
We ask a 30% retainer, which is non-refundable for booking your date, then there is the second installment of 60% of the contract that has to be canceled in the same week of your event and the payment needs to be confirmed before your Wedding Day. And lastly, there is a final installment of 10% that has to be canceled right after we told you that the photos are ready to be delivered. We will not provide your gallery until we have confirmed this last payment.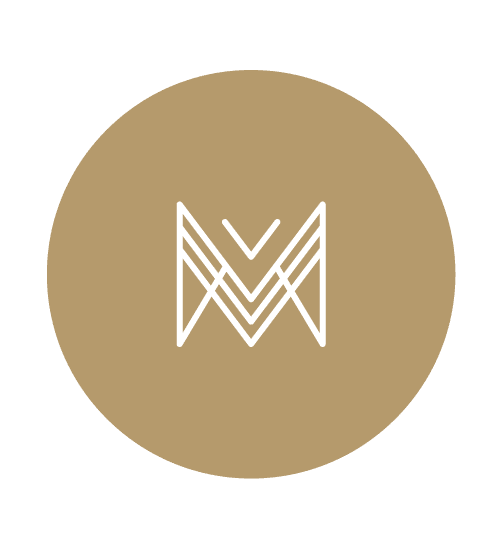 WHAT IF I NEED TO CANCEL THE WEDDING, DO WE GET A REFUND?
As I mentioned above, the retainer 30% first deposit is non-refundable. You can cancel your Wedding at any time for sure, but we should apply the clause in the contract that specifies this kind of situation. Remember that once you book a date, that date remains exclusively for you, and we probably may need to cancel other quotes that we already have for the same date or may have to tell new clients that the date is not available.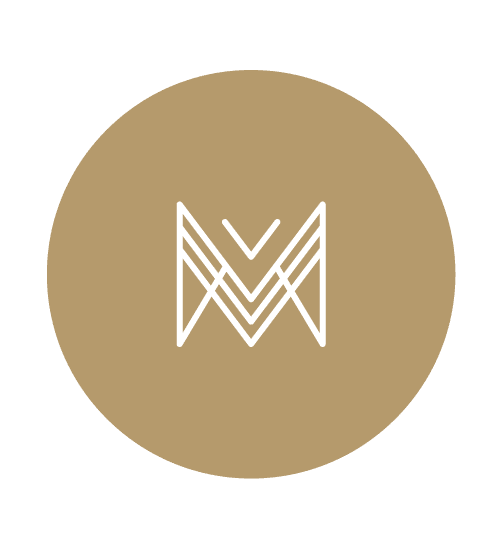 HOW MANY IMAGES DO YOU DELIVER?
Well, this may vary from Wedding to Wedding. Remember I told you that every Wedding is different and unique, well in this kind of situation also applies. As of our experience is fair to calculate that in your gallery, you can expect an average of 75 to 100 final images per hour of coverage.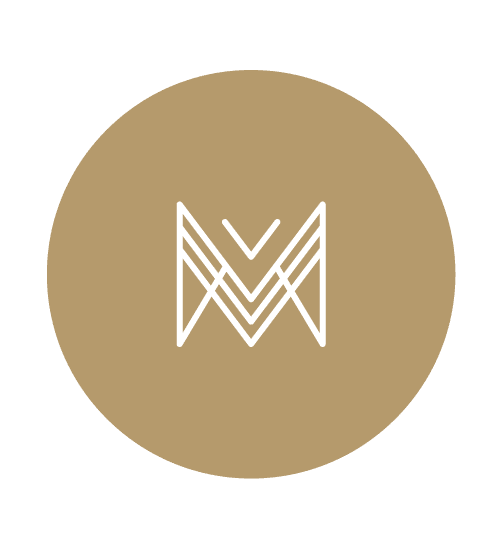 WHAT DOES YOUR TURNAROUND TIME FOR US SEE OUR PHOTOS?
For Weddings, we typically deliver your gallery between 6 to 8 weeks after your Wedding Day; Engagement Sessions are delivered between 3 to 4 weeks after the shoot (see why here). All deliveries may vary if your Weeding or Shoot takes place or not during the high season. But keep in mind that we will deliver you a sneak peek during the next week after your Wedding or shoot because we know how excited you are (me too) to share your beautiful images with family and friends. You can also ask for an expedited delivery for an extra fee.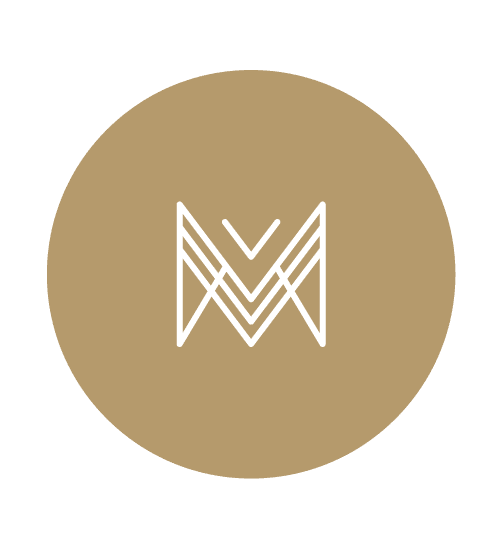 HOW DO YOU DELIVER THE IMAGES?
The final images are delivered on a premiere private online gallery in which you could be able to select your favorites, share images or the entire gallery, see your images through a slideshow and also you would be able to easily download the full resolution images and low-res social media images. Also, most of our Wedding Collections include a stunning personalized App for your smartphone and tablet. With that App, you will have linked your amazing images in your gallery and have them all the time at your fingers without having to use storage space from your device. It is really a very cool feature; believe me, everyone would be blown away with it. Initially, the gallery will be live for the first 12 months after you received your link, but you can also buy extra periods if you want to. You can see a example gallery here.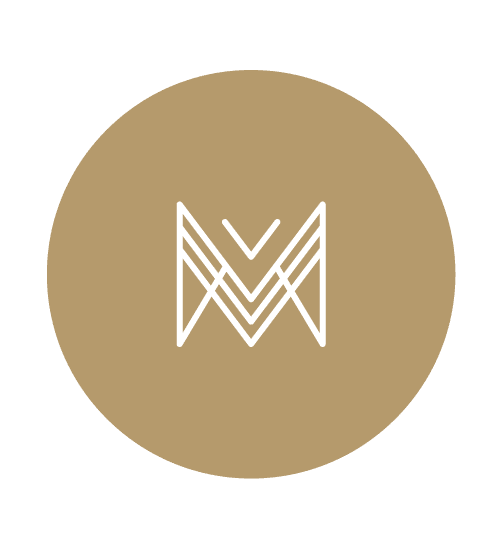 CAN I SEE ALL AND CHOOSE MY WEDDING IMAGES?
No, the culling process is a very precise process done exclusively by me. During the day, we take test shots, miss focus shots, and all kinds of stuff eliminated during this process. I guarantee you that the images that we will deliver are absolutely pure quality. We did not do any type of bulk process and provide whatever gets written on our memory cards. See the Editing Process page for more info.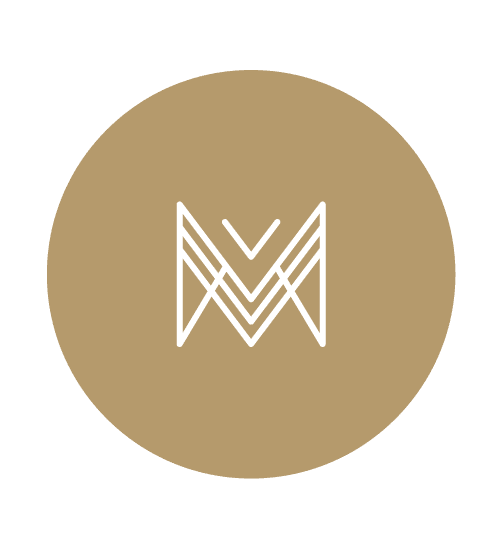 DO YOU EDIT ALL THE PHOTOGRAPHS?
Once I did the culling process, we started the editing process. We precisely review and edited all the photographs selected in the culling process. We apply our signature editing to the most important photographs, like portraits of you. You can know more about our editing process here.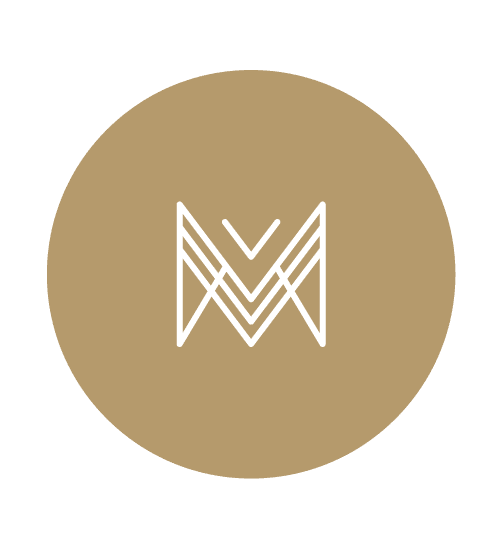 CAN WE ASK FOR A SPECIFIC EDITING STYLE?
During the Pre-Wedding process, we discuss many aspects of your Wedding Photography, and one is the mood you would like for your images. Personally, I try to avoid trendy editing styles/ filters with desaturated colors and matte looks, but this doesn't mean that we aren't able to develop your personal preferences. We want your wonderful images to look amazing within 20 years from now.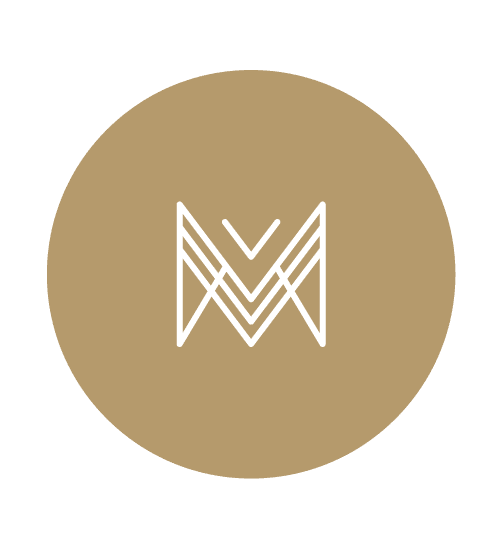 DO YOU BACKUP OUR WEDDING IMAGES?
Of course, I did! I understand how important your most treasured memories are, that's why I do not hesitate to invest in the best memory cards and the best hard drives available. Your wedding images are backup from the start in our cameras, then back up in our hard drives, and once they are finished, we upload a backup in a cloud service as well. See the Editing Process page for more info.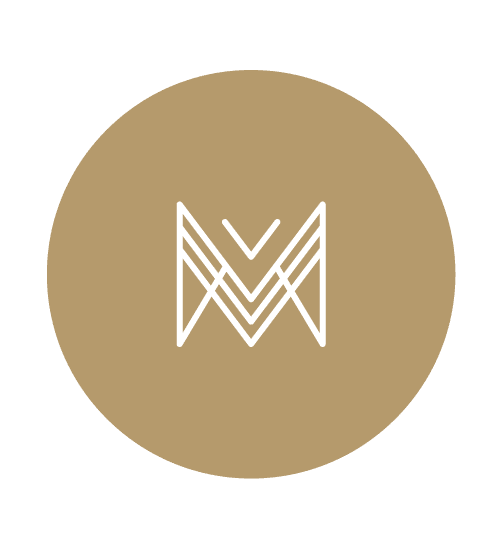 DO YOU DESIGN AND SELL WEDDING ALBUMS?
My second shooter and I always shoot with a Wedding album in mind, so yes, for all of our Weddings, we did a predesign Wedding album and sent it to you for a review and start of the process. It doesn't matter if you include or not your Wedding album in your collection from the beginning; there is always a good time to have this amazing and must-have product! I can guarantee you that there is no better way to preserve and see your love story. I work with the best company in the United States; the albums are top quality, handcrafted with superior materials.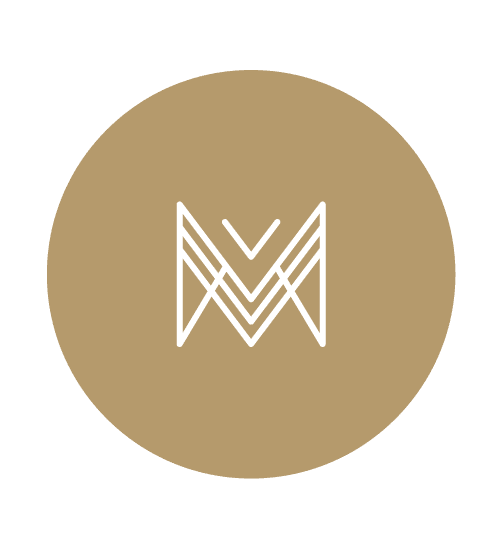 WHAT IF WE WANT A WALL-ART DESIGN FOR OUR HOME?
Let me tell you something; you definitely should do a Wall-Art for your home; imagine how different you will wake up every morning and see in front of your bed a beautiful Wall-Art that portrays your happiness and identity as a couple? Don't your beautiful photographs deserve to be printed and hung in a special corner of your home? They didn't deserve to live in a digital device and not seeing every day!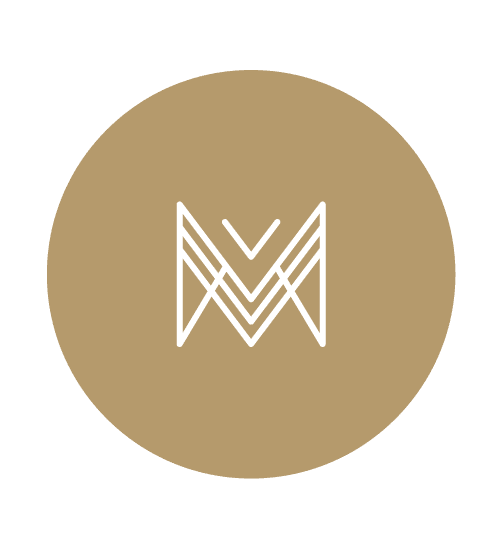 I LOVE YOUR TRAVEL PORTFOLIO, DID YOU SELL THEM FOR DÉCOR / WALL ART?
They are great, isn't it? I love them too! They are part of my life, as well as any single image I create. And yes, absolutely, they are available for purchase. Those images truly deserve being hanging in any living room, office, or bedroom. I actually have many of them decorating our home. Drop me a message and let me know which is your favorite, and I can bring you an estimate for a framed one, canvas, or even an acrylic one (those are amazing!). And in case you haven't check them yet, feel free to explore our Travel Portfolio page here.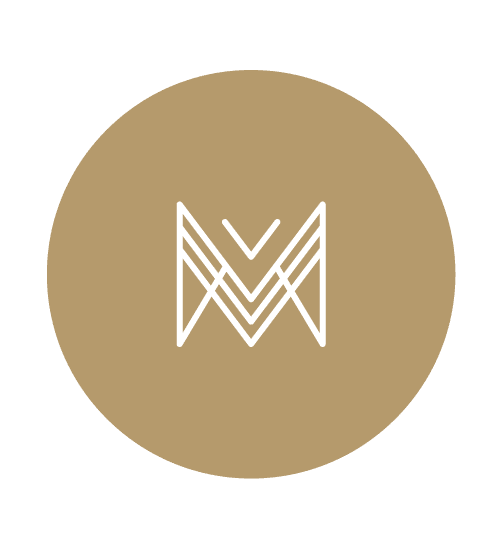 WHAT DO WE NEED TO KNOW ABOUT YOU BEFORE WE DECIDE TO BOOK YOU?
I know how difficult it is to find the right photographer; there are a lot of things to be considered before making your selection. And also know how much you have wondered for this moment to arrive in your lives. My goal is to respect and honor your dreams. That's why I have been investing a lot in learning from the best worldwide resources in the industry just for giving you absolutely the very best in every aspect surrounding a Wedding Photography service. I can promise you that if you choose us, you will definitely not regret the investment. I am a sincere, transparent, and friendly human being. You will find how easy it will be to connect with me.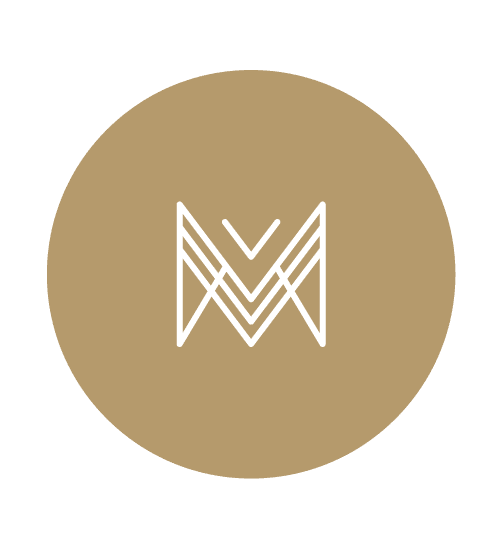 ARE WE GOING TO MEET UNTIL OUR WEDDING?
No way, we definitely are going to meet and talk a lot before your Wedding!! There is no acceptable way a professional photographer book you and then just appear on your wedding day. And be believe me there is a lot that does this kind of thing. Being a Boutique Wedding Photography service lets us have enough time to know you, know what is important to you, and what you value most. This is what makes us different and why all of our couples love their Wedding images.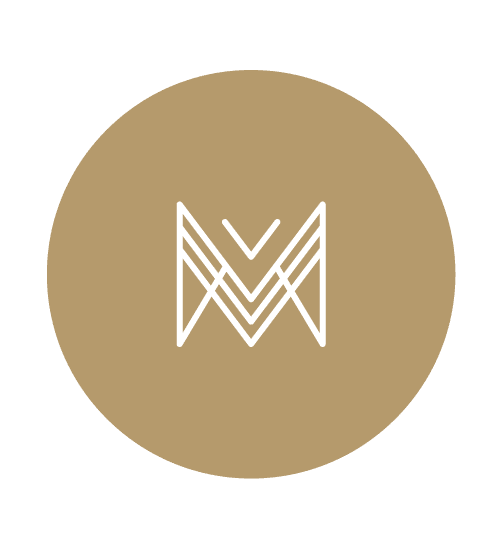 The process is straightforward; everything can be done online. Our client management system is fantastic! After our first talk through, you will receive your custom quote. Once you review and accept it, you will automatically get your contract, payment schedule, and invoice. After signing the contract and confirming the first installment deposit, you are set and ready to start our wonderful journey together!