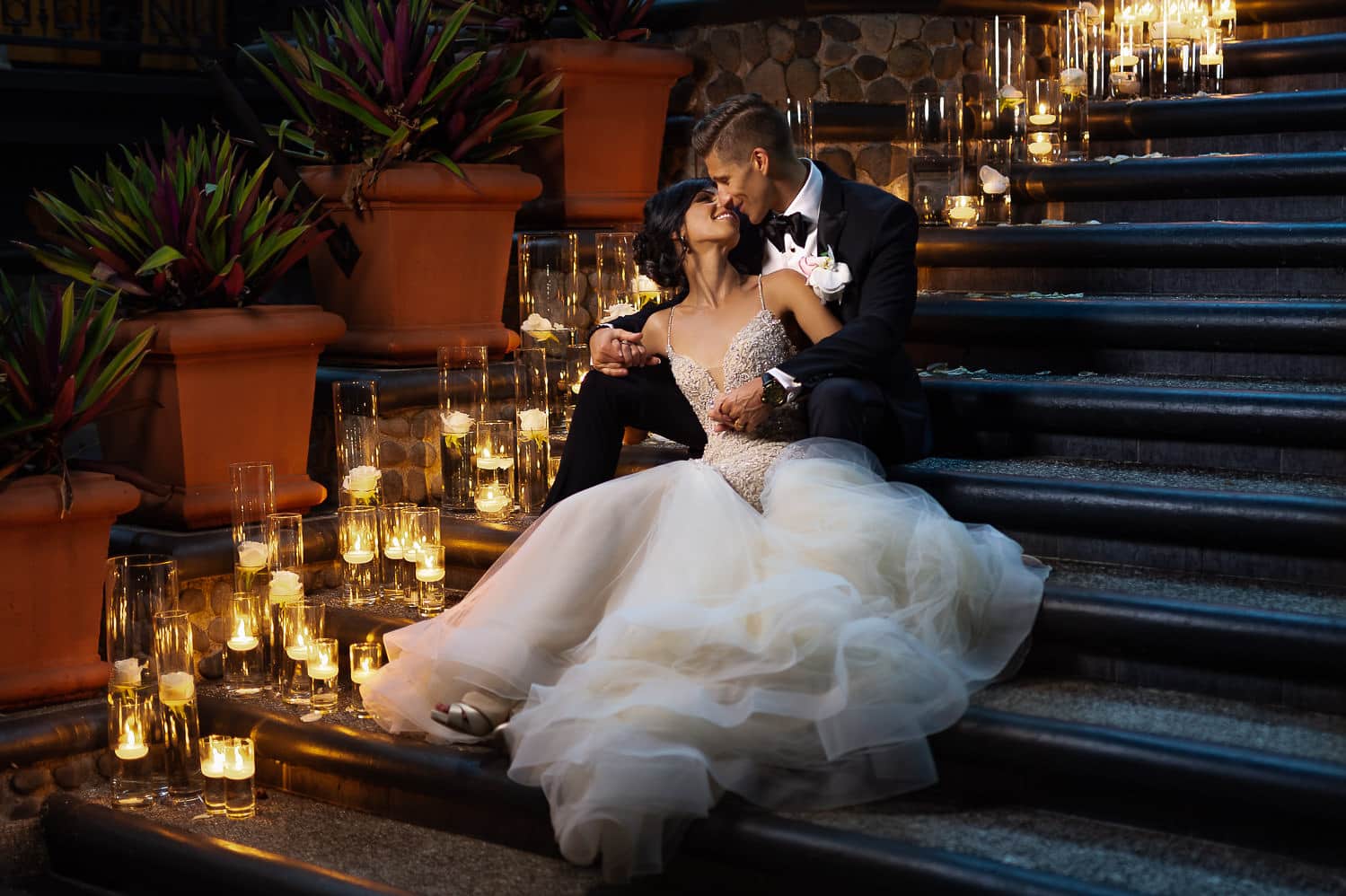 Meaningful | Timeless | Stylish
FINE-ART BOUTIQUE PHOTOGRAPHY SERVICE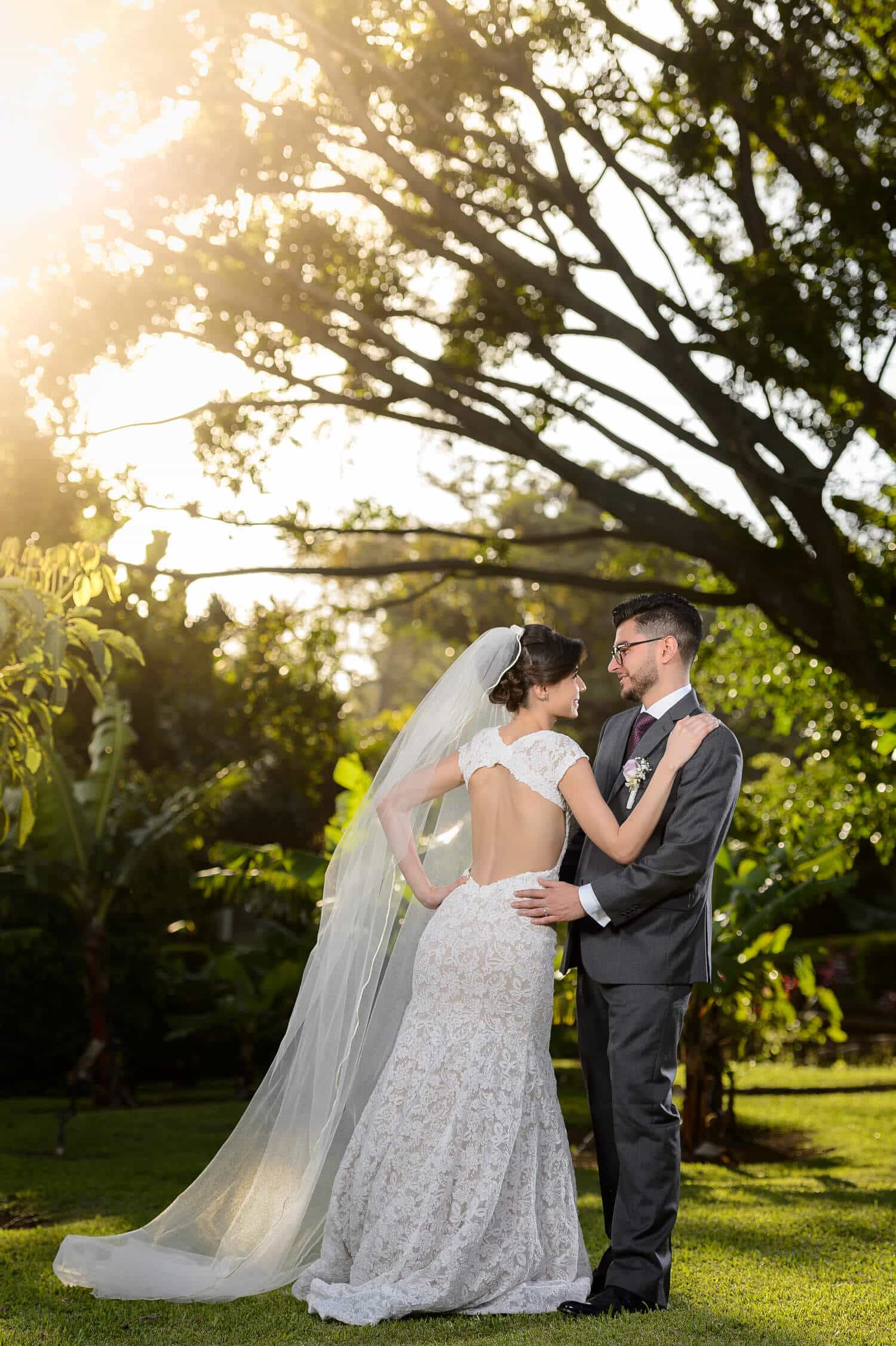 Costa Rica Destination Wedding Photographer
Welcome! Thank you for stopping by; my name is Mauricio. I'm a Costa Rica Wedding Photographer based in San José area but also serving Destination Beach Weddings and Elopements at Guanacaste, Tamarindo, La Cruz, Conchal, Nosara, Flamingo, Papagayo Peninsula, Manuel Antonio, Jaco, Esterillos, Dominical, Santa Teresa, Uvita areas and/or wherever your love story deserves to be captured locally or abroad.
I have been enough fortunate and blessed to meet wonderful couples and capture their unique love stories for about ten years and can't wait to see what the next decade bring to us.
Pet lover, passionate for travel and discovering new places, a hardworking, always looking to learn new things, relaxed, and friendly personality, married with a wonderful woman, an all kind of sports fan, and ready to embrace my next adventure alongside you.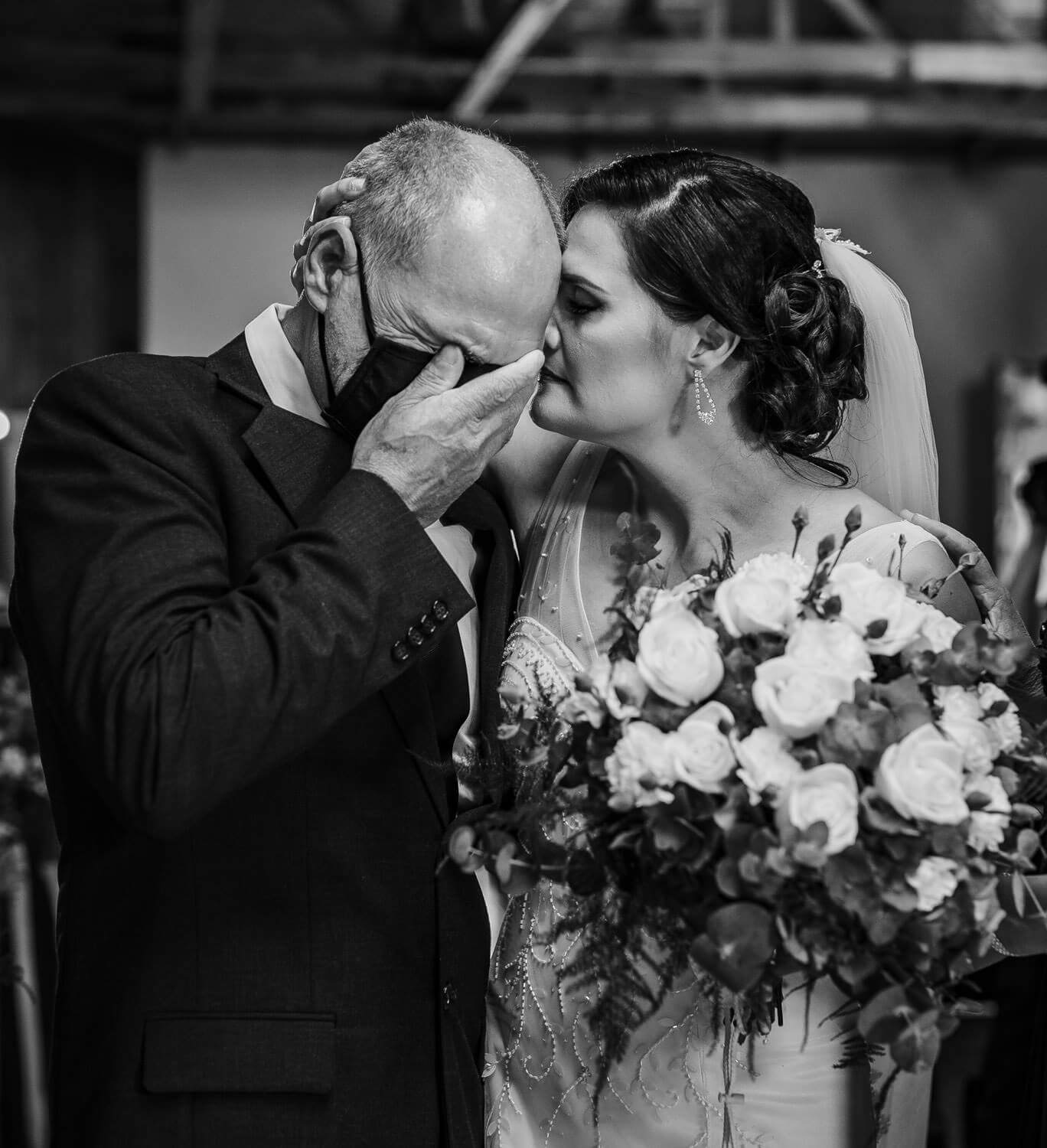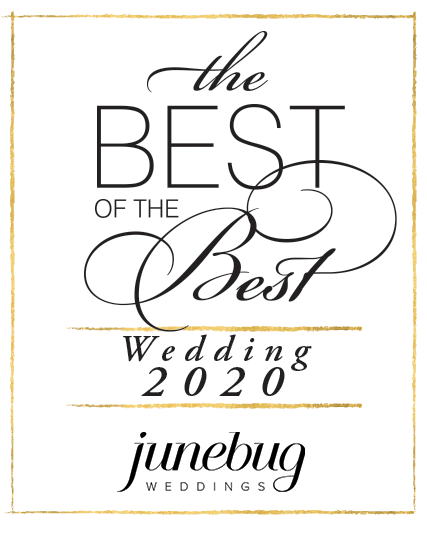 Honored to win a spot and be included inside the 50 Best of the Best Wedding Photos of 2020 collection by Junebug Weddings. One of the most prestigious annual Wedding photo competition in which participates more than 10.000 images from Top Photographers around the world. No other Costa Rica Wedding Photographer has ever had this honor before until now.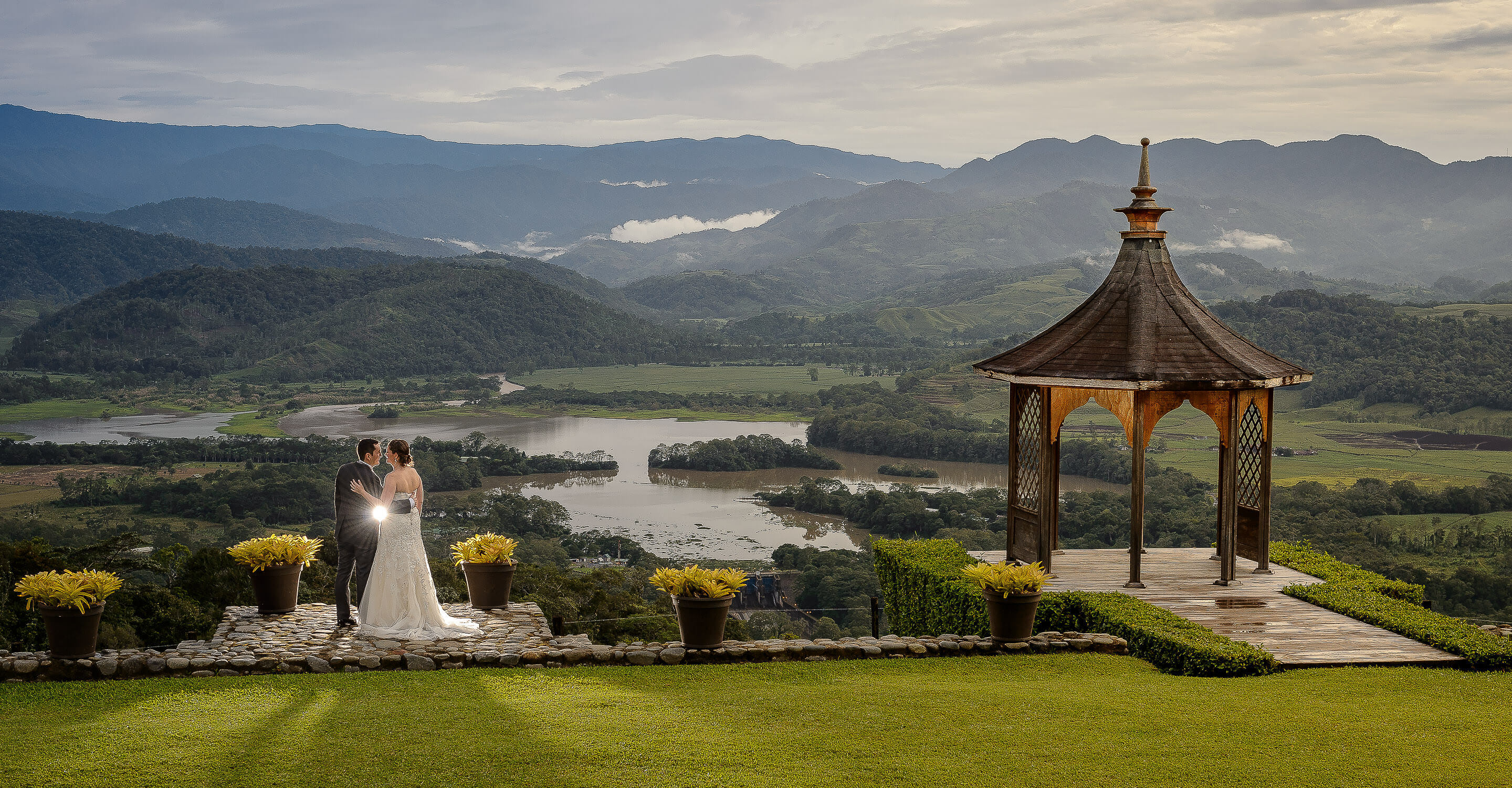 Any type of photographs that include unique experiences and memories that we live with our loved ones are the ones I treasure and value most. Those are the artwork of our lives.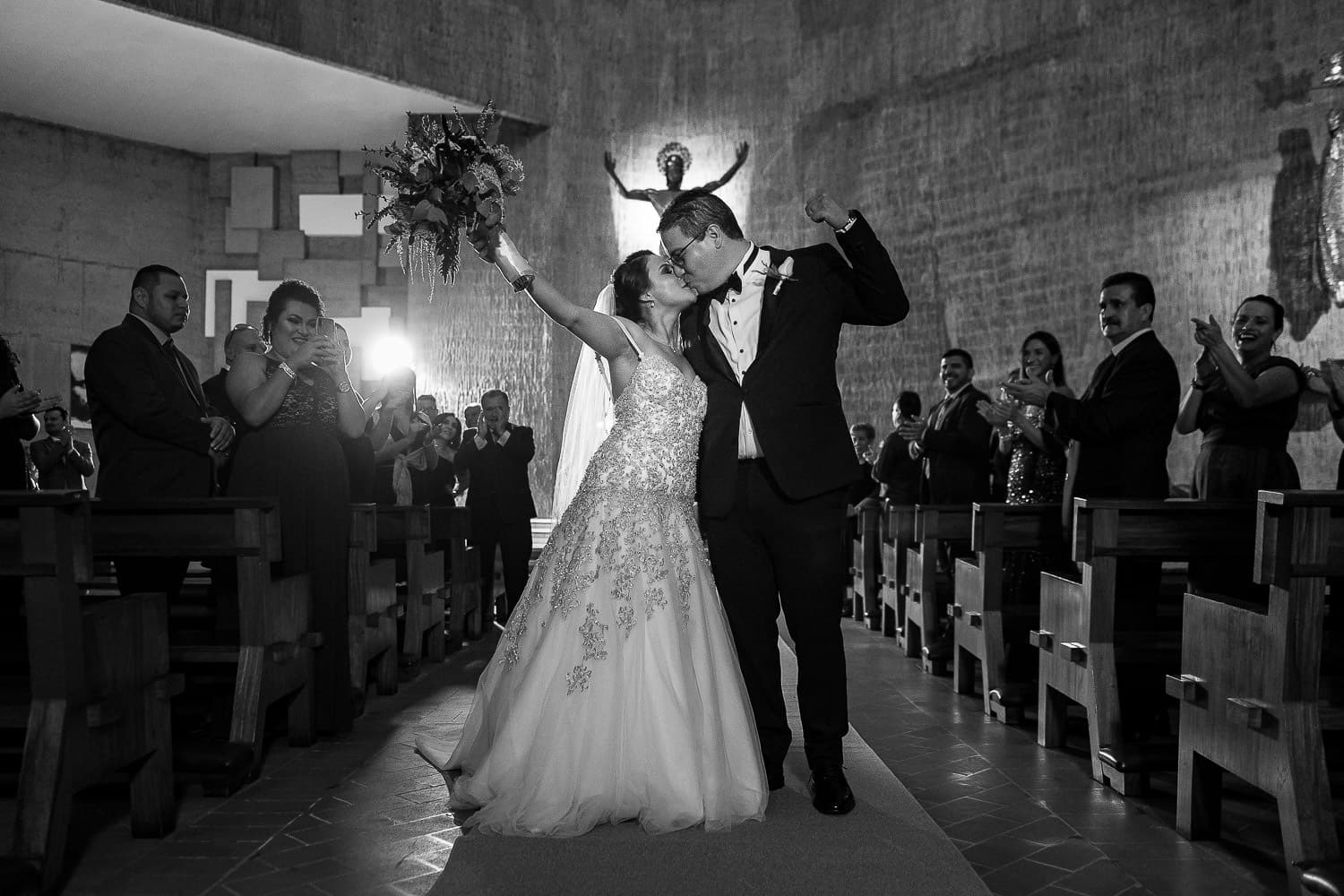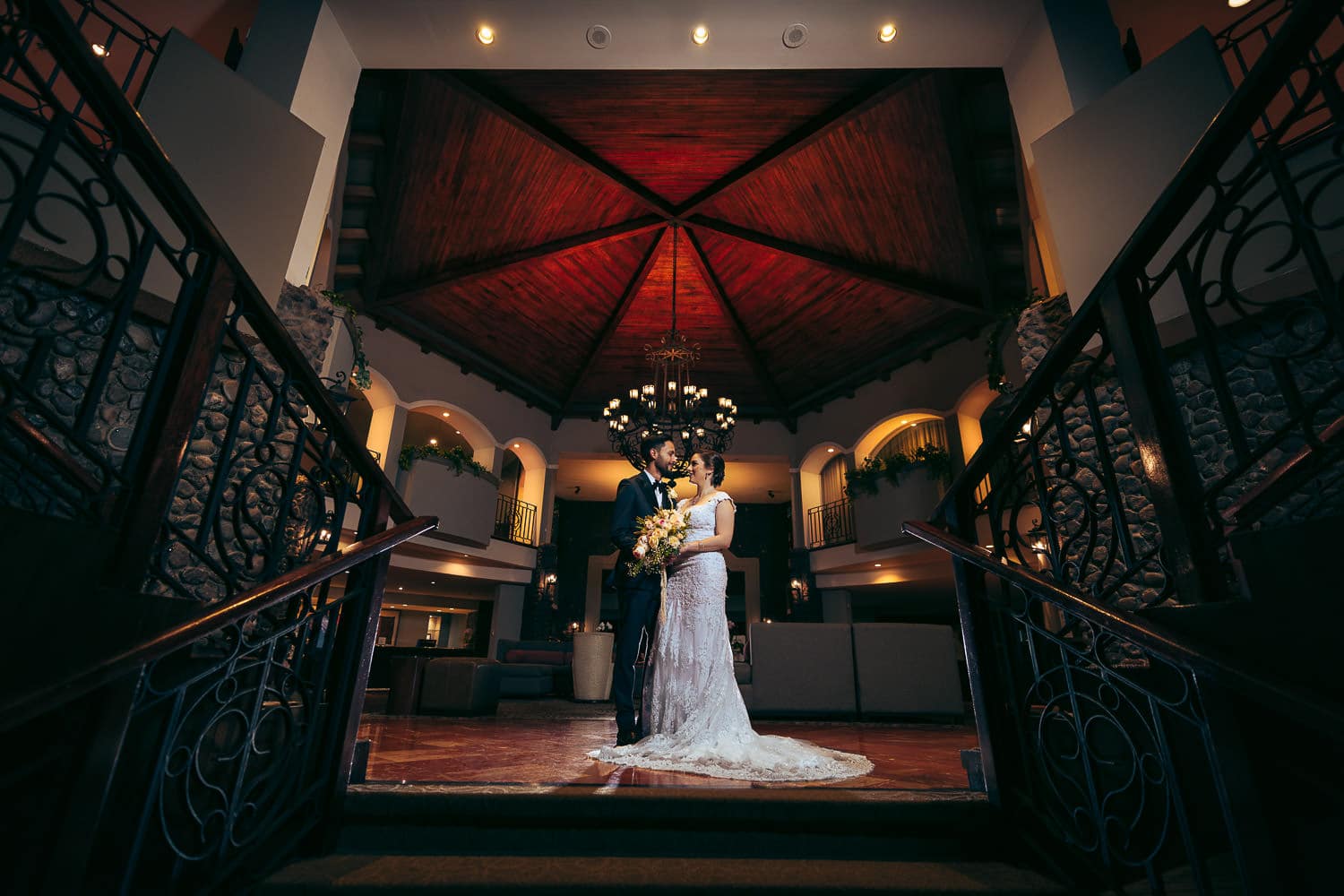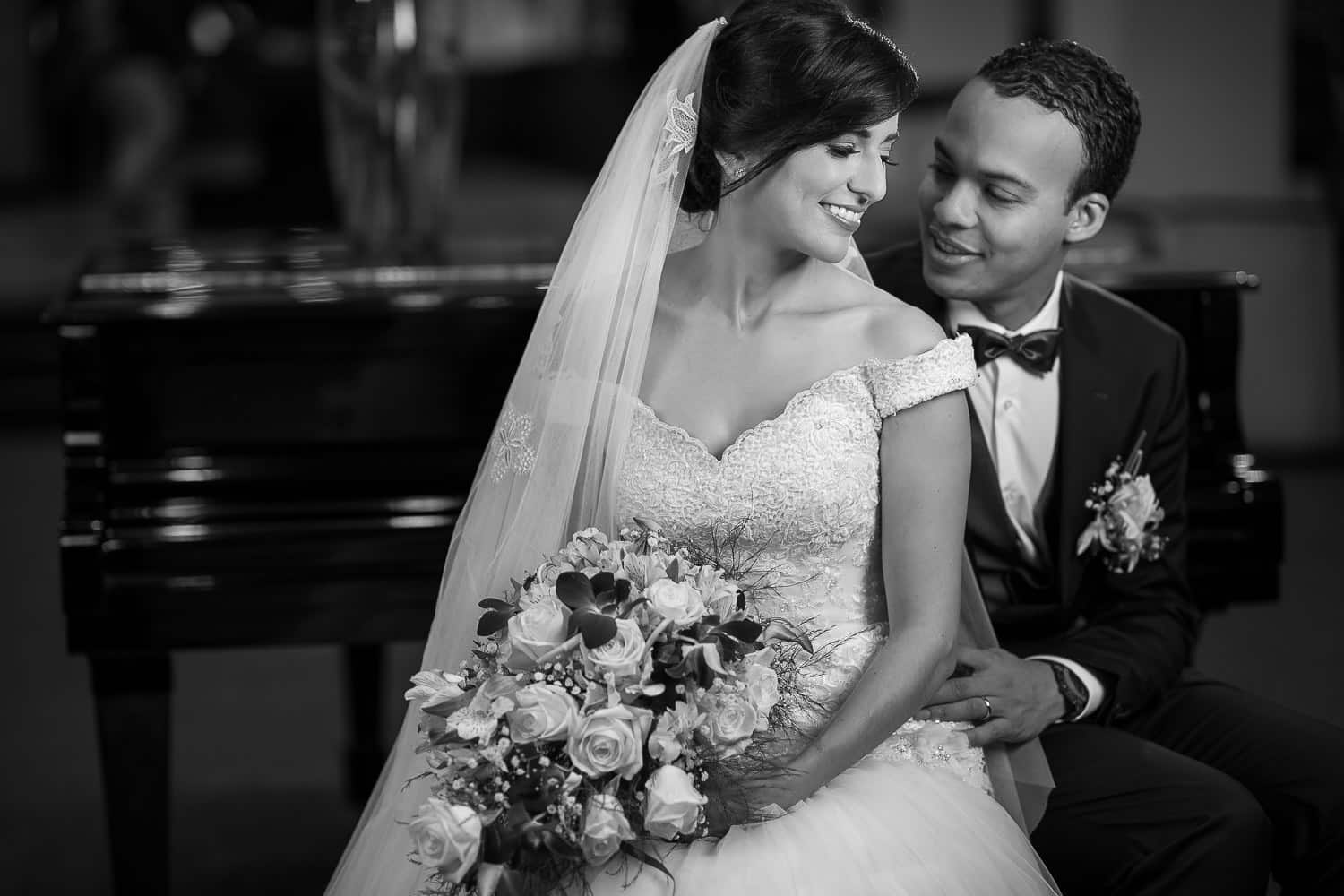 If we could define in just one word the impeccable work of Mauricio and his team is PROFESSIONALISM. We have the pleasure and honor of having him during the entire process, and it's incredible how Mau portray every detail, expression, and feeling in his photography, they absolutely speak for themselves. He is the BEST!
Mau is an excellent professional; he is always eager to do what is best to get the most impressive pictures. He is very creative and knows very well how to work with the light, the environment, and the people; he leaves no detail unattended. Mau is also a great person with great charisma, and you'll find a great friend in him.
We had one of the most wonderful experiences with Mauricio or "Mau" as we call him. With his warmth, personality, creativity, and quality of service, he was the perfect photographer for us; it definitely aligned with our character as a couple. Mau is really skilled in his art; he truly captured the essence of our relationship. The best of the best! No doubt!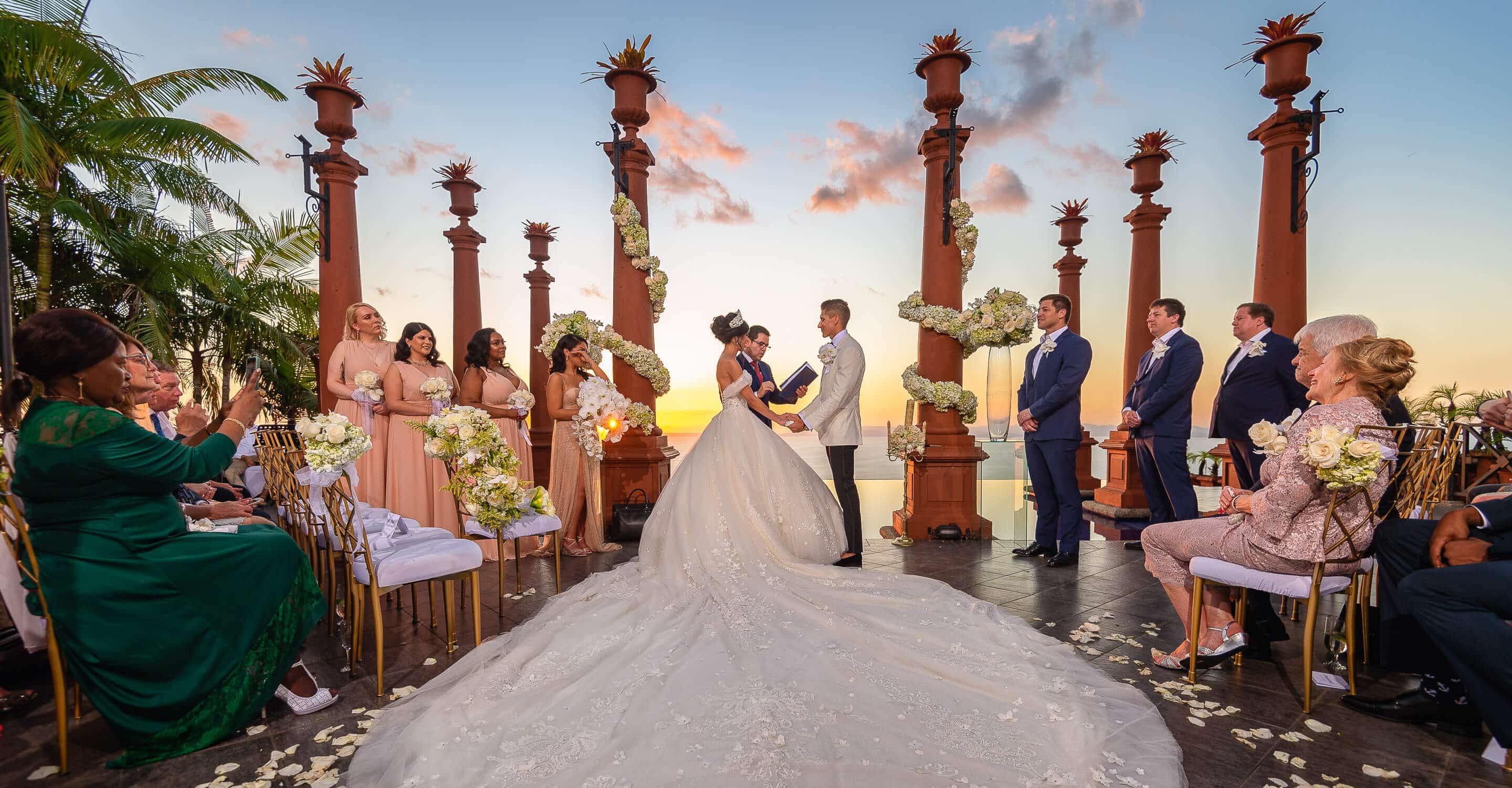 PHOTOGRAPHY FOR THOSE MADLY IN LOVE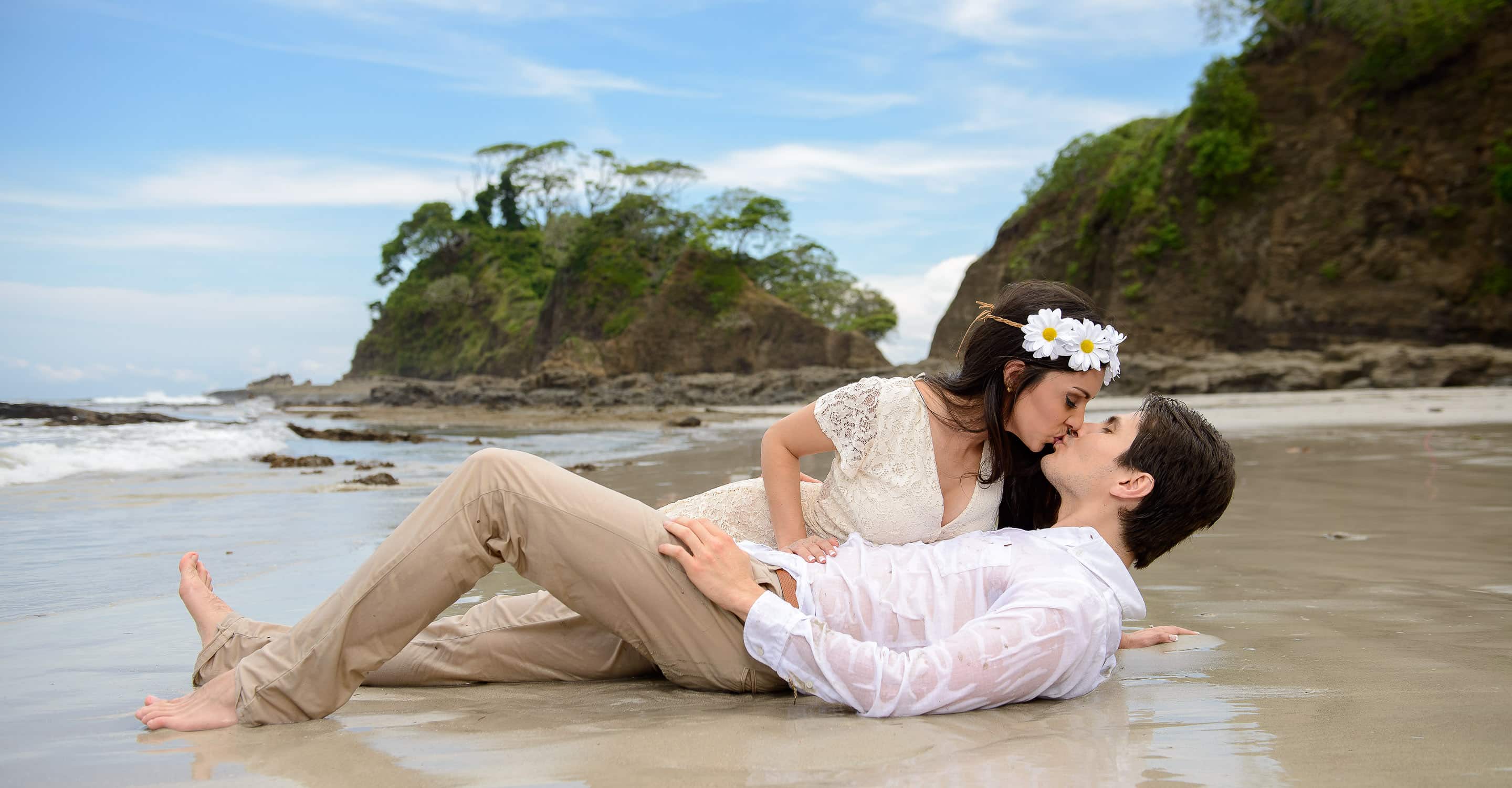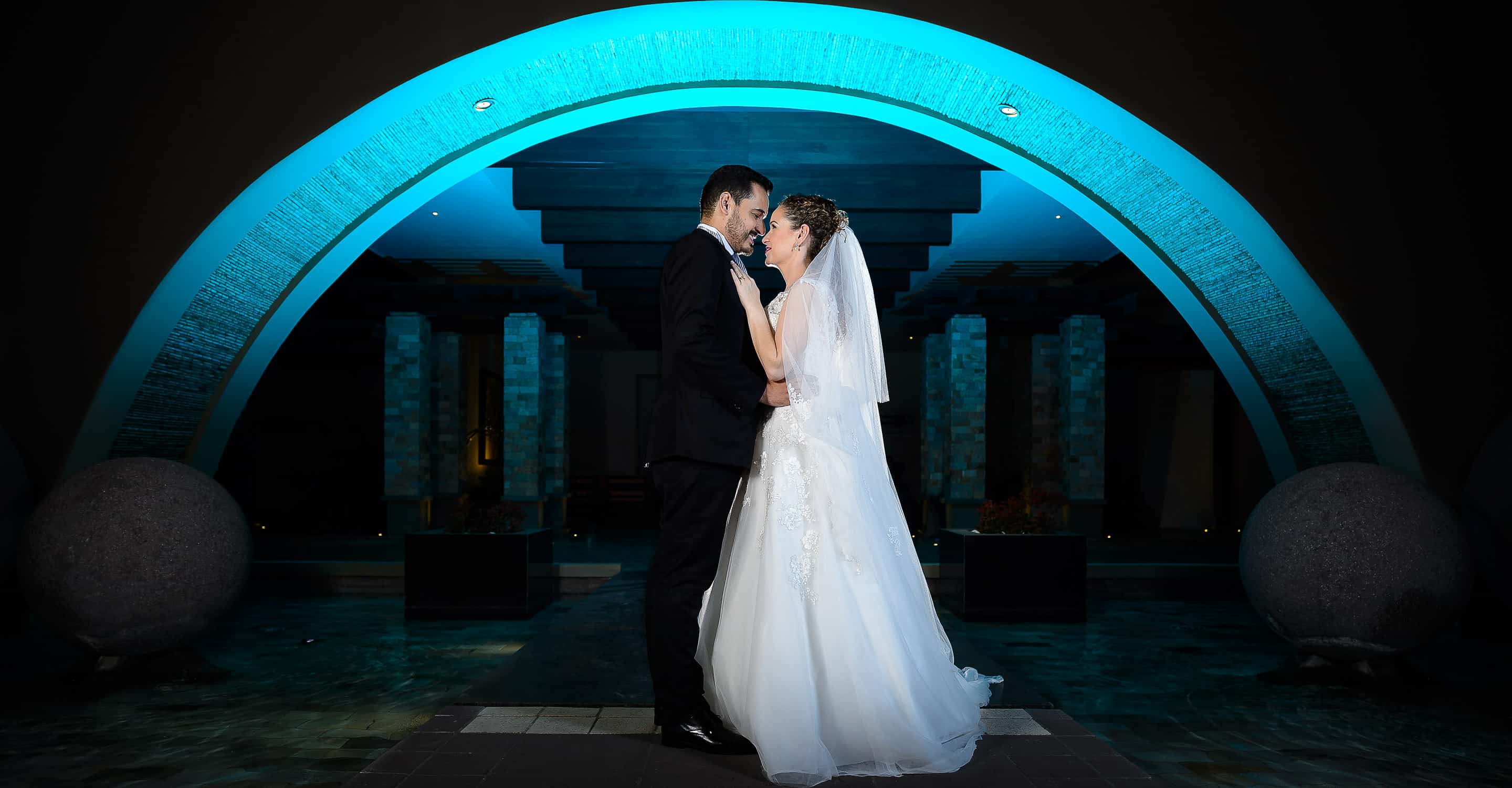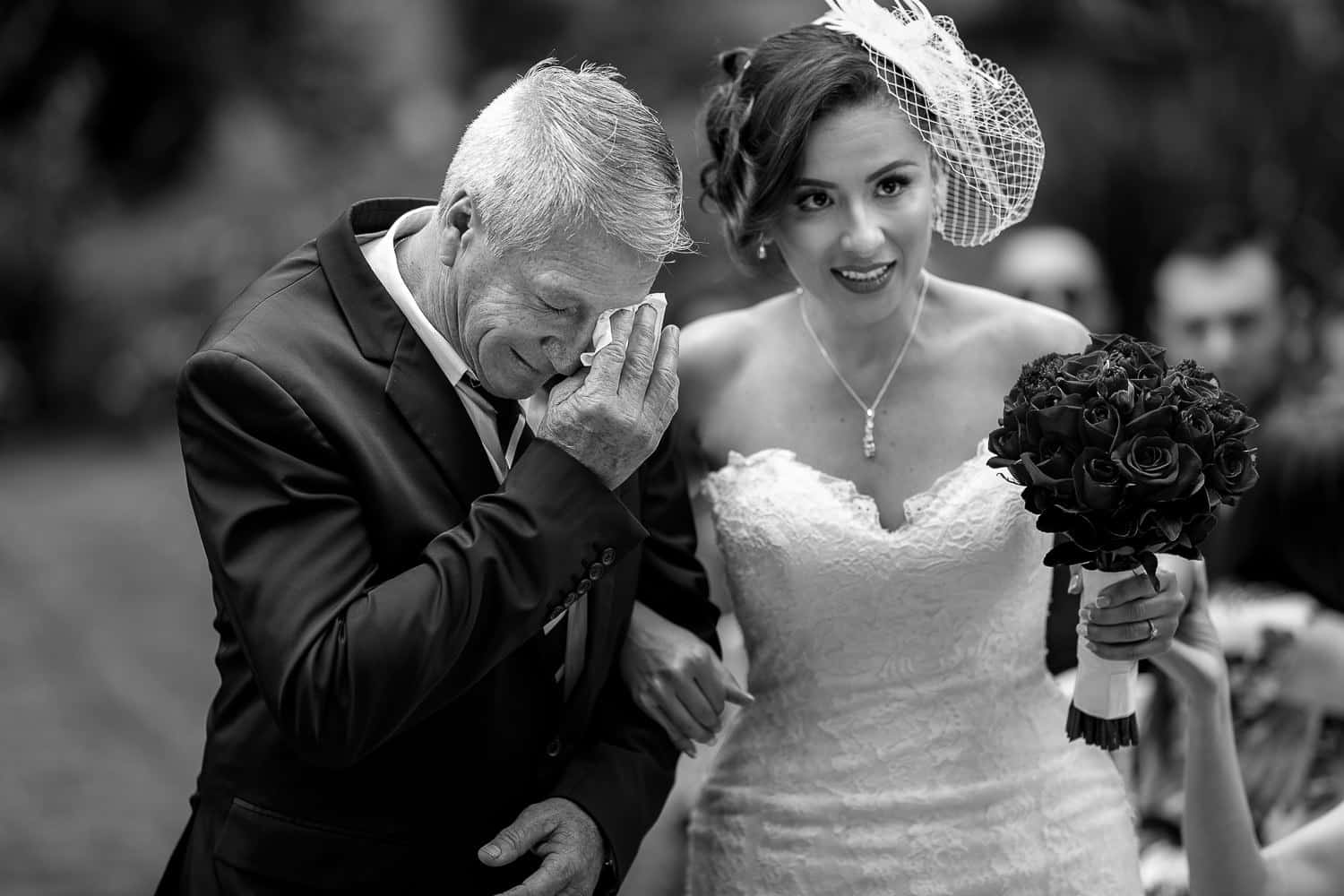 In this style, we incorporate advanced camera and off camera flash techniques that are very difficult to find around in other Costa Rica Wedding photographers. We blend color, lightning, and "secret tools" to create unique shots with stunning backgrounds, dramatic effects and always maintaining a natural feel of the image.
This approach brings a classic but also modern and timeless feeling to the images. Natural and vivid colors, perfectly light subjects with accurate skin tones, and all elements of the scenes are well balanced and present as they are to a naked eye. Images are crisp and clean similar feeling as if you see a 4k movie in a top-class TV screen.
This type of photography is crucial when telling a successful story. Each image looks to capture natural, candid special moments and emotions that typically unfold during most parts of a Wedding day. The key is to know how to anticipate and being the right place to capture them; this is when being an experienced Wedding Photographer comes to play.