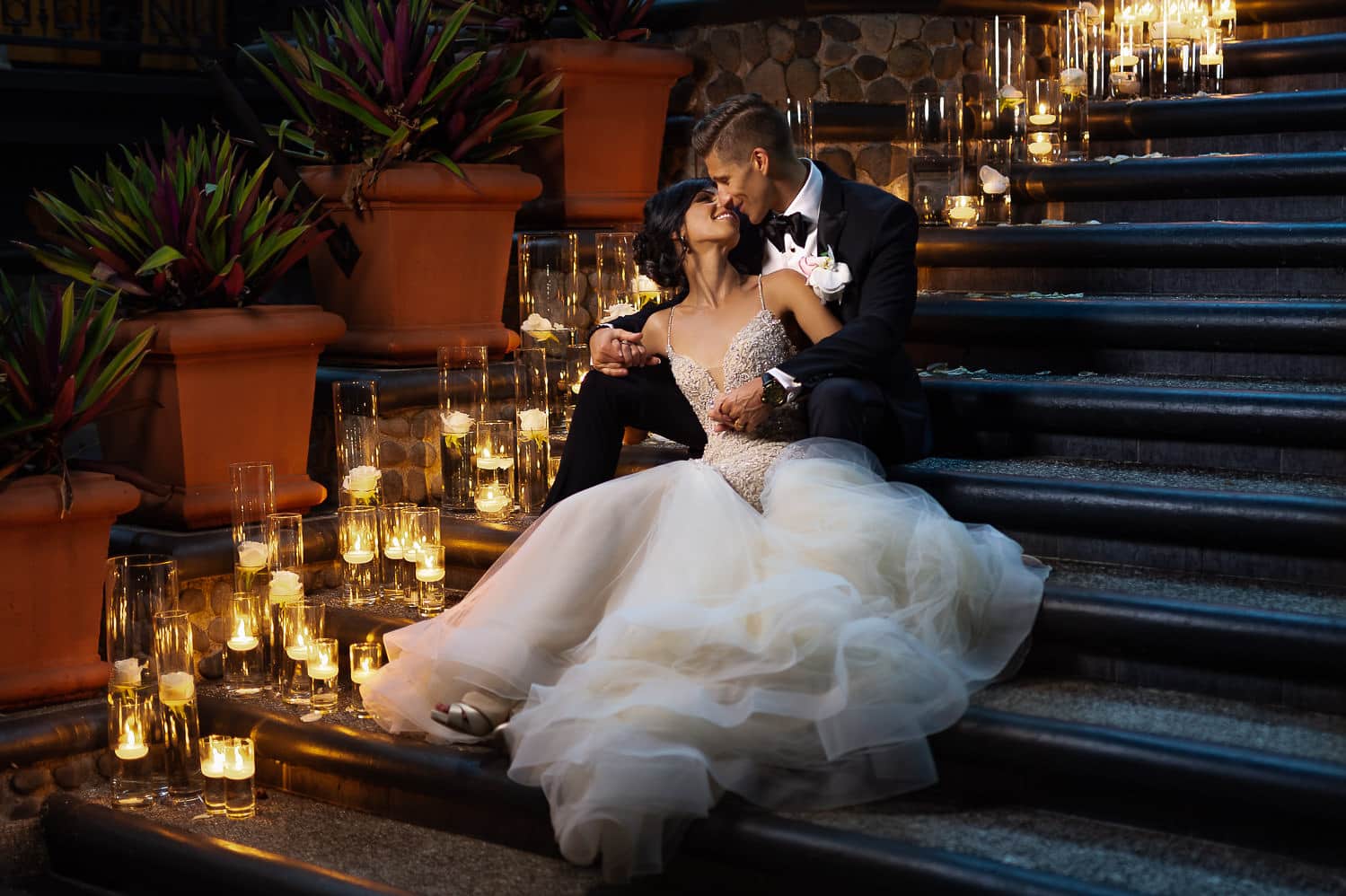 Meaningful | Timeless | Stylish
FINE-ART BOUTIQUE PHOTOGRAPHY SERVICE
BASED IN san josé,COSTA RICA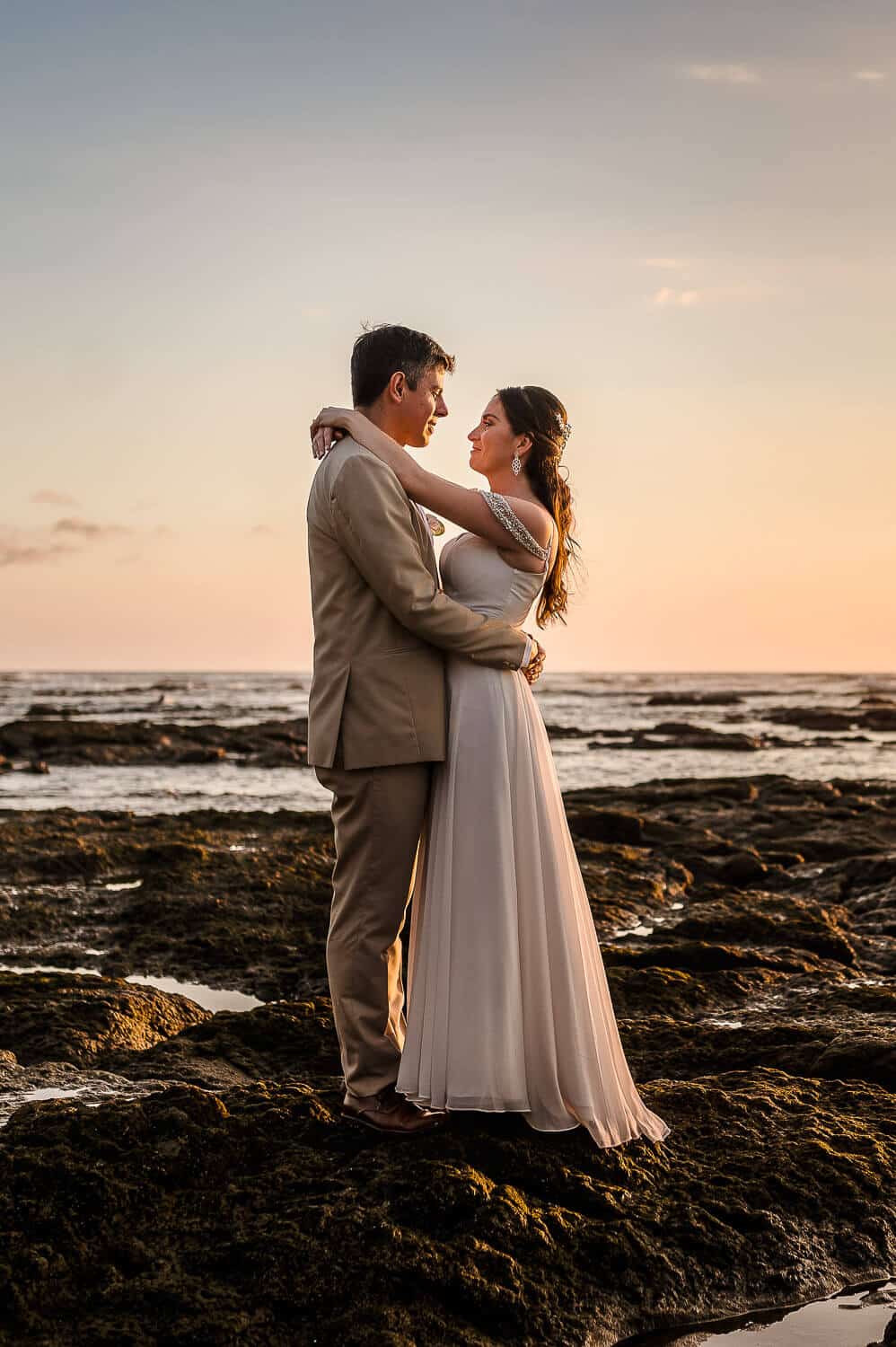 Costa Rica Destination Wedding Photographer
I'm Mauricio Ureña a Costa Rica wedding photographer based in San José. I photograph beach weddings, elopements, proposals, engagements and portraits in Guanacaste, Tamarindo, Papagayo Gulf, Manuel Antonio, Jaco, Dominical, Uvita, Arenal Volcano Areas, and surrounding provinces.
Since 2012, I've captured local and international love stories like yours, but I know how to make your event photos unique and special.
I'll connect with you and your fiancé as your Costa Rica guide, your friend, and your confidant. That means that I'll capture uniquely emotional love story photographs. I can't wait to work as your wedding photographer.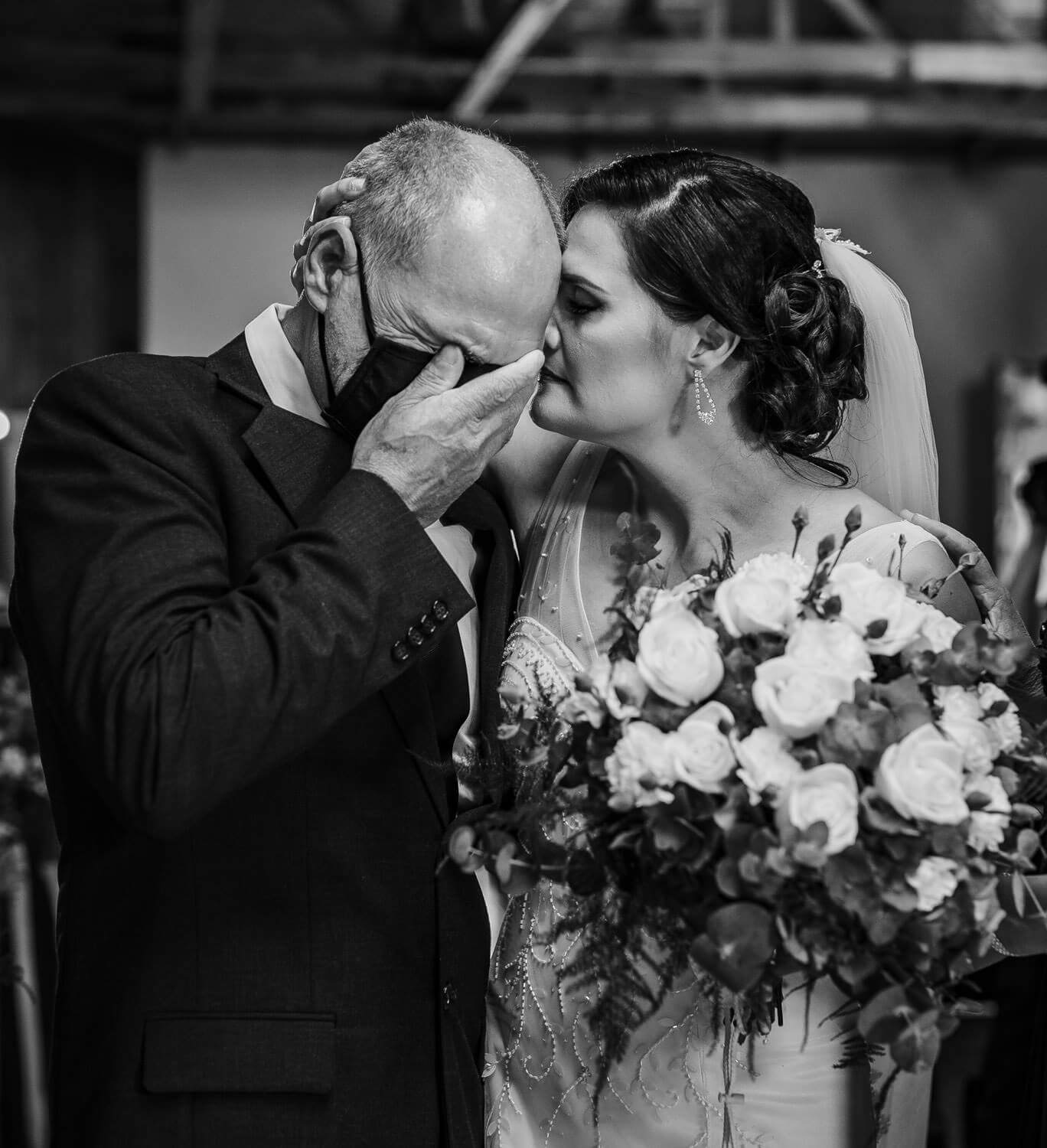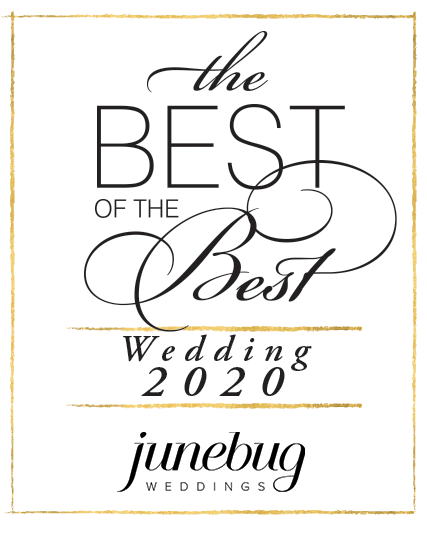 Honored to win a spot and be included inside the 50 Best of the Best Wedding Photos of 2020 collection by Junebug Weddings. One of the most prestigious annual Wedding photo competition in which participates more than 10.000 images from Top Photographers around the world. No other Costa Rica Wedding Photographer has ever had this honor before until now.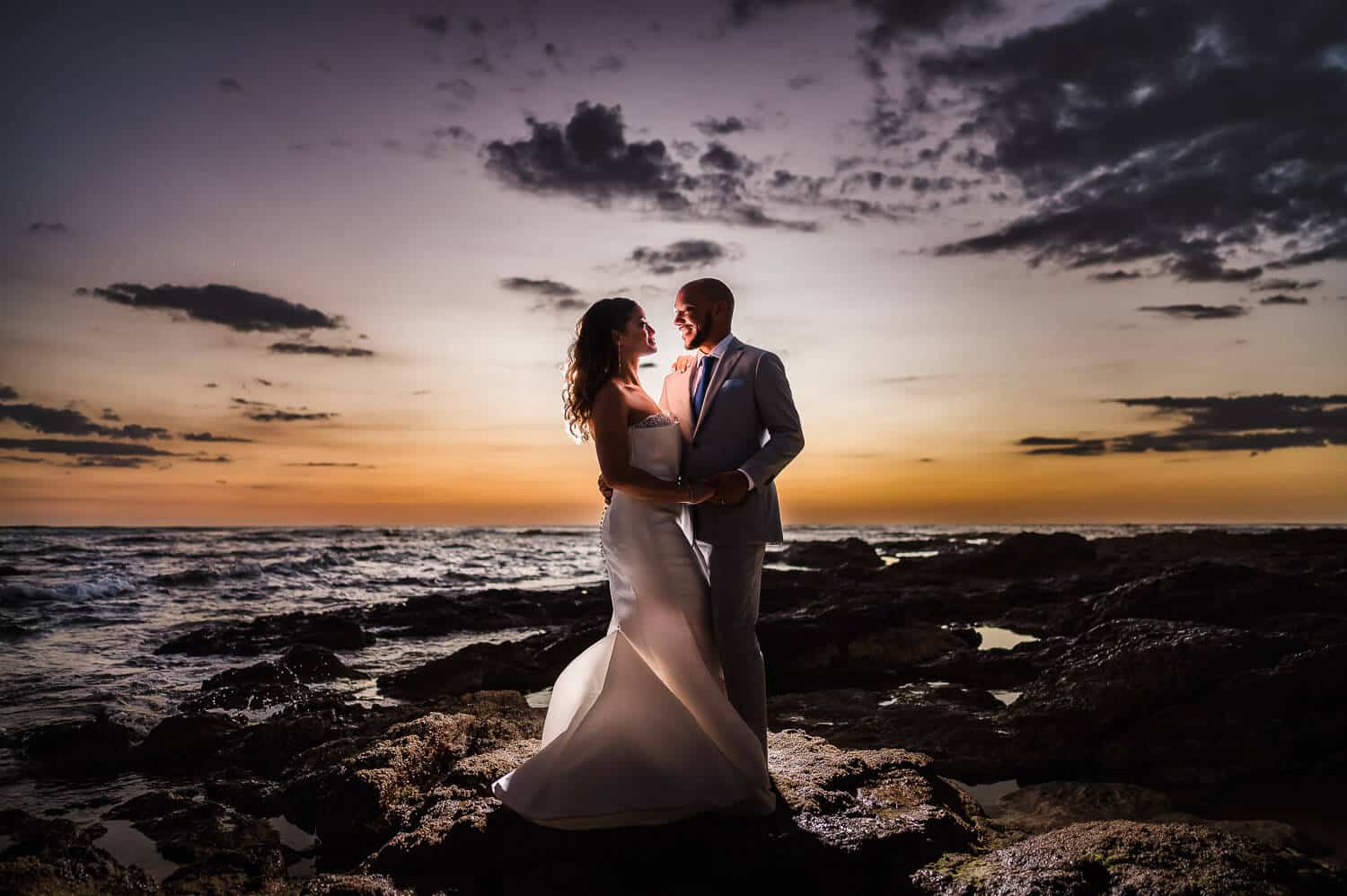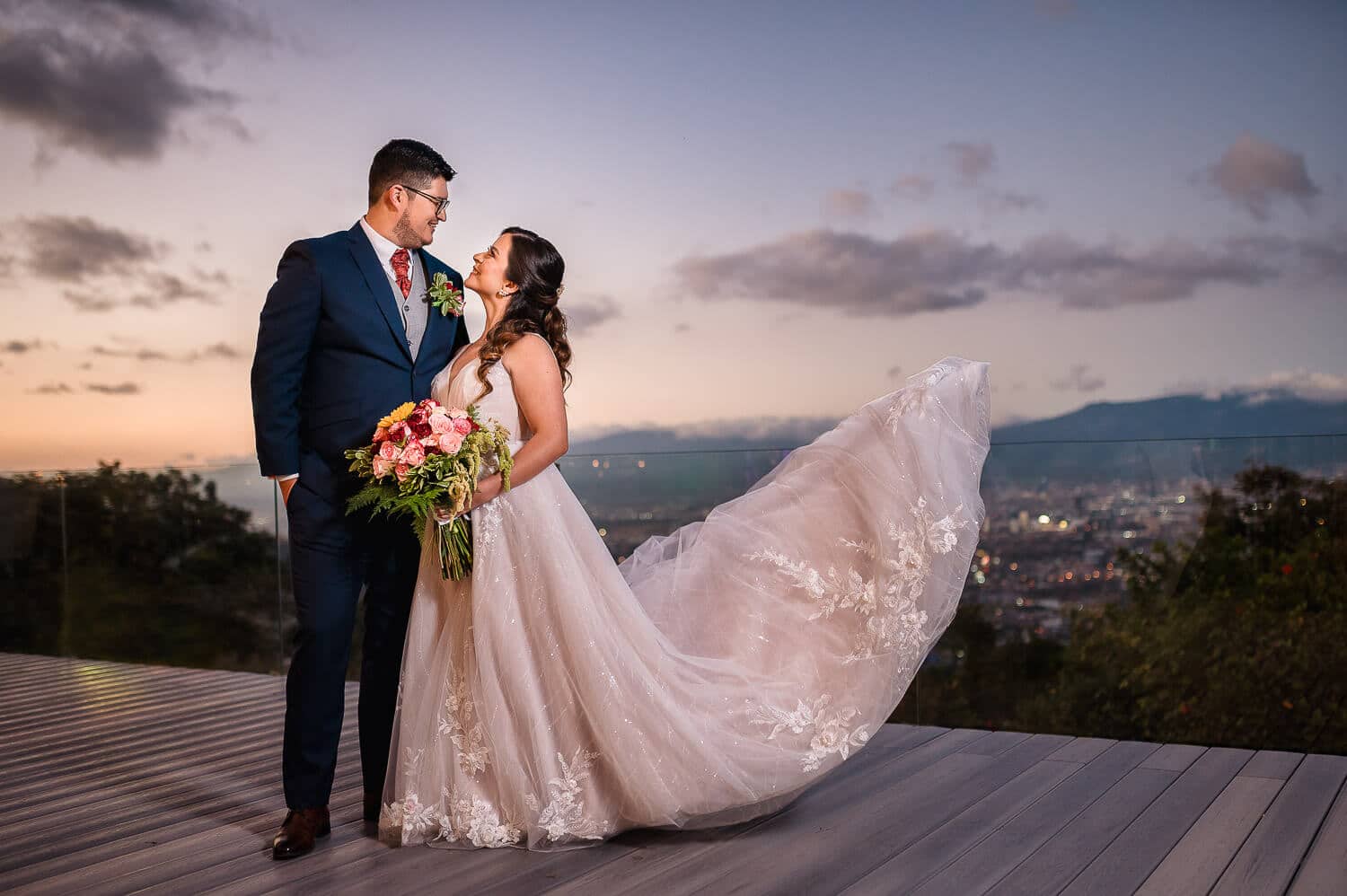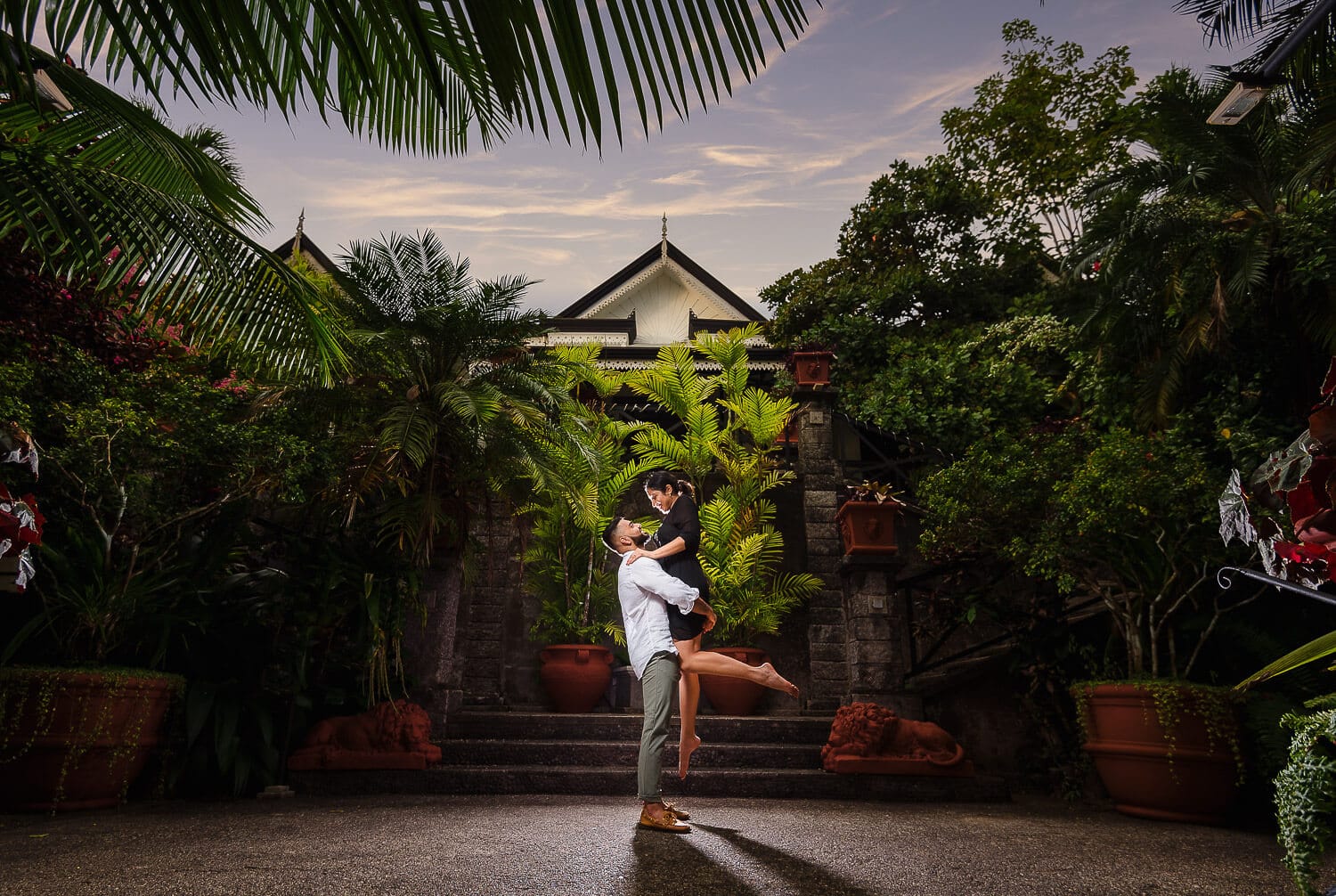 california, united states
From the beginning Mauricio took time to learn about us as a couple, our interests, and style. Despite the distance, Mauricio and his team traveled to our somewhat remote location. He laid out the process very clearly, and made the day of the wedding and photo shoot go by smoothly and stress free. The photos Mauricio delivered are breathtaking, and captured our special day and our love so vividly. We couldn't be happier with choosing Mauricio.
Mauricio and his team are professionals of the highest level, with the best reputation amongst the wedding-related industry in Costa Rica. Probably the best photographer, detail-oriented, always concerned on putting his clients interests first. His warm personality eases the interactions making it a very enjoyable experience beyond the assurance of having photographic memories documented in the most remarkable way possible.
Mauricio was exceptional to work with, he was very professional and super passionate with his work, and it showed. We took picture in one of the most beautiful hotels in Costa Rica and he captured its beauty so well. Our friends and family were shocked with the pictures that came out!!!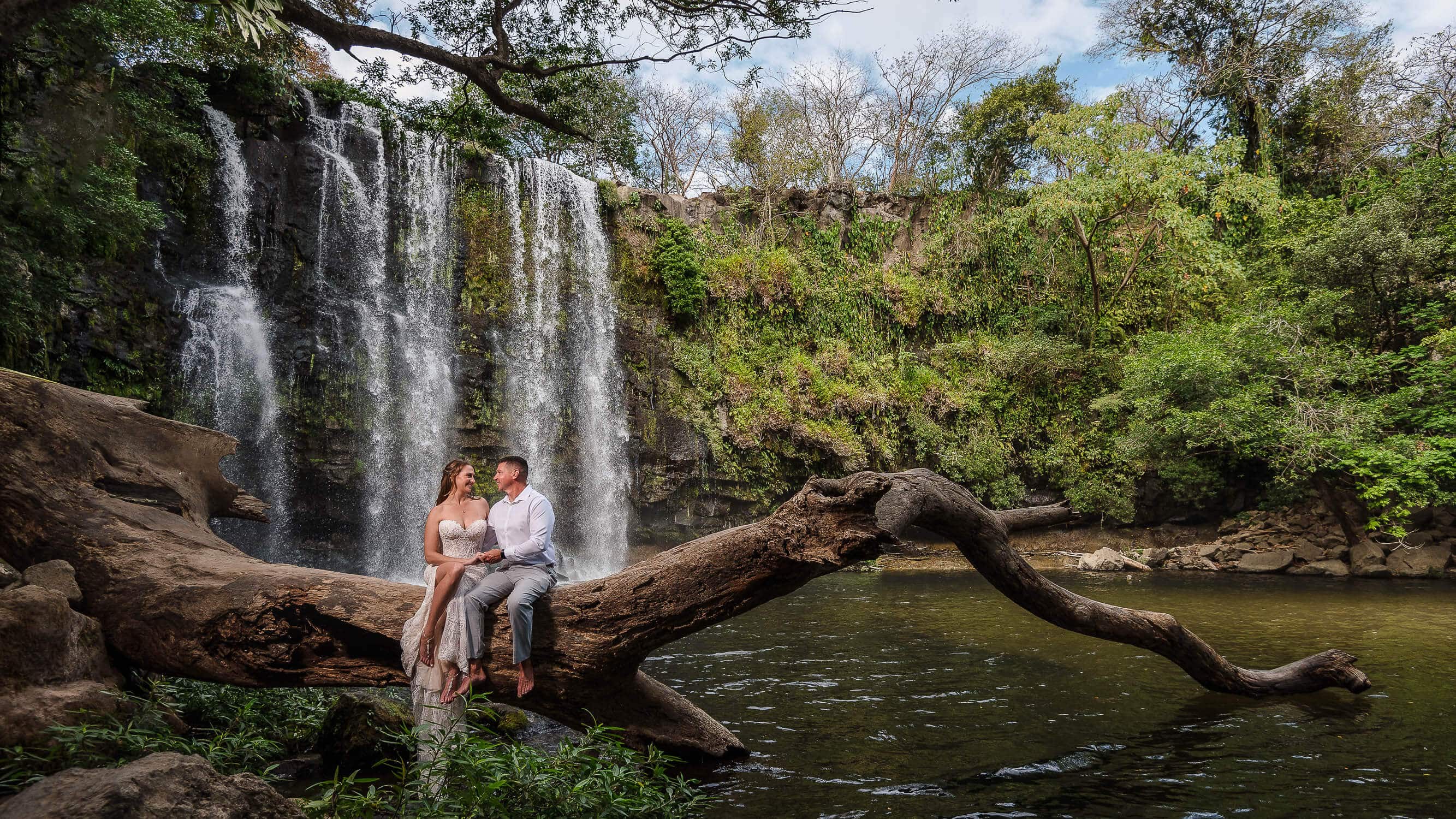 PHOTOGRAPHY FOR THOSE MADLY IN LOVE
costa rica rainforest wedding
Zephyr Palace | Villa caletas Hotel

Cassandra and Steven's love transcended continents and brought them together in a serendipitous encounter through social media. Their love story blossomed, and they knew they had found their soulmate on their very first date. Fast forward to a magical day in the heart of the Costa Rican rainforest, where they tied the knot with an expansive ocean vista.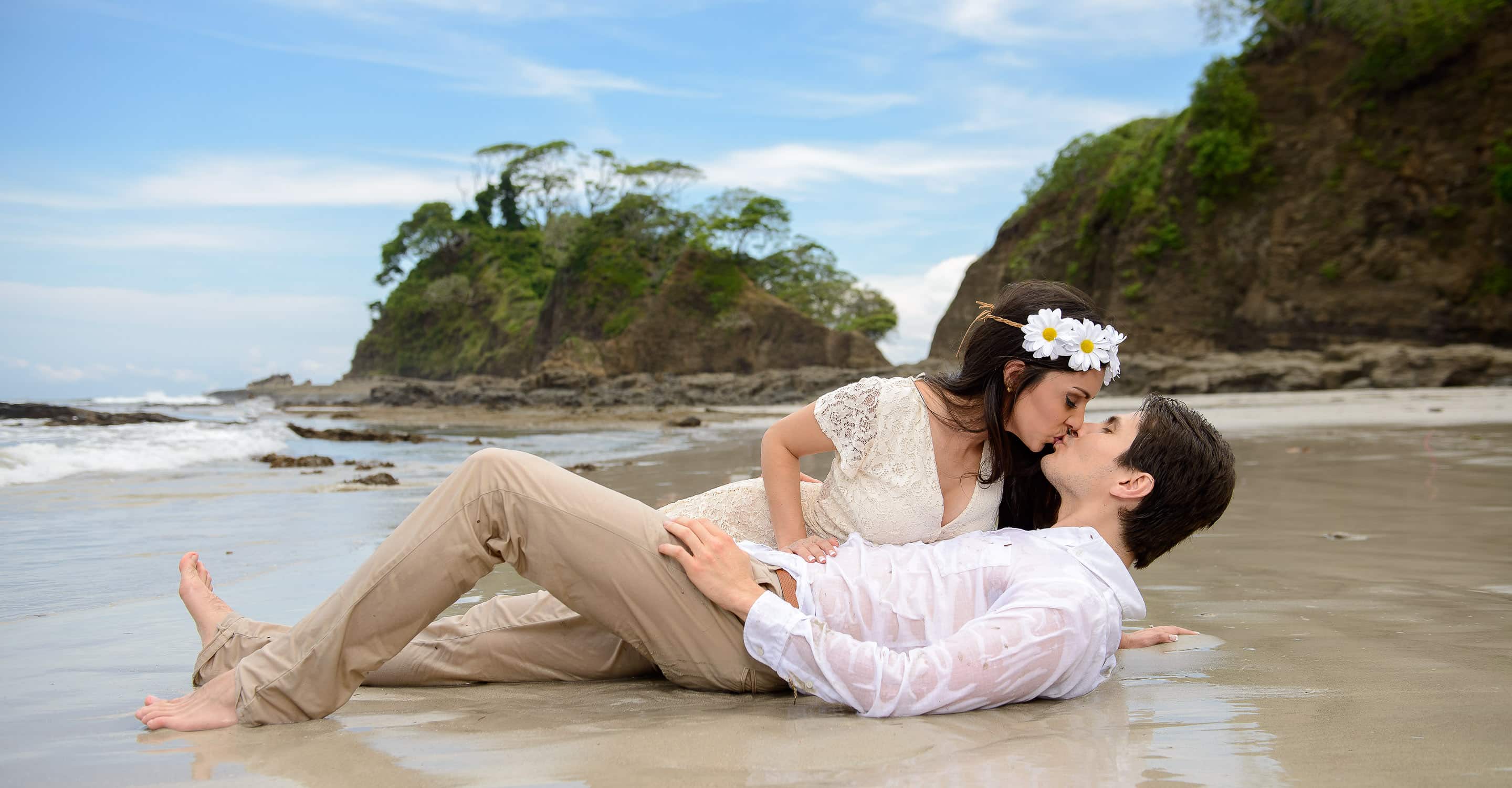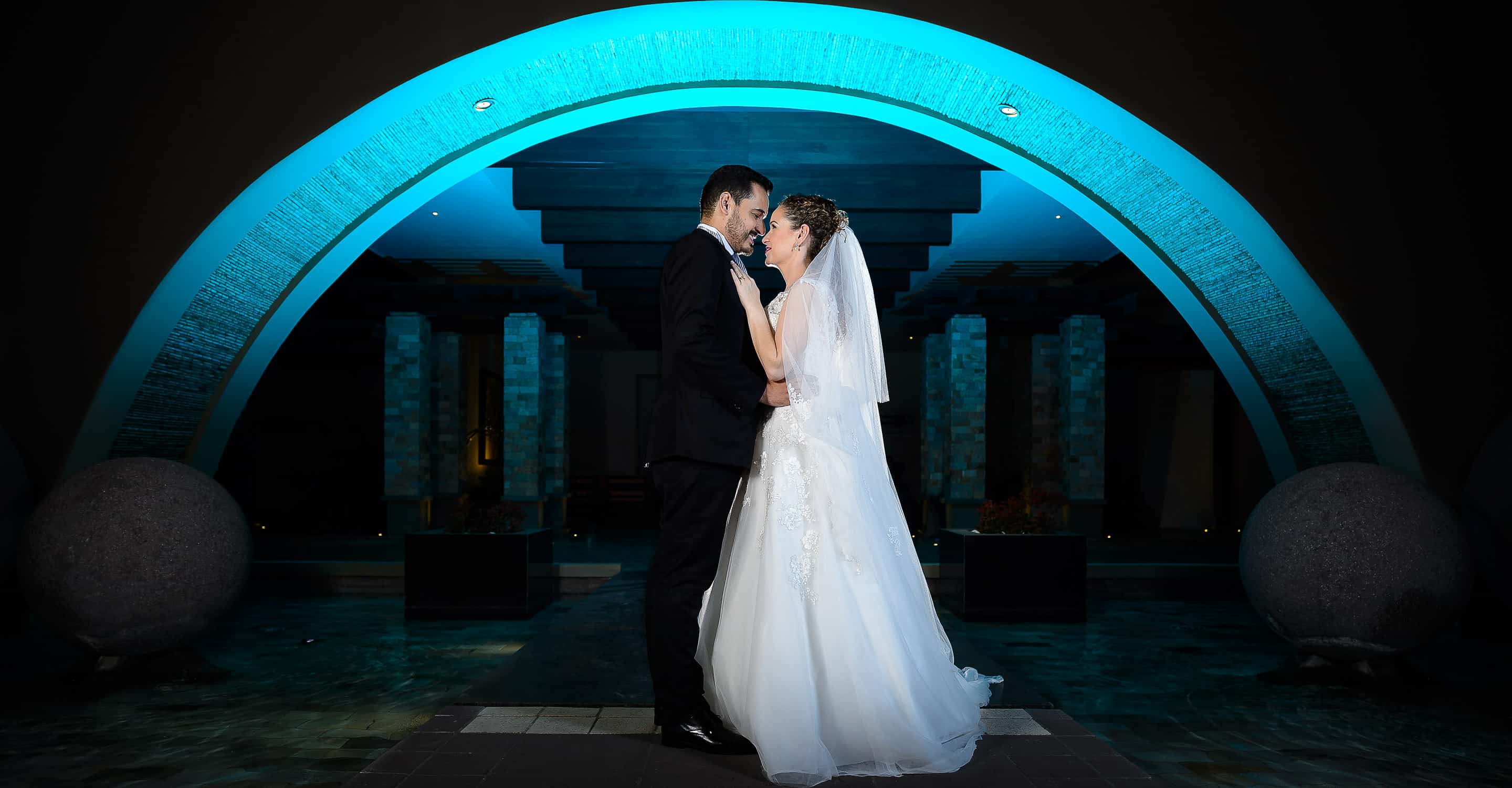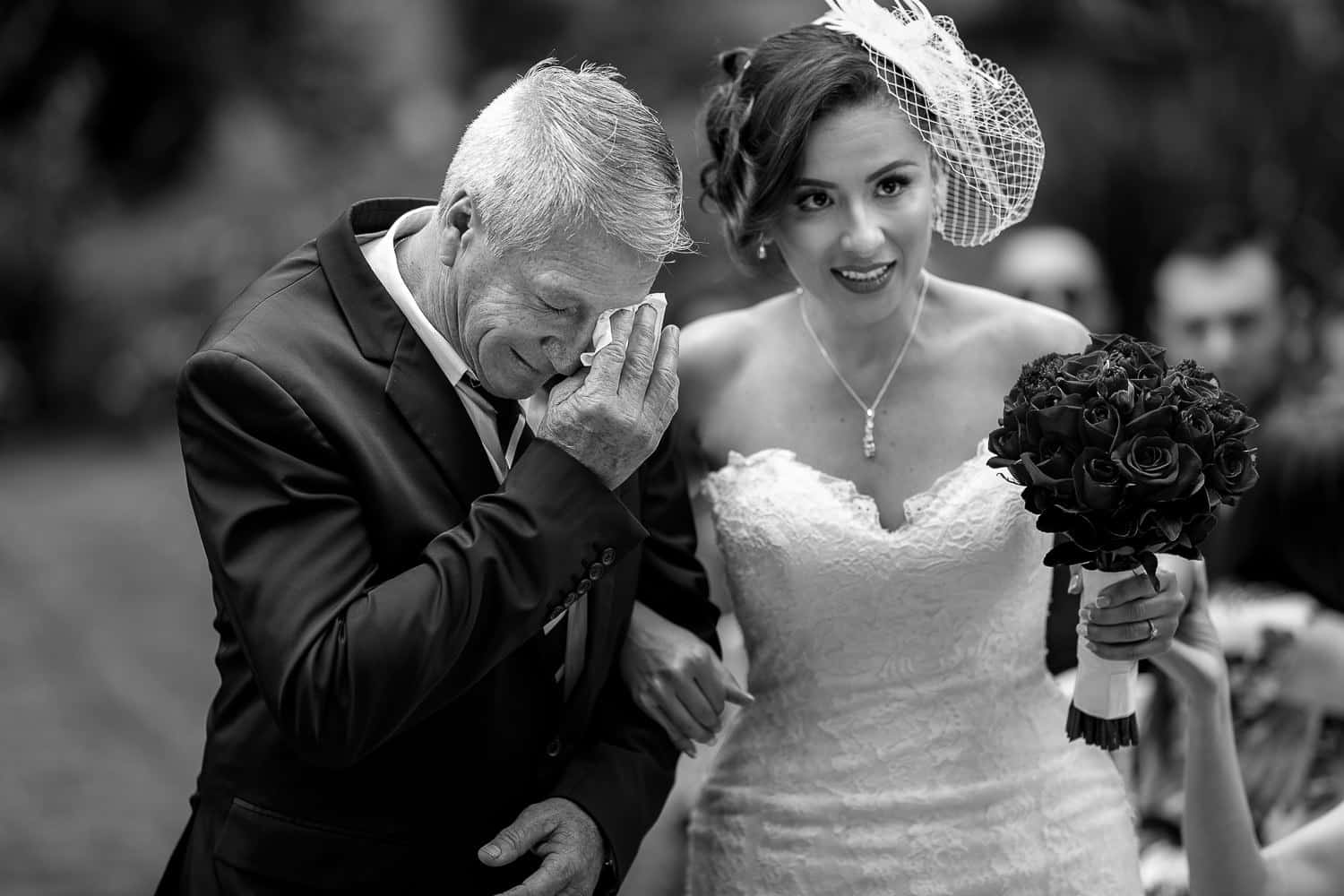 In this style, we incorporate advanced camera and off camera flash techniques that are very difficult to find around in other Costa Rica Wedding photographers. We blend color, lightning, and "secret tools" to create unique shots with stunning backgrounds, dramatic effects and always maintaining a natural feel of the image.
This approach brings a classic but also modern and timeless feeling to the images. Natural and vivid colors, perfectly light subjects with accurate skin tones, and all elements of the scenes are well balanced and present as they are to a naked eye. Images are crisp and clean similar feeling as if you see a 4k movie in a top-class TV screen.
This type of photography is crucial when telling a successful story. Each image looks to capture natural, candid special moments and emotions that typically unfold during most parts of a Wedding day. The key is to know how to anticipate and being the right place to capture them; this is when being an experienced Wedding Photographer comes to play.
wedding Elopement photo story awards
by wedding photojournalist association
The key is knowing how to tell the real story, documenting crucial moments, capturing authentic emotions, and showcasing the essence of every elopement or wedding day.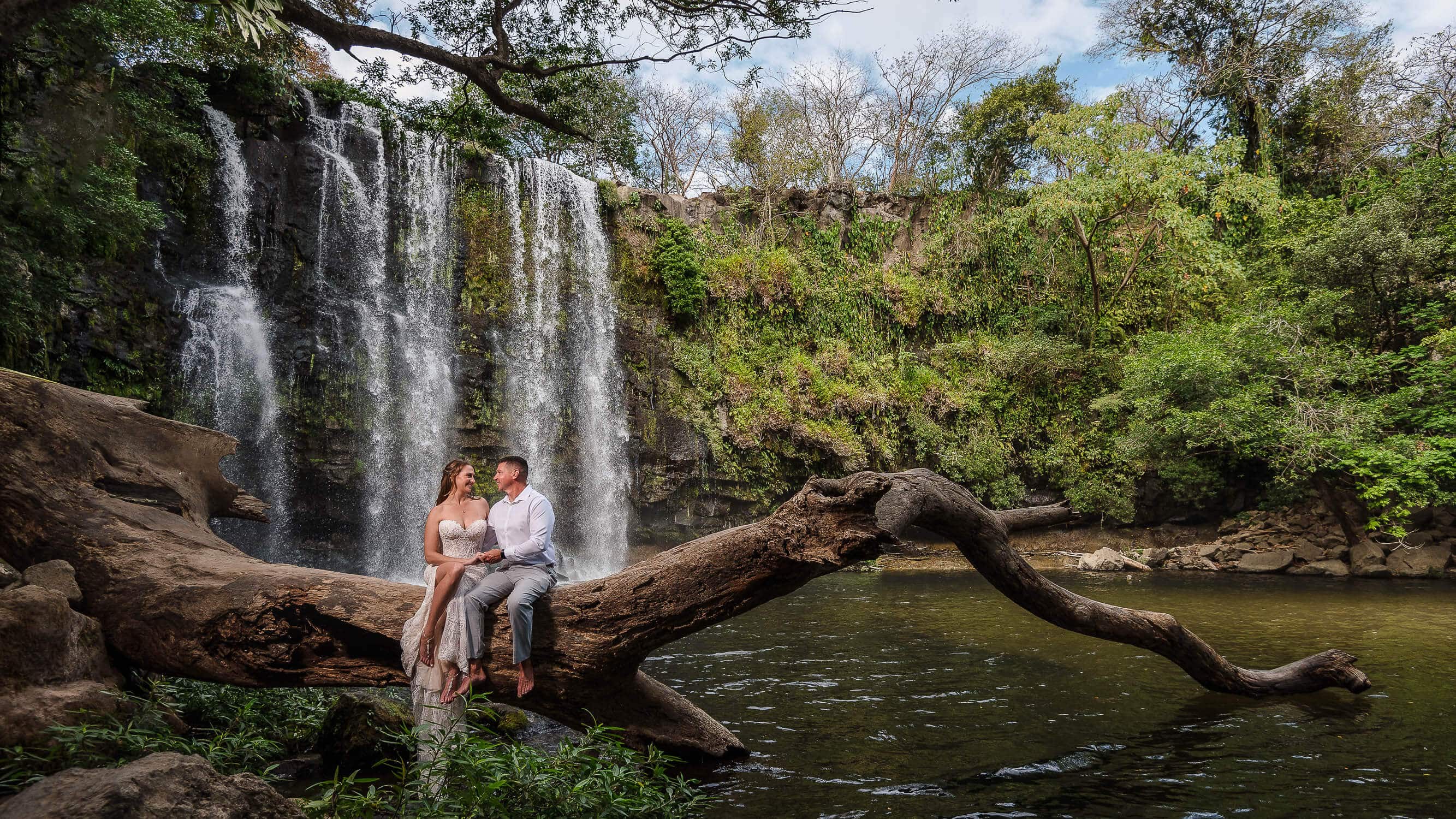 Any type of photographs that include unique experiences and memories that we live with our loved ones are the ones I treasure and value most. Those are the artwork of our lives.